USPS Regulation Changes for Customs Form Use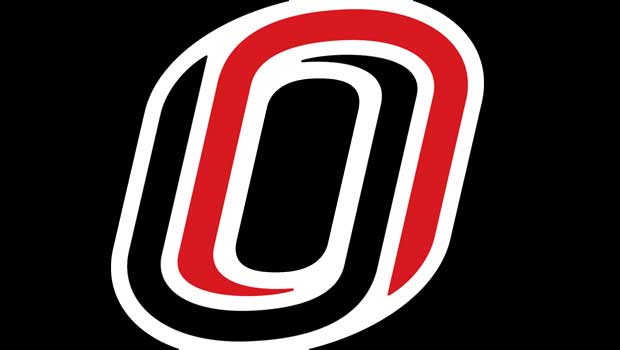 Beginning June 3, the United States Postal Service (USPS) will no longer allow forms CN-22, 2976, and 2976-A to be filed though non USPS Retail Centers, including UNO Mail Services.
We will no longer be allowed to prepare and present these forms. All customs forms must be filed online through the USPS website before being presented for postage through university cost centers, WBS#'s, or privately paid. Print and present customs information with your mail, this document should contain a barcode that will be scanned at the clerk's window of the USPS. Postage will not be applied without these documents and will cause delay in processing your mail. This includes all university and private items having postage applied and presented through Mail Services. Anyone utilizing USPS for international or military mailings should prepare now and begin using this online service through USPS.
Contact Us
If you have a story idea, news tip, or other question, please email the UNO News team at unonews@unomaha.edu.