OLLAS Journal Publishes New Issue Online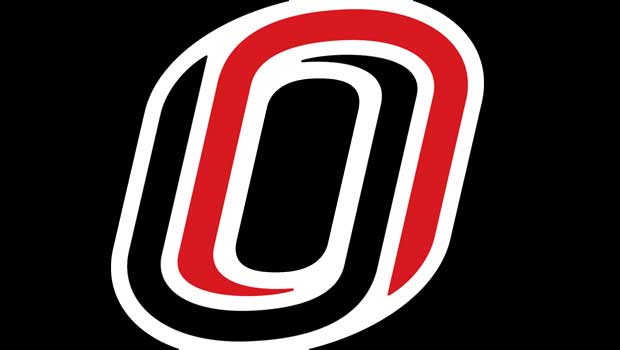 The Journal of Latino/Latin American Studies (JOLLAS) has recently published a special issue online, with six articles (plus an introduction) that focus on Latino and Latin American Families. Its guest editor is Dr. Mary Ann Powell and the editorial assistant is Christina Marie Wilson, both from the University of Nebraska at Omaha. 
This most recent issue enriches our understanding of the issues that particularly affect Latino/Latin American families in the United States. How do these families face barriers and yet come out with improved lives? Across time and societies, it is a fundamental job of parents to keep their children and families safe. In the case of many Latino families in the United States, this task may be complicated even further by fear of deportation and/or family separation and potential accompanying loss of parents, economic stresses exacerbated by undocumented or mixed statuses, loss of culture and traditions, and communication gaps caused by dramatic differences in the backgrounds of parents and children. 
First generation parents bring with them not only the richness of their cultural backgrounds, but also an understanding of the United States as a country with risks in addition to riches. They may fear they have little to offer their children in this new environment, and their experiences in the United States may reinforce that fear. Families that are not new to the United States are not immune from many of the same economic and social inequalities that influence the safety and wellbeing of their families. These issues, coupled with oftentimes unreceptive and unsupportive environments, create challenging situations for many Latino families. The overarching theme that emerges from this set of papers is how parents strive to provide their children and families with safe and nurturing environments in spite of difficult structural barriers and shifting conditions.
JOLLAS is an online journal published by UNO's Office of Latino/Latin American Studies (OLLAS).
More information about the journal is available at www.jollas.org. Journal articles are also available through the Criss Library.
For more information, please contact JOLLAS Co-Editors-in-Chief, Dr. Jonathan Santo at jsanto@unomaha.edu or Dr. Ramón Guerra at rguerra@unomaha.edu.
Contact Us
If you have a story idea, news tip, or other question, please email the UNO News team at unonews@unomaha.edu.