2016 Nebraska Passport Program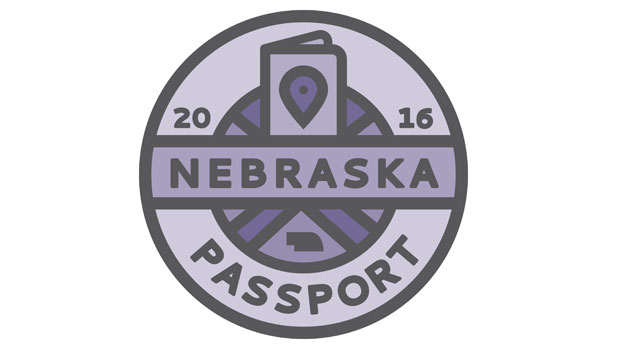 The University of Nebraska Omaha has chosen to partner with the Nebraska Tourism Commission to promote the 2016 Nebraska Passport Program.
We want to encourage our employees to use their time off to enjoy the many great opportunities and attractions that Nebraska has to offer. We challenge you to invite your friends, family, and coworkers to travel with you and have some amazing adventures this summer.
According to WebMD, people who take vacations have lower stress and less risk of heart disease, not to mention a better outlook on life and more motivation to achieve goals. It doesn't have to be a long vacation. Just 24 hours away and you'll reap the benefits. Even better, the biggest boost in happiness comes from planning the vacation. You can feel the effects up to 8 weeks prior to your trip. Simply having something to look forward to can be rewarding. So we encourage you to start planning your first adventures today by visiting www.NebraskaPassport.com. There are a lot of great prizes that can be won by participating in the program.
Passports will be available at participating stops beginning May 1. Participants can also download and participate in the program via mobile application that is free and downloadable from the Apple App Store and Google App Store. Simply search for Nebraska Passport Program.
Contact Us
If you have a story idea, news tip, or other question, please email the UNO News team at unonews@unomaha.edu.