Help Parking Services Test Shuttle Schedules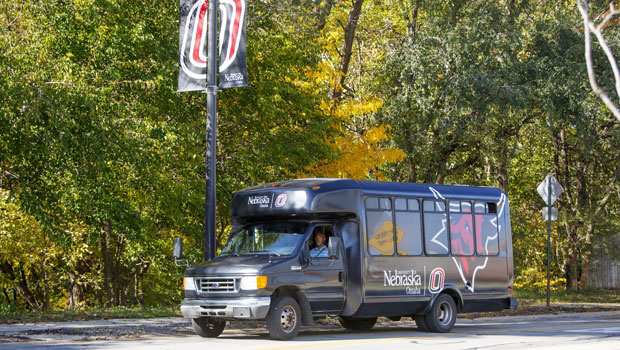 Parking Services needs your help testing shuttle schedules for the orange and green shuttle routes. 
The testing will begin Monday, April 11 and continue through the end of the spring semester. 
Ride the routes and email feedback, positive or negative, to UNOshuttles@unomaha.edu. The last day to ride is April 29.
Shuttle schedule information can be found in the shelters and at Parking Services. 
Contact Us
If you have a story idea, news tip, or other question, please email the UNO News team at unonews@unomaha.edu.