City Approves Reduced Speed Limit During Campus Construction Projects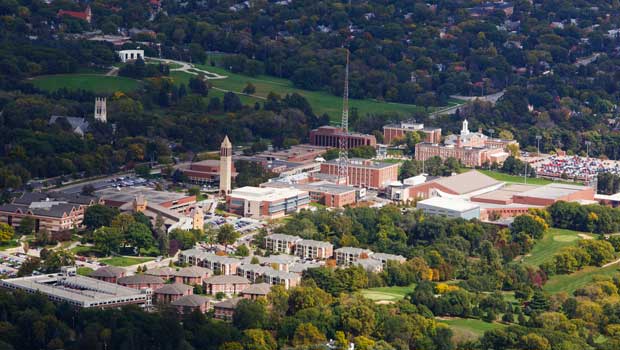 Dear Students, Faculty, and Staff,
Construction of a new campus housing unit and a parking garage has started on UNO's Pacific Campus. Located on 67th Street, between Pacific and Pine, the projects will add 400 new beds and nearly 1,300 parking spaces.
Temporary adjustments need to be made to accommodate the construction. Traffic lanes on 67th Street have been reduced to provide a safe zone for construction equipment and activity. The City of Omaha has approved a reduced speed limit in this area of 25 MPH until construction is completed.
We are asking for your cooperation to drive safely through the construction zone, watch for special signaling, construction workers, trucks, and other heavy equipment.
This will be a busy, congested area until the projects are completed in August 2017. Your cooperation will help keep the construction crews and the UNO community safe by using extra caution and obeying the posted speed limits.
Thank you,
Stan Schleifer, Director of Support Services
John Amend, Director of Facilities Management and Planning
Charlotte Evans, Director of Public Safety
Contact Us
If you have a story idea, news tip, or other question, please email the UNO News team at unonews@unomaha.edu.