Win a Kindle Fire
contact: Dorothy Endacott - NU Founcation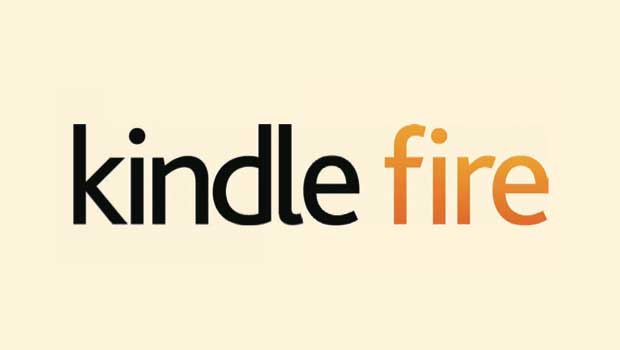 The University is getting a new advancement CRM and you can get a new Kindle. All you have to do is submit the winning name for the new CRM. Because let's face it, CRM is not an exciting name.
An advancement CRM is a database that will contain all of the university's alumni, donor and friend information. The new CRM was announced by Foundation President Brian Hastings and University President Hank Bounds on Dec. 21. Remember, the CRM will be used by all campuses of the university, all alumni associations and the foundation.
Be creative! You can enter as many times as you'd like.
Send your entries to crm@nufoundation.org.
Contact Us
If you have a story idea, news tip, or other question, please email the UNO News team at unonews@unomaha.edu.