Nominations Sought for CCSW Awards | Due Jan. 24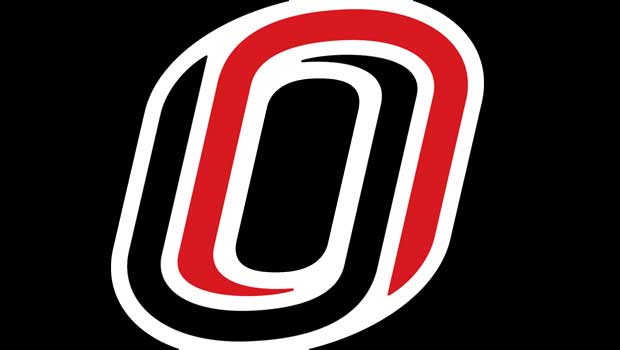 The Chancellor's Commission on the Status of Women (CCSW) seeks nominations for its Outstanding Achievement Award and Student Scholarship Award. The Outstanding Achievement Award recognizes individuals from UNO who have brought attention to women's issues, advanced women's issues and/or gender equity issues.
CCSW will also honor a student scholarship award winner. To apply, UNO students must meet the following qualifications: be an undergraduate who will graduate after fall 2015 and the student must show significant contributions towards: 1) addressing and improving the status of women or gender issues at UNO in their academic work or activities and/or 2) have academic excellence in fields where women are underrepresented.
This year's recipients will be honored Thursday, March 10, at the CCSW Awards Luncheon at 11:30 a.m. in the Thompson Alumni Center. Tickets will go on sale at the MBSC Business Office closer to the date.
The criteria for each award, scholarship, and its past recipients are available online at http://www.unomaha.edu/chancellors-commission-on-the-status-of-women/programs-and-awards/index.php. All nominations must be submitted through MavSync by Sunday, January 24th.
For additional questions, contact CCSW co-chairs Melissa Cast-Brede at 402.554.3130 or mcast@unomaha.edu or Liz Codina at 402.554.2056 or elizabethcodina@unomaha.edu
Contact Us
If you have a story idea, news tip, or other question, please email the UNO News team at unonews@unomaha.edu.