Charles Timothy Hagel: A Life in Photographs | Jan. 15-April 22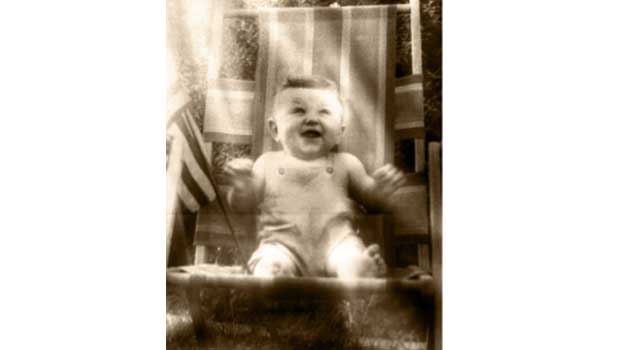 In this newest exhibit of material from the U.S. Senator Chuck Hagel Archives, viewers will be able to traverse the public and private life of U.S. Secretary of Defense and U.S. Senator Chuck Hagel through photographs. They will discover his roots in Nebraska, his family's commitment to serving their country, and Hagel's own take on how to practice this service. Viewers will also find images of his first campaign for U.S. Senator, his work in Washington, D.C., and his ascension from U.S. Senator to Intelligence Advisory Board co-chairman and eventually Secretary of Defense under President Barack Obama. Finally, they will catch a glimpse into his private life in which he has played the role of son, brother, husband, father, and leader. 
The exhibit is in two forms: online and in-person. The online exhibit provides an in-depth look at Hagel's life through photographs and bibliographic content and can be viewed in the U.S. Senator Chuck Hagel Archives Online Exhibits space at http://hagel.omeka.net/exhibits/show/chuckhagelbiography. The in-person exhibit, located on the lowest level of Criss Library in Archives & Special Collections, runs through April 22nd. It is a variation of the online exhibit containing fewer photographs but with a handful of photos not found in the online version.
The photographs on display and online are a small sample of the images in the Photographs Series of the
U.S. Senator Chuck Hagel Archives
. The Hagel Archives contains records from Hagel's career as U.S. Senator and U.S. Secretary of Defense. Photographs, along with Artifacts, Grant Files, and Schedules from the Hagel Archives are now accessible for research in
Criss Library Archives & Special Collections
. Researchers may browse and search inventories of this material in the Archives & Special Collections database at http://unomaha-public.lyrasistechnology.org/repositories/4/resources/508.
Contact Us
If you have a story idea, news tip, or other question, please email the UNO News team at unonews@unomaha.edu.