CFE Sponsors Presentation by Author Jose Bowen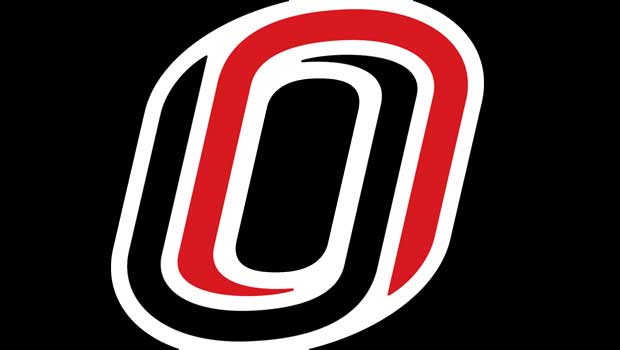 The Center for Faculty Excellence will sponsor a presentation by José Bowen, author of Teaching Naked on Monday, March 7, 2016 at the Community Engagement Center, Room 201.  
Keynote | 8:15 a.m. – 9:30 a.m.
Overview – Integrated Course Design | 9:30 a.m. – 10:15 a.m.
Learning Outcomes and Rubrics | 10:30 a.m. – 11:15 a.m.
Easy Technologies and Assignments | 1:00 p.m. – 2:00 p.m.
Massively Better Classrooms with Assessment | 2:00 p.m. – 3:00 p.m.
Practice/Wrap Up/Planning | 3:00 p.m. – 5:00 p.m.
Technology is changing higher education, but the greatest value of a physical university will remain face-to-face (naked) interaction between faculty and students. Technology has fundamentally changed our relationship to knowledge, increasing the value of critical thinking, but we need to redesign our courses to deliver this value. The most important benefits to using technology occur outside of the classroom. New technology can increase student preparation and engagement between classes and create more time for the in-class dialogue making the campus experience worth the extra money it will always cost to deliver. Students already use online content, but need better ways to interact with material before every class.
José Antonio Bowen is President of Goucher College. Bowen has won teaching awards at Stanford, Georgetown, Miami and Southern Methodist University where he was Dean of the Meadows School of the Arts. He has written over 100 scholarly articles, edited the Cambridge Companion to Conducting (2003), and is an editor of the 6-CD set, Jazz: The Smithsonian Anthology (2011). He is the author of Teaching Naked: How Moving Technology Out Of Your College Classroom Will Improve Student Learning (Jossey-Bass, 2012) which was the winner of the Ness Award for Best Book on Higher Education from the American Association of Colleges and Universities.  Stanford honored him as a Distinguished Alumni Scholar in 2010. 
Refreshments will be served.  Complimentary copies of the book are available by contacting the Center for Faculty Excellence.
For more information, visit our website: http://cfe.unomaha.edu
To register for the workshop, please contact the Center for Faculty Excellence at 402.554.2427 or unofacdev@unomaha.edu
Contact Us
If you have a story idea, news tip, or other question, please email the UNO News team at unonews@unomaha.edu.