Center for Research in Human Movement Variability Accepting Applications for Pilot Project Mechanism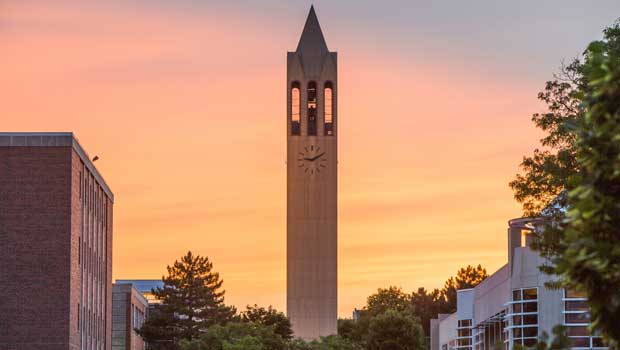 The Center for Research in Human Movement Variability is accepting applications for the Pilot Project Mechanism.
The NIH Center of Biomedical Research Excellence (COBRE) awards provide funds for research infrastructure and pilot grants for investigators. Our COBRE award targets the investigation of the mechanisms of human movement variability in order to treat and prevent motor related disorders. Such investigation is multidisciplinary in nature encompassing biological and behavioral sciences, kinesiology, mathematics, engineering, clinical sciences and several others. The goal of the Pilot Project mechanism is to enhance the development of the research for an NIH New Investigator by providing support for research, the instrumentation necessary for cutting-edge biomedical research, supplies, and other associated expenses. The result from the development of this research infrastructure will be to provide opportunities for collaboration and to become involved in the biomedical research projects supported by the Center.
Please contact Angela Collins at afcollins@unomaha.edu for an application and other inquiries.
For more information, view the Request for Proposals.
Contact Us
If you have a story idea, news tip, or other question, please email the UNO News team at unonews@unomaha.edu.