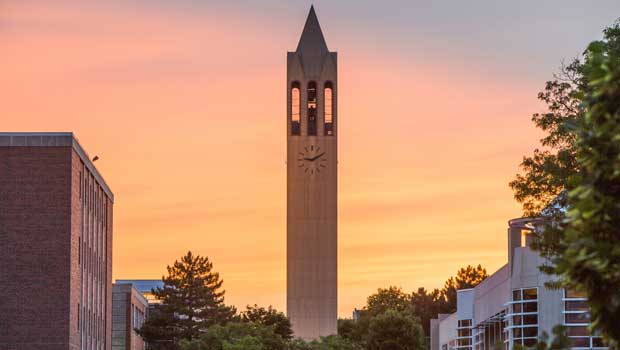 Did you miss any of UNO's "Best of 2015" stories from last month? Don't worry – we put together a list of highlights from 2015. 
Here's what made the list: 
This is a feature about UNO welcoming its largest incoming class in history.
This story highlights the "Super Moon" and a "Blood Moon" that captured the attention of hundreds. 
This story talks about Baxter Arena – the new home for Omaha Maverick Athletics and a new home for area concerts, commencements, and ice skating. 
This story focuses on the ways students, alumni, and community members can get engaged and share their Maverick pride.
This story highlights UNO's global engagement.
This story highlights the impressive national achievements of several of our student groups. 
This story features just some of the success stories profiled throughout the year about the new and exciting business accomplishments of current students and recent alumni.
This story highlights the amazing work being done by UNO student-athletes.
This article highlights the performances of ten creative minds who came to the UNO campus in February as part of the inaugural TEDxUNO - the first of an annual series following the TED model. 
This is a feature on the past, present, and future of the Milo Bail Student Center, which is currently experiencing its first major renovation in decades and will feature a host of new additions and changes designed to improve the UNO student experience. 
This is a feature is on some of the groundbreaking research being done across campus, whether it be from faculty or students. 
This story highlights UNO's leadership in metropolitan engagement and outreach.
This story highlights the support UNO offers all of our military-affiliated students.
This is a collection of photographs taken by multimedia specialist Ryan Henriksen.
This story highlights UNO's major steps toward a more sustainable campus.
This story details one dozen new degrees, majors, and minors students can experience in 2016 and beyond.
Contact Us
If you have a story idea, news tip, or other question, please email the UNO News team at unonews@unomaha.edu.