NASA Nebraska EPSCoR Research Mini-Grant Competition
Submit your proposals for the NASA Nebraska EPSCoR Research Mini-Grant Competition by Feb. 28.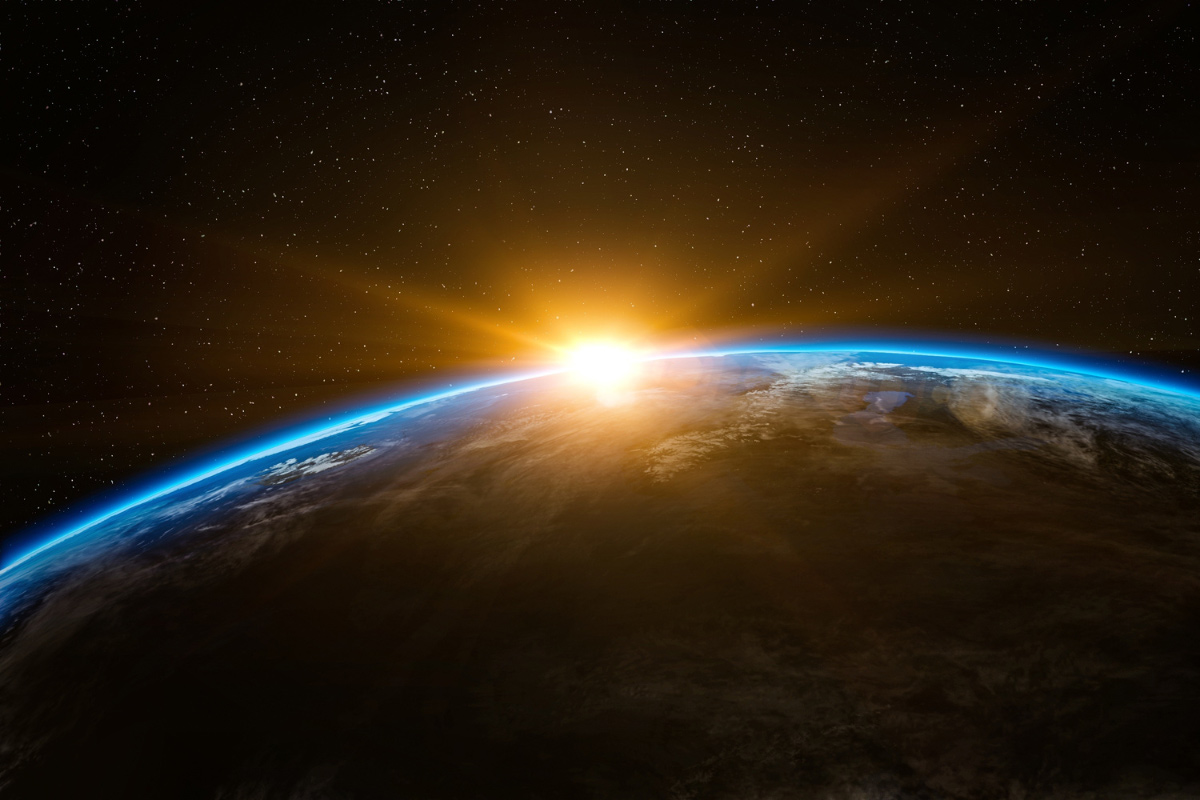 About EPSCoR
NASA's Established Program to Stimulate Competitive Research (EPSCoR) within Nebraska establishes partnerships with government, higher education and industry that are designed to effect lasting improvements in the state's research infrastructure, R&D capacity and hence, its national R&D competitiveness. Nebraska's successful NASA EPSCoR recipient profiles demonstrate how NASA is partnering within the state to achieve its mission.
Current Funding Opportunities
The NASA Nebraska EPSCoR Research Mini-Grant Competition is currently accepting proposals. View FY23 funding opportunities.
The NASA Nebraska EPSCoR Statewide Competition (this is separate from the Mini-Grant Competition) is not currently accepting proposals. Check back for FY24 funding opportunities.
NASA Nebraska EPSCoR Research Mini-Grants
The NASA Nebraska EPSCoR program facilitates mini-grant projects at the state level, growing them to become competitive at the national level.
There are two goals of the EPSCoR Research Mini-grant program: 1) To elevate the aerospace-related research being conducted in Nebraska for future infrastructure building and workforce development opportunities; and 2) To result in future proposals to NASA and/or other federal, state, or private organizations for funding. Note: These Mini-Grants are different than the NASA Nebraska Space Grant Research Mini-Grant program.
Pertinent Dates
Proposals Due: February 28, 2023 (5 P.M. Central time). The submission system does not allow submissions after this time.
Anticipated Funding Period: March 15, 2023 - December 31, 2023
Eligibility
Faculty and full-time research staff at all institutions of higher education in Nebraska are eligible for NASA EPSCoR research funds.
Funding Limits
We anticipate making 5 awards at the $17,000 funding level and 3 awards at the $6,000 funding level.
Link for Complete Details and to Apply
NASA Nebraska Space Grant & EPSCoR InfoReady Portal
Questions
The NASA Nebraska Space Grant staff members are available to answer questions about the application process, allowable budget items, cost share, etc. Please contact us at:
Phone: 402-554-3772
Email: Nasa.Nebraska@unomaha.edu