Faculty Wellness Coaching Now Available
Faculty wellness coaching is a program for current full-time faculty members for up to five sessions per academic semester.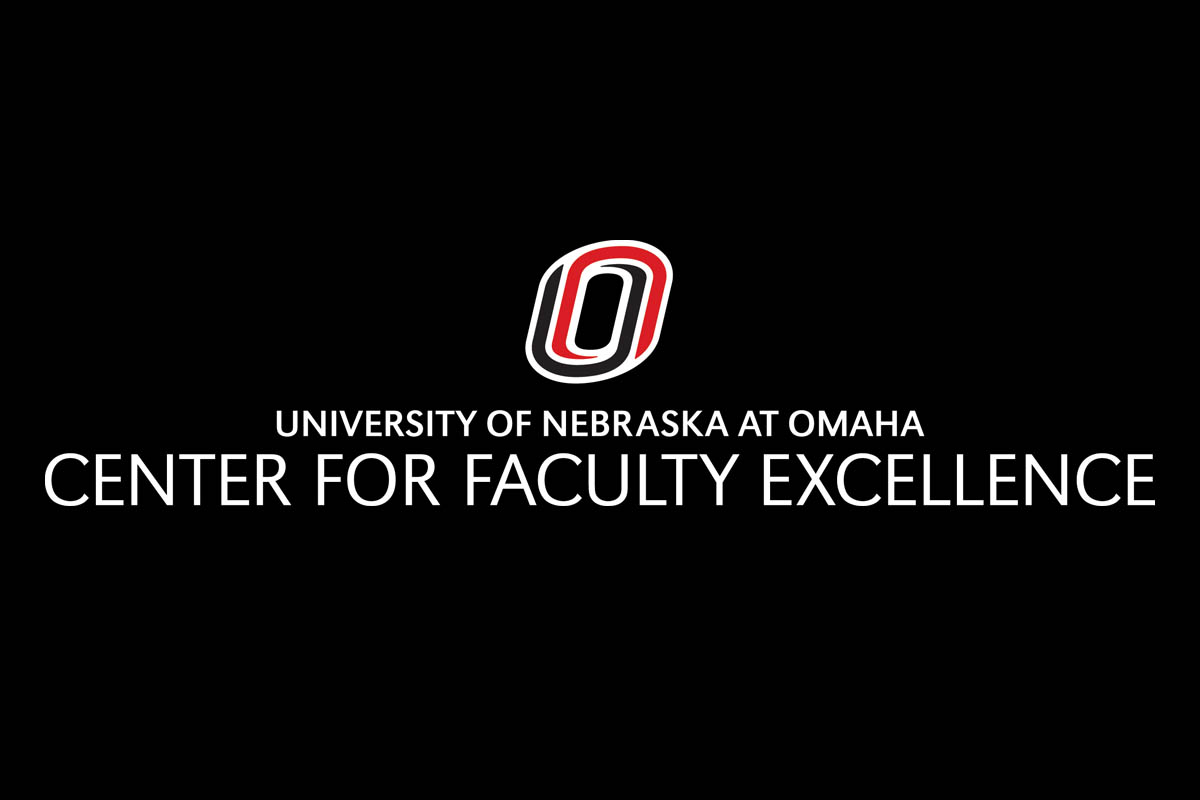 The Center for Faculty Excellence's (CFE) mission is to is to advance instructional excellence, facilitate professional success, and foster faculty leadership through a collaborative approach, supporting the goals of UNO as a premier metropolitan university. CFE supports efforts to enhance the diversity and inclusivity at UNO and provide a wide-range of professional development opportunities.
Faculty wellness coaches are available to work with full-time faculty on topics including, but not limited to addressing well-being, improving daily habits, and navigating difficult situations.
Coaching is free and confidential.
For questions or to schedule an appointment with a coach, please visit the Center for Faculty Excellence (CFE) website or contact CFE at unofacultycoach@unomaha.edu.