UNO Student, Alumna Earn Fulbright Honors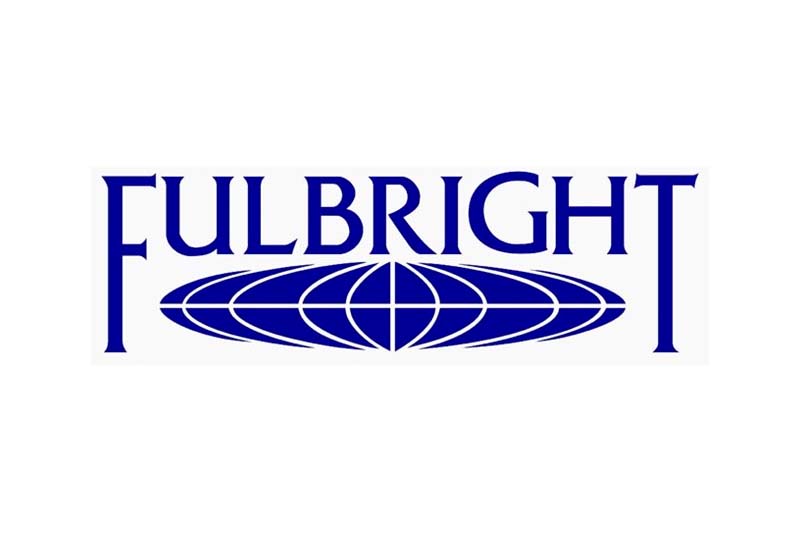 A student and alumna from the University of Nebraska at Omaha (UNO) will soon travel overseas in recognition of their achievements in academics and community service.
Senior Judah Broekemeier has received a Fulbright U.S. Student Program award for an English teaching assistantship in Germany for the 2018-2019 academic year from the U.S. Department of State and the J. William Fulbright Foreign Scholarship Board. Alumna Rani Taborek Potter has received the same honor as an English teaching assistant to the Czech Republic.
Broekemeier will graduate magna cum laude from UNO this May with his degree in German secondary education; Taborek Potter graduated in May 2016 with her degree in journalism.
Broekemeier and Taborek Potter are two of more than 1,900 U.S. citizens who will study, conduct research and teach abroad for the 2018-2019 academic year through the Fulbright U.S. Student Program. Recipients of Fulbright awards are selected on the basis of academic and professional achievement as well as record of service and leadership potential in their respective fields.
The Fulbright Program is the flagship international educational exchange program sponsored by the U.S. government and is designed to increase mutual understanding between the people of the United States and the people of other countries. The primary source of funding for the Fulbright Program is an annual appropriation made by the U.S. Congress to the U.S. Department of State, Bureau of Educational and Cultural Affairs. Participating governments, host institutions, corporations and foundations in foreign countries and in the United States also provide direct and indirect support.
Recipients of Fulbright grants are selected on the basis of academic or professional achievement, as well as demonstrated leadership potential in their fields. The program operates in over 160 countries worldwide. Since its inception in 1946, the Fulbright Program has provided more than 380,000 participants—chosen for their academic merit and leadership potential — with the opportunity to exchange ideas and contribute to finding solutions to shared international concerns.
"Fulbright students share the UNO Maverick spirit worldwide and further the global reach of our campus. They make us proud," said B. J. Reed, UNO senior vice chancellor for academic affairs. "Our history of Fulbright students continues to go from strength to strength over the years."
The Fulbright U.S. Student Program is administered at UNO through the Office of National Fellowships and Scholarships. Email unoonsf@unomaha.edu to express interest in learning more about such opportunities.
For more information about the Fulbright Program, visit http://eca.state.gov/fulbright