The Maverick Minute | UNO Sustainability Coordinator Sarah Burke
Chancellor Jeffery Gold sits down with UNO Sustainability Coordinator Sarah Burke to discuss sustainability goals for UNO.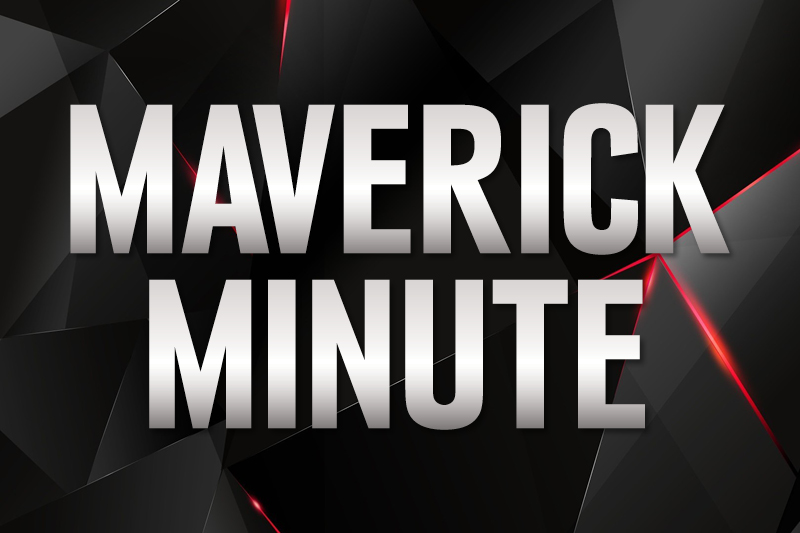 As "Earth Month" begins, UNO Chancellor Jeff Gold sat down with UNO's Sustainability Coordinator Sarah Burke to discuss her role and how UNO is making the move to become a more sustainable campus.
Sarah's biggest jobs as Sustainability Coordinator are to help draft and release a master plan for the UNO Sustainability Initiative and to also engage campus community about what sustainability is and how to address issues.
In November 2014, UNO released the Sustainability Master Plan for campus. The plan articulates UNO's sustainability vision and identifies a path to integrate sustainability into all aspects of campus.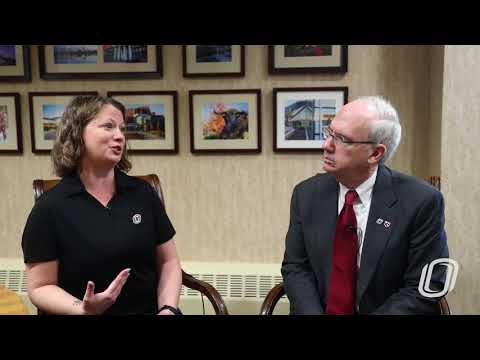 Recap of the Interview
MavRIDE program (free bus riding program) gave 120,000 rides in 2017 and is on track to pass that in 2018.
A big focus of the Sustainability Master Plan is to have 61% of waste diverted from landfill by 2020.
Sarah attends meetings held by the Student Government Sustainability Committee monthly to see what they're working on and help with any initiatives they're struggling with.
A new student organization is launching in April called "Sustain UNO".
Those interested in more info about UNO's sustainability efforts can visit unomaha.edu/sustainability. You can also visit the UNO Sustainability Facebook page or sign up for a monthly newsletter.
Contact Us
If you have a story idea, news tip, or other question, please email the UNO News team at unonews@unomaha.edu.