Wheelchair Basketball Team To Compete In National Tournament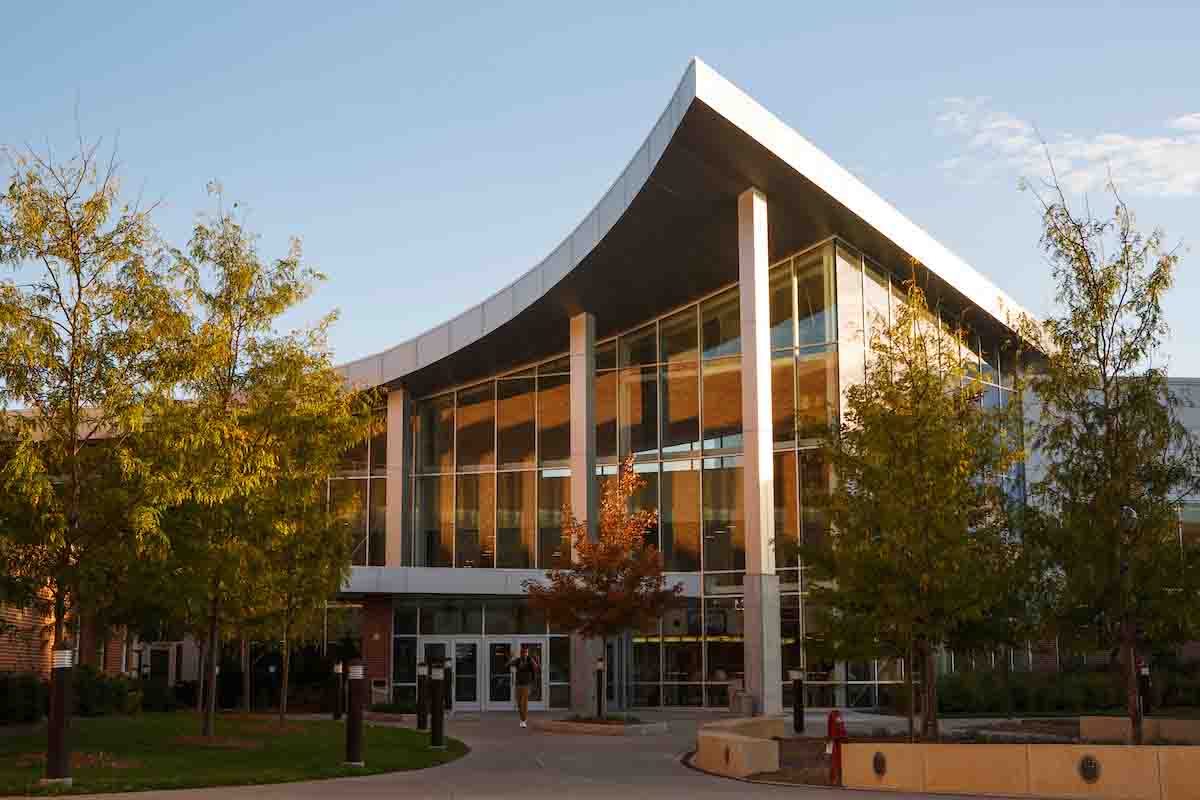 For the second consecutive year, the University of Nebraska at Omaha (UNO) men's wheelchair basketball team is competing in the Collegiate National Wheelchair Basketball Championship in Marshall, Minnesota.
The Mavericks will take on the squad from Auburn University today in the tournament.
The tournament is coordinated by the National Wheelchair Basketball Association (NWBA), which also announced this year's collegiate All-American rosters.
UNO student-athlete Jeromie Meyer was named a second team All-American by the NWBA.