UNO Program Offers Nationally-Ranked Degree From the Comforts of Home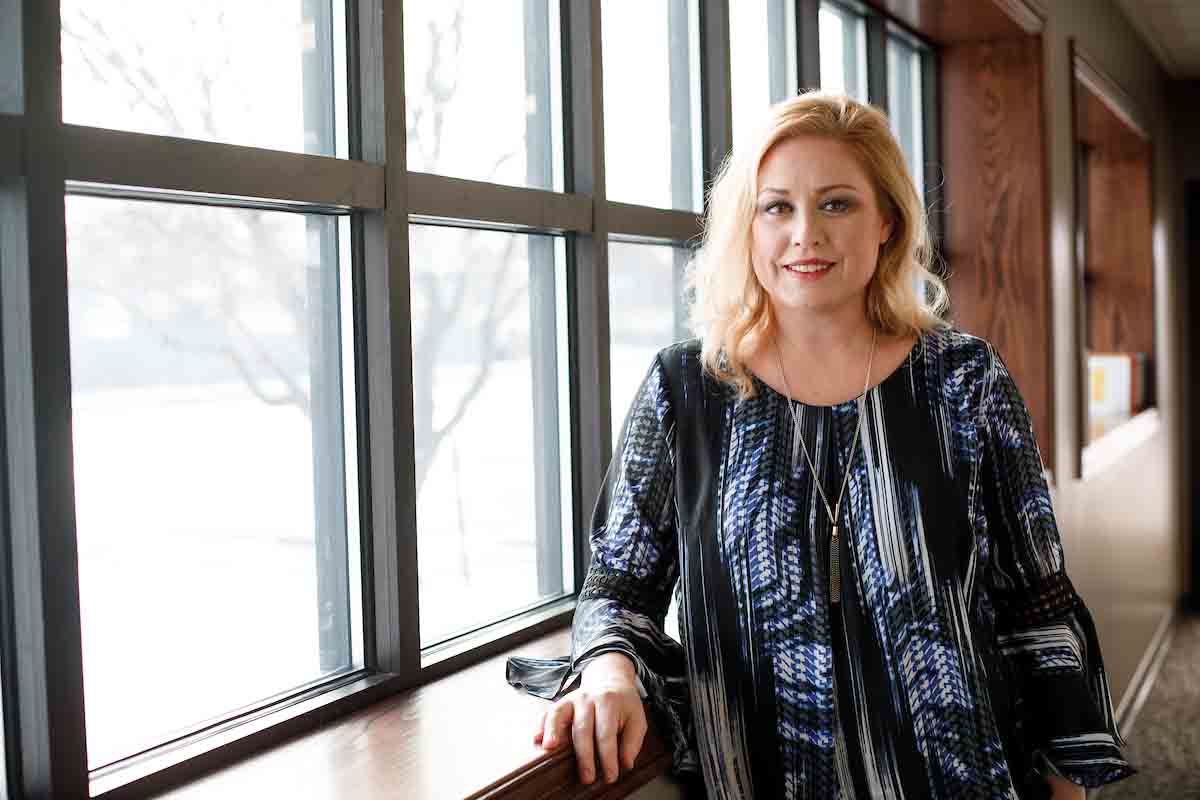 Mickie Ward wanted to earn a bachelor's degree, but she didn't want to leave home to do it.
She wanted a rigorous program - something that made her feel accomplished, like she truly earned her degree. At the same time, she also had to continue to work full time and be a mother.
"You don't want to miss any of your children's steps," Ward said. "You don't want to miss any opportunities at work."
She needed a program that fit into her busy schedule, but also a program that took work and would benefit her professionally.
"I wanted to be doing the exact same thing I would be doing if I was on campus," she said.
Her search led her to the Bachelor of Multidisciplinary Studies online degree program at UNO.
"I love that UNO was, for me, a more affordable option than some of the other online programs. You had the cost of a state university but also it was definitely a program that you felt was a bachelor's degree program. I didn't feel like any steps were skipped."
After a couple years of online classes, Ward earned her degree and became a UNO alumna. Since then, she's seen her professional career reach new heights.
"It has opened the doors to a lot of different companies and a lot more job opportunities."
Today, Ward lives and works in Grand Island, Nebraska where she does marketing and communications for Essential Personnel, a recruiting company. She creates content for their website, writes blog posts, oversees their social media accounts and distributes company newsletters.
The writing classes she took as a UNO student have proven particularly helpful for her day-to-day responsibilities.
"I think that those [classes] were especially beneficial for my career," she said. "They helped take me to the next level."
Contact Us
If you have a story idea, news tip, or other question, please email the UNO News team at unonews@unomaha.edu.