Timely Warning Bulletin | Indecent Exposure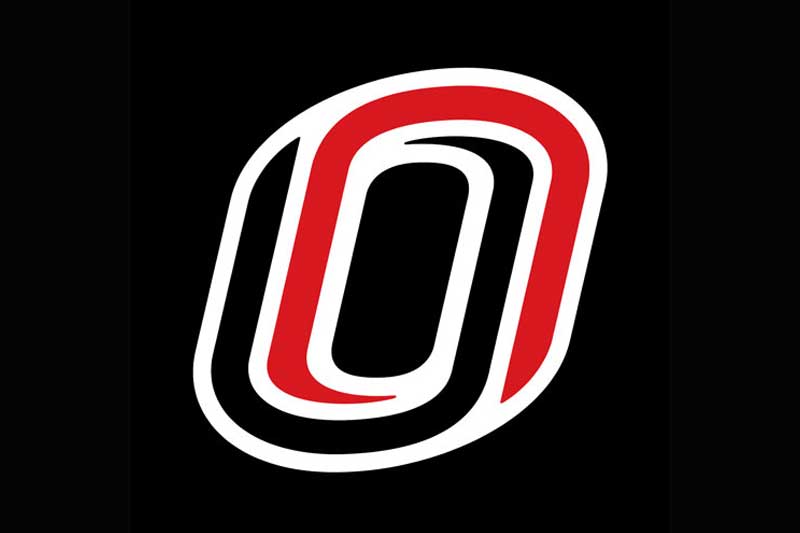 Issued at 6:47 p.m. on Wednesday, August 30, 2017
UNO's Department of Public Safety (UNODPS) has determined circumstances exist that may pose a threat to members and guests of the UNO campus community. Please read this notification for additional information.
This information is being released in accordance with the Federal Jeanne Clery Disclosure of Campus Security Policy and Campus Crime Statistics Act, commonly known as the "Clery Act," which requires all colleges and universities that participate in federal financial aid programs to keep and disclose information about crime on, and near their respective campuses, including timely warnings of crimes that may represent a serious or ongoing threat to the safety of students or employees.
Offense(s): Indecent Exposure:
Location(s): Pacific Street Parking Garage, second floor (67th and Pacific Streets)
Date/Time of Occurrence(s): 8/30/17 between 10:25 a.m. and 11:30 a.m.
Description of Suspect(s): A white male, approximately 20-25 years old. Tall with dark hair. Last seen wearing a blue and white striped shirt, blue jeans and gray shoes.
Description of Suspect Vehicle(s): 2017 Grey Hyundai Alantra with Intransits
Incident Summary:
On Wednesday, August 30, 2017, UNODPS received three reports of indecent exposure that occurred between 10:25 a.m and 11:30 a.m. in the Pacific Street Parking Garage (67th and Pacific Streets).
Each victim provided similar accounts, reporting that while walking in the garage, a white male (described above), driving a grey vehicle (described above) parked near or pulled up close by. He summoned each victim over to his vehicle to ask a question about parking in the garage. Each victim observed the driver exposing his genitals.
Anyone with information pertaining to this crime should contact UNODPS at 402.554.2648 or Omaha Police at 402.444.5636.
Safety Tips:
Be aware of your surroundings. Know escape routes in your paths of travel.

Walk in pairs, if possible.

Park and walk in well-lit public areas.

If you are involved in, or a witness to, a situation that appears unsafe or makes you uncomfortable, go to a safe area and call for help.
If you are ever in a situation where you are unsure or scared, call UNODPS immediately at 402.554.2648 or 911.
Warning issued by:
UNO's Department of Public Safety