Volunteer Program Assessment Seeks Volunteers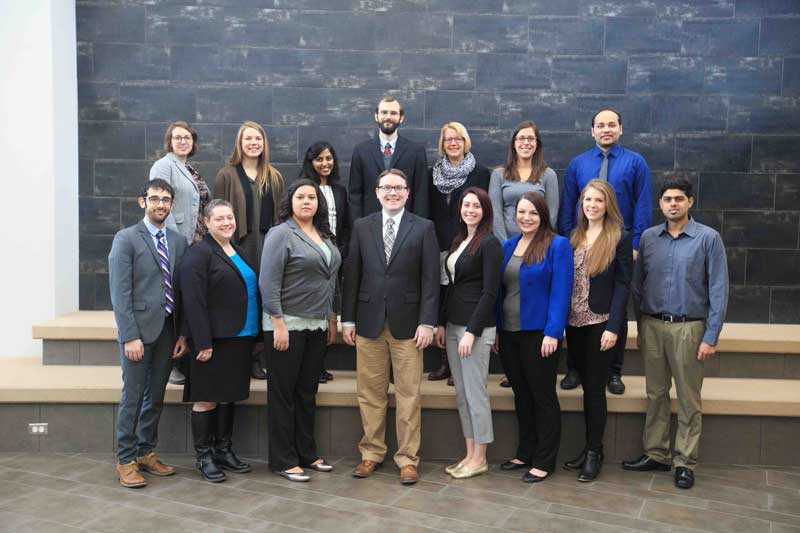 The Volunteer Program Assessment (VPA, pronounced vee-pah) at UNO is a cutting-edge, innovative, and completely free volunteer assessment system designed to promote nonprofit organizational effectiveness. The VPA is an online survey provided to volunteer coordinators to administer to their volunteers. The information collected from the survey speaks to a variety of individual and organizational outcomes, including organizational constraints, commitment, burnout, voice, and communication. We guide volunteer coordinators through the survey process, provide sample emails to send to their volunteers, and help interpret the results of the VPA report.
How Can You Help?
In order to offer our free program assessment to nonprofits in Omaha, VPA-UNO uses UNO volunteer student analysts, who work directly with volunteer managers at various organizations to help facilitate the VPA survey. Student analysts provide outreach, administer the survey, build reports, and help hold consultations with clients. As a VPA-UNO team member, you will learn important organizational consulting skills that will strengthen your resume and give you great examples for job and graduate school interviews.

We are currently looking for new students, both graduate and undergraduate, to join our team this fall. Learn more about nonprofits, consulting, and want to volunteer! The time commitment is approximately 2 hours per week, and the majority of VPA volunteer work can be completed remotely (i.e., anywhere with computer access). If interested, please contact Sheridan Trent at strent@unomaha.edu, or visit the VPA website and complete the student volunteer application.