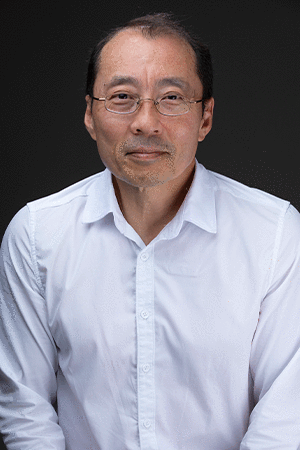 Steve Dubey
Assistant Manager, Course Materials
UNO Bookstore
---
Additional Information
Read Bio
The UNO Bookstore is excited to announce Steve Dubey as its new Course Materials Assistant Manager for UNO and UNMC. Steve's first day was July 1, 2021. He will oversee textbook operations at the UNO and UNMC Bookstores.
Steve has more than 30 years of bookstore experience. He started in college working in the used textbooks department at the University of California, Los Angeles in the UCLA Store.  He graduated from this university with a BA in Psychology and earned his MA in Education from the University of Nevada, Reno.  He held previous roles as a Textbooks Manager and College Store Director.  His loves are his birds Charlie, who is a South American Caique, and Sammy, who is an African Grey. Both are 21 years old.
The Course Materials Assistant Manager position was previously held by Dale Davis who passed away January 6, 2021.
Steve looks forward to applying his experience and knowledge in his new position to help faculty and students with their course material needs along with supporting campus initiatives. 
Textbook Department
Learn more details about what is happening with the Textbook Department below: