The Milo Bail Student Center is a great place to hang-out, grab a bite to eat, play games, study, have a meeting or conference!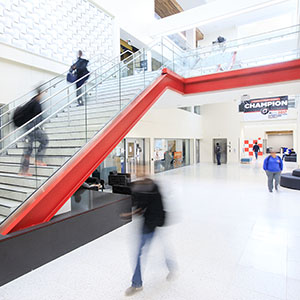 About MBSC
Learn more about the history, what you can do, and the policies.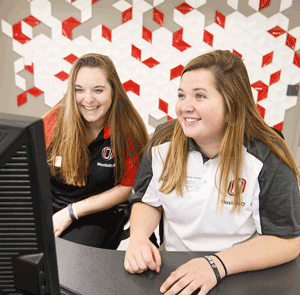 MavIGATION Station
Have a queston? Stop by and we can help with any of your campus needs!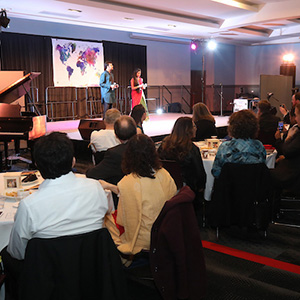 Reservations & Events
See how you can book an event in MBSC, and what services we can provide.