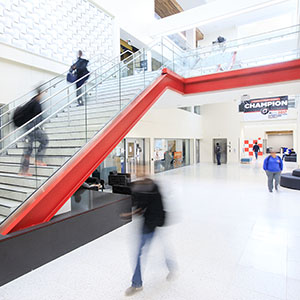 About MBSC
Learn more about the history, what you can do, and the policies.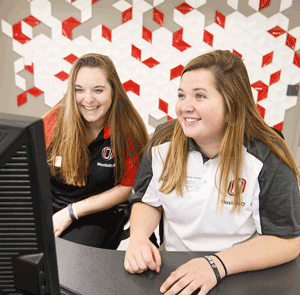 MavIGATION Station
Take a look at the items that you can borrow from our MavIGATORS!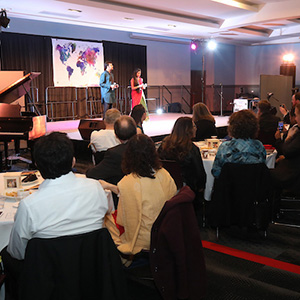 Reservations & Events
See how you can book an event in MBSC, and what services we can provide.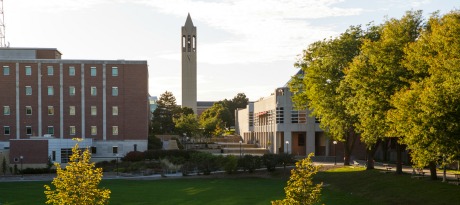 UNO is Dedicated to Student Support & Safety
All members of the UNO community are responsible for ensuring the safety and security of our students while treating them with honesty and respect. Our Division of Student Affairs works closely with campus and community partners to provide a number of resources to assist students and their families.
Achievement & Student Success Student Safety Inclusion at UNO