The Milo Bail Student Center (MBSC) is the hub of Maverick Life at UNO.
From coffee or lunch with friends, getting the essentials like your MavCARD, and getting involved in UNO's many diverse offices and organizations, the MBSC staff is here to help.
MBSC is currently undergoing renovations. Please see information below.
UNO Bookstore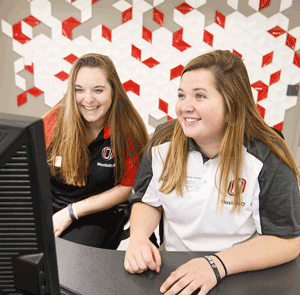 Student Services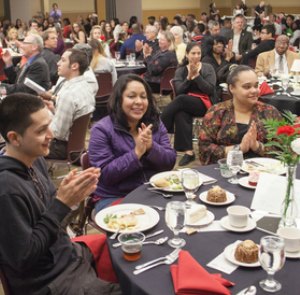 Reservations & Operations
Construction Notice
Milo Bail Student Center will be undergoing floor replacment beginning May 22.
Detours will be in effect. This Detour Page will help you know which entrance is best to enter based on your destination.
Anyone coming to an event in the Milo Bail Student Center should enter through the West Entrance of the building.
Some office hours may vary based on phase of construction so be sure to reach out to the office directly if you have any questions.
Multicultural Affairs will be located in 127 CEC for the duration of the project.
If you need any assistance finding your destination please call 531.249.2449
We appreciate your patience during this project!
Building Hours
Monday - Friday: 7 A.M. - 10 P.M.
Saturday: 9 A.M. - 5 P.M.
Sunday: 12 P.M. - 8 P.M.