CBA Faculty Members Review 2021 Super Bowl Ads
College of Business Administration Faculty members, Phani Tej Adidam, Ph.D., and Yanhui Zhao, Ph.D., provide reviews on the 2021 Super Bowl Ads.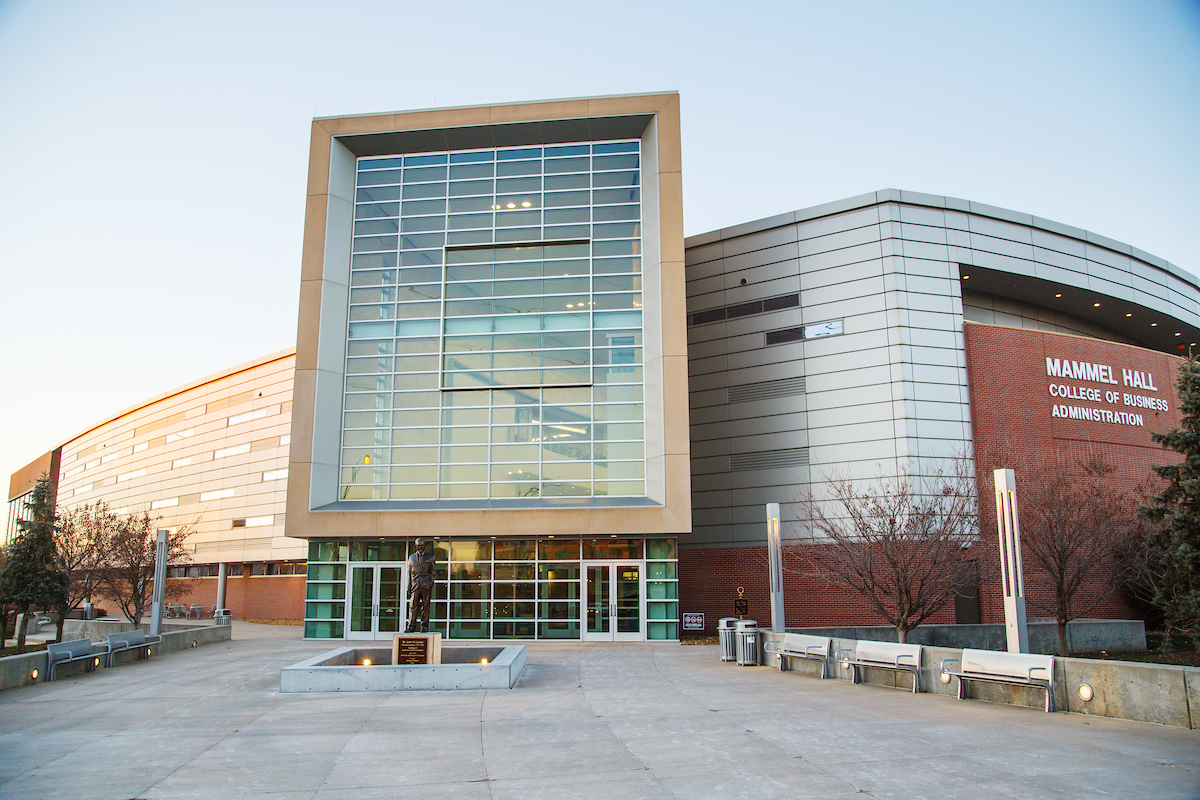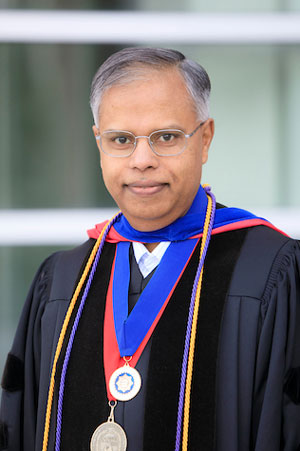 Phani Tej Adidam, Ph.D.

Chair and Executive Management Education Professor
Professor, Department of Marketing and Entrepreneurship
In advertising, the usual emotions that string the heart such as happiness, friendship, humor, sex, trust, sadness, anger, power, belonging, inspiration, and guilt are most commonly used. Thus, it is not surprising that most of these emotions were highlighted in this year's Super Bowl ads.
Due to the pandemic, one expected an avalanche of messages connected with the theme. The best ad to connect with hope in the midst of the pandemic was Ford's "Hold the Line" where the clear message was "let's look out for each other, we are so close". The message was very nicely aligned with regular people in an amusement park, rodeo, and a dancing class. So yes, there is hope. Another ad that stood out was Bruce Springsteen's exhortation regarding the entering the "Reunited States of America". It was an empowering message that juxtaposed poetry, serene visuals, and creativity. However, the connection with the product (Jeep) was marginal, and thus some could legitimately claim that as an ad, this was money wasted. Not to be left behind was another automotive manufacturer's ad that was the most inspiring – Toyota's story of Jessica Long, a medal-winning Paralympics swimmer.
Another couple of pandemic ads that tried to connect with mixed results were Bud Light Seltzer Lemonade's "Lemon of a year" and Joe Montana's Guinness. Special mention must be given to Indeed and Bass Pro Shops. Their messages were consistent but will not stay in memory beyond five minutes, unless repeated relentlessly.
In terms of humor, GM can send a thank you note and flowers to Will Ferrell. The message was spot on. However, the ad that was effortlessly the most humorous one was Cheetos "it wasn't me"! The only concern was that Ashton Kutcher and Mila Kunis do not appear to be the sort of people who consume the product. Thus, impact of celebrity congruence got diminished, which was hopefully made up by humor. Money was truly wasted on other celebrities such as Tracy Morgan, John Travolta, Adam Levine, Gwen Stefanie, Blake Shelton, Matthew McConaughey, and Nick Jonas. Can you tell which products were endorsed by these stars?
Talking about stars, Paramount tried its best to artificially create a galaxy of stars (Patrick Stewark, Coach Bill Cowher, Dora, Sponge Bob, etc) on its snowy peak. Will this lead to increased subscriptions to the new incarnation of CBS All-Access? Don't bet your bottom cent!
Bottom line, you ask? It was heartening that brands avoided politics. Perhaps there is another medium that would be more appropriate to discuss those issues. It was comforting that a few brands mostly focused on warm, inspiring, and empowering messages. But there is not a candidate that will match Apple's legendary 1984 ad. Perhaps, there never will be!


---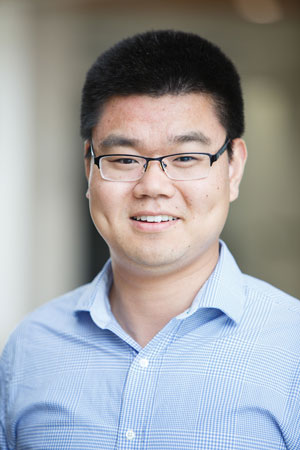 Yanhui Zhao, Ph.D.
Assistant Professor, Department of Marketing and Entrepreneurship
I liked many commercials Adidam mentioned. Due to my research interest in rebranding, I was particularly interested in GM's "No Way, Norway" commercial. GM launched a rebranding campaign on Jan 8 to shift its strategic emphasis to electric vehicles, and they even created a new and modern logo to reflect this strategic change. However, if you don't follow marketing news or GM's news, you probably have not been aware of this change. It is well justified and also great timing for GM to promote this rebranding campaign to a larger audience using this super bowl commercial. This is probably the first time for many to notice its new logo.

I also liked this commercial for several other reasons. First, I found this commercial very engaging. The first sentence of the commercial, "did you know that Norway sells way more electric cars per capita than the US?" immediately drew my attention. I actually answered in my head, "No, I did not know that." Such curiosity pushed me to watch this commercial to the end. Second, this commercial told a very memorable story. Memorable stories usually contain conflicts. This commercial did a good job describing the conflict between Will Ferrell and Norway and the role played by GM EVs in resolving the conflict. Third, I found this commercial particularly humorous. For a joke to work, it has to contain something unexpected. When Ferrell arrived in Norway, you thought that's the end of the story, but it quickly took a turn – his friends were in Finland. When you thought this could be the end, the story took another turn – Ferrell was not in Norway either; he's in Sweden!! I believe many viewers were entertained by these surprises.
Lastly, it looks like this commercial also caught some attention worldwide. Ford's Norway team fought back on Twitter, of course, with a sense of humor. Audi's Norway team even filmed two funny commercials as a response. As much as they wanted to steal the thunder from GM, they might just have amplified GM's message on the global stage.



Contact Us
If you have a story idea, news tip or inquiry, please contact:
Lindsey Hasenjager, Director of Social Media and Promotions, College of Business Administration
lhasenjager@unomaha.edu • 402.554.3852