CBA Labs
Studying, researching or working on a project? We have a lab for that. See the list of labs at Mammel Hall for hours and tutoring available.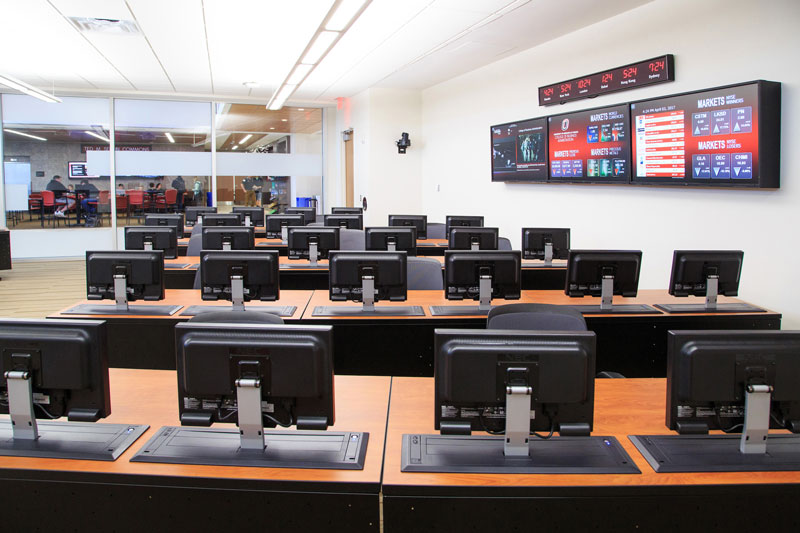 Open Computer Lab (MH 203)
Hollis and Helen Baright Investment Science Lab (MH 115)
Horace and Kate King Wu Accounting & Finance Lab (MH 203)
Jack and Stephanie Koraleski Commerce and Applied Behavioral Lab (MH 320)
Economics Lab (MH 332J)
Robert C. Stedman Statistics Lab (MH 303G)
CBA Operations
Contact the below staff if you need help with the following:
Building operations, budget, personnel
Server room, virtual machine management, network, thin clients, schedule
Echo 360 recordings, control systems, Symantec Endpoint Protection, distance education, technology in student study rooms and classrooms
Faculty and staff computers, printers, copy machines, Windows updates
Lab consultants, open computer lab (MH 213), technology in the CAB Lab, digital signage, technology and facilitation for small group recordings, laptops in the laptop carts, technology support for events, furniture for events
Databases and Research Resources
These in-house, Criss Library and internet resources are valuable when doing empirical research in accounting, economics, finance, marketing, management and other business disciplines.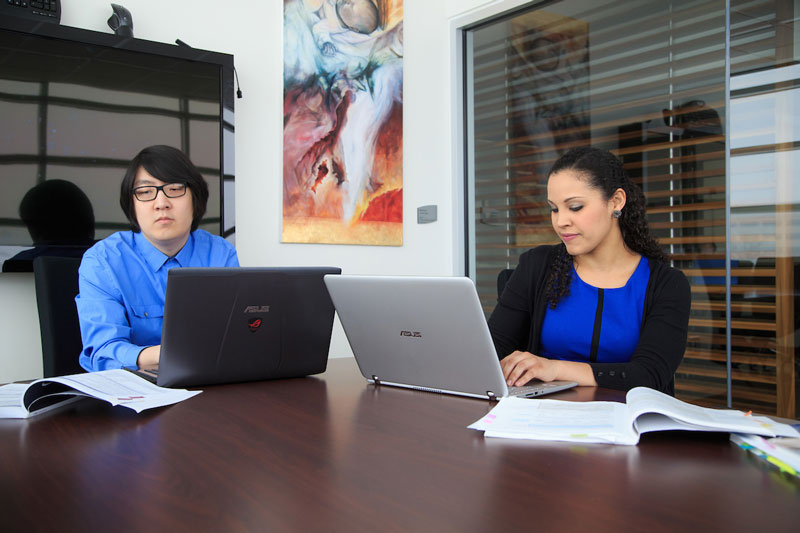 CBA Intranet
The CBA Intranet is for faculty and staff only. Users must log in with their UNO credentials.