You're one step closer to becoming a Maverick!
Apply now to become a part of the next class of independent thinkers, explorers, and risk-takers...also known as Mavericks!
Wanting to apply to multiple University of Nebraska campuses at once?
If you would like to apply as an undergraduate student to multiple NU campuses (UNL, UNK, UNMC, NCTA), please use the application link below.
Next steps after submitting your application to UNO
Check MavLINK
This is your one-stop shop to check your admission status and complete checklist items.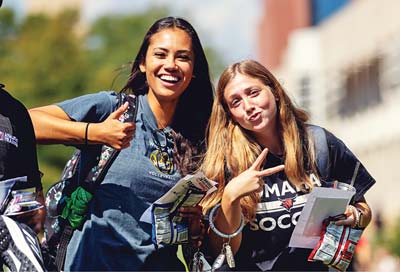 Pay Enrollment Deposit
Once you're admitted as an undergraduate student, reserve your spot in the upcoming class by paying the enrollment deposit.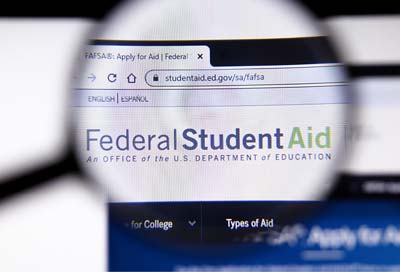 Submit Your FAFSA
FAFSA can open up opportunities for different types of financial aid and scholarships that may be available to you.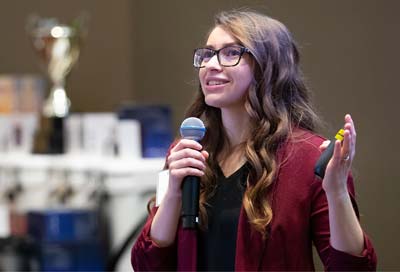 Apply for Scholarships
Complete our application for undergraduate admission with your education history.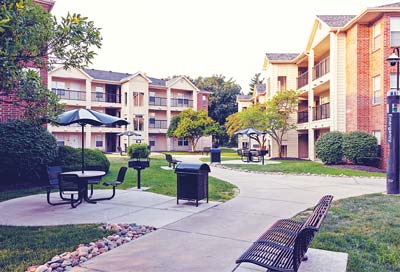 Apply for Housing
Check out our undergraduate and graduate housing options. Admitted students can submit a housing application starting on November 1.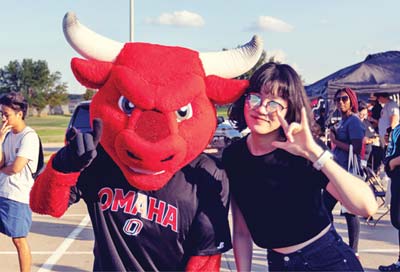 Register for Orientation
You'll be notified when new student orientation registration opens for the semester that you were admitted.
Connect with Your Admissions Representative
Your admissions representative is there to help your navigate the application process and answer any questions along the way.