Division of Student Success
We believe leadership is rooted in process and not positions, and that making our staff's experience a primary investment is the first and most important step in growing a culture that both supports and advances student success.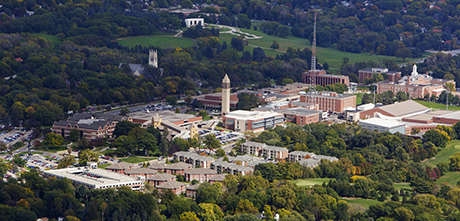 CONNECT. TAKE CARE. GET HELP.
UNO has cracked the code to being successful in college, and 
with so many caring and supportive faculty, staff, and other 
students committed to your success, there are only three simple 
things you need to do: 
Connect
.
 Take Care
.
 Get Help
.