Call for Nominations: Staff Advisory Council Awards
Submit your nominations for end of the year awards honoring staff members who go above and beyond; due March 10.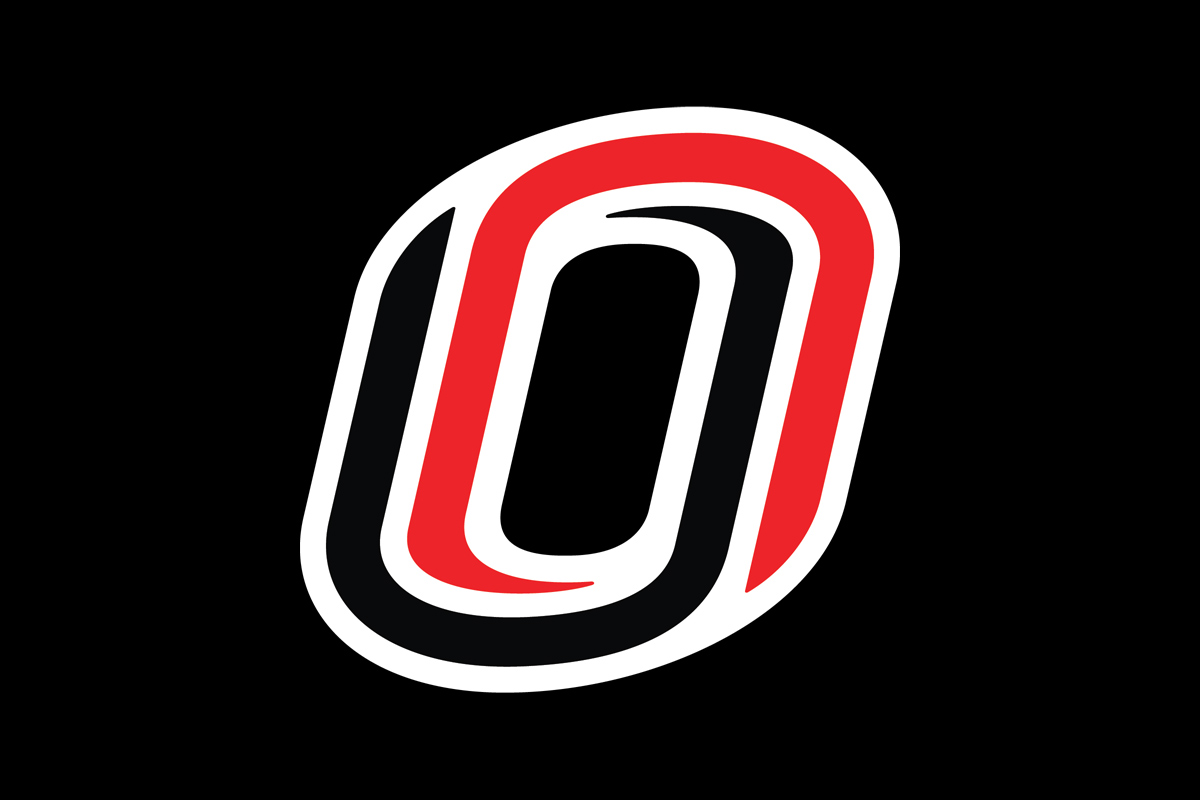 It is time to nominate for the 2022-2023 Staff Advisory Council (SAC) Awards. SAC has three (3) awards to recognize the contributions to the university by UNO staff. UNO leadership has generously provided $500.00 for each award. The awardees will be announced at the annual Academic Advising Council/Staff Advisory Council/Faculty Senate banquet.
The deadline to submit nominations is Friday, March 10, 2023. Fill Out a Nomination Form.