Spring Semester Parking and Transit Updates
Information about parking and shuttle services during the spring semester.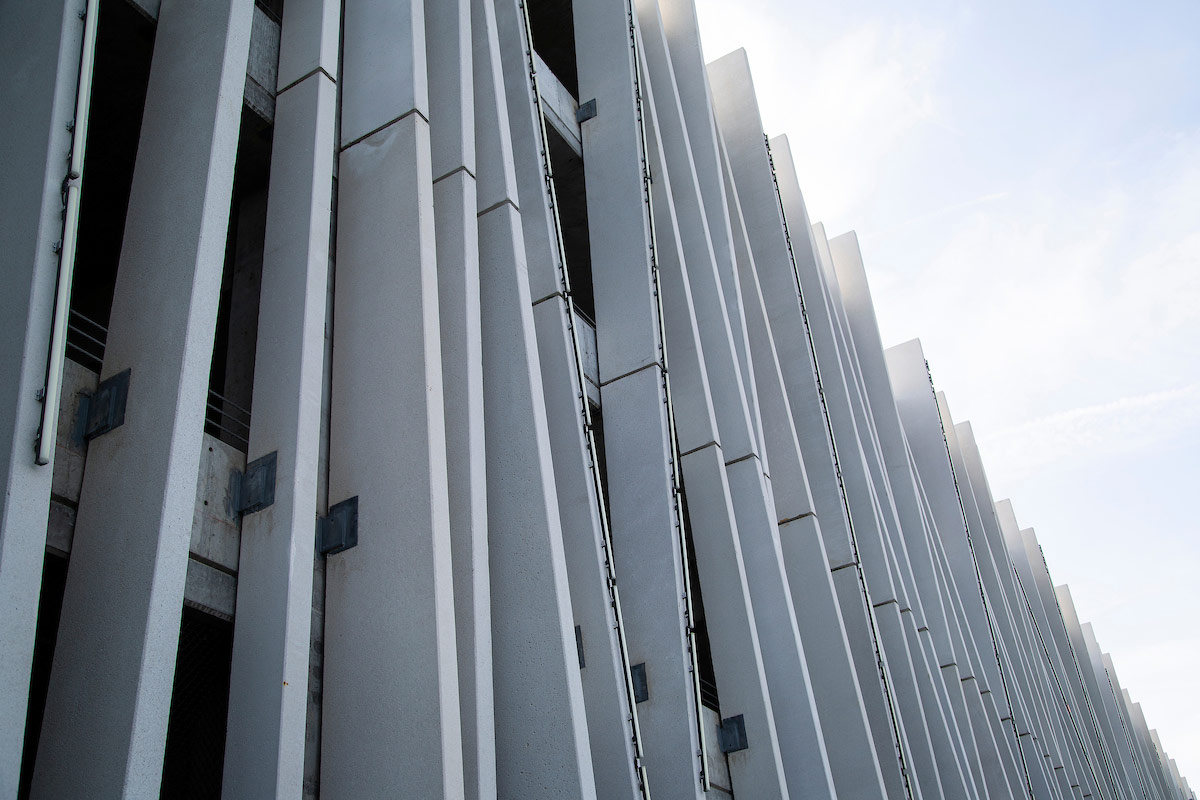 The following are important updates regarding parking and campus shuttle service for the spring semester. You can also explore the many ways to get to campus.
Spring Semester Parking
Beginning Monday, Jan. 23
UNO will shift from valid-permit parking to regular enforcement beginning Monday, Jan. 23. Vehicles will need to have permits and park in the prescribed areas for that permit. For those without annual permits, permits are available online at MavPARK, or may be purchased in person at the UNO Parking and Transit Services office. As always, please reach out to unoparking@unomaha.edu or call 402.554.7275 with questions.
Spring Semester Campus Shuttle Service
Beginning Monday, Jan. 23
Campus shuttle service will resume full routine service starting on Monday, January 23. Download the UNO Shuttle Tracker app to see real-time location data of every shuttle on route and to stay up to date with shuttle service announcements. Routes may be slower during the first few weeks of the semester, so please allow for extra travel time.