A Great First Week of the Fall 2023 Semester
Relive all the fun from Durango Days, UNO's official welcome week.
published: 2023/08/25
contact: Bella Watson - Office of Strategic Marketing and Communications
email: unonews@unomaha.edu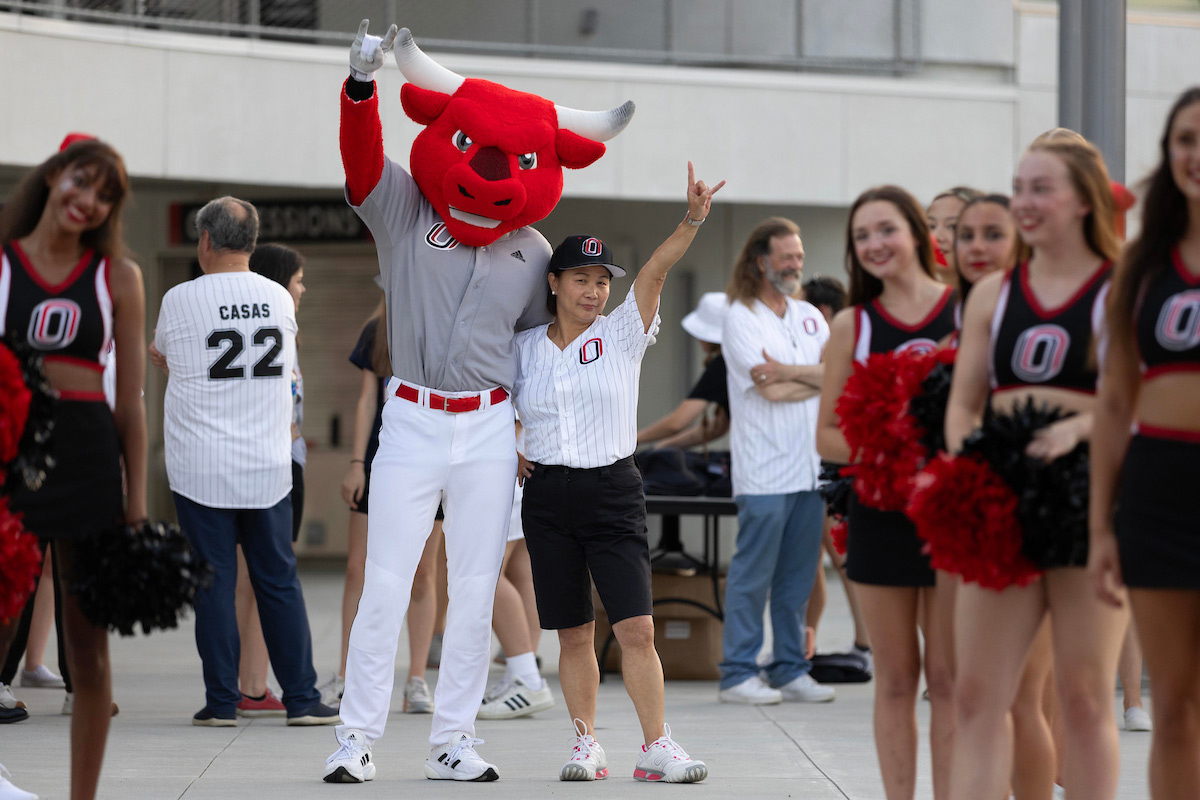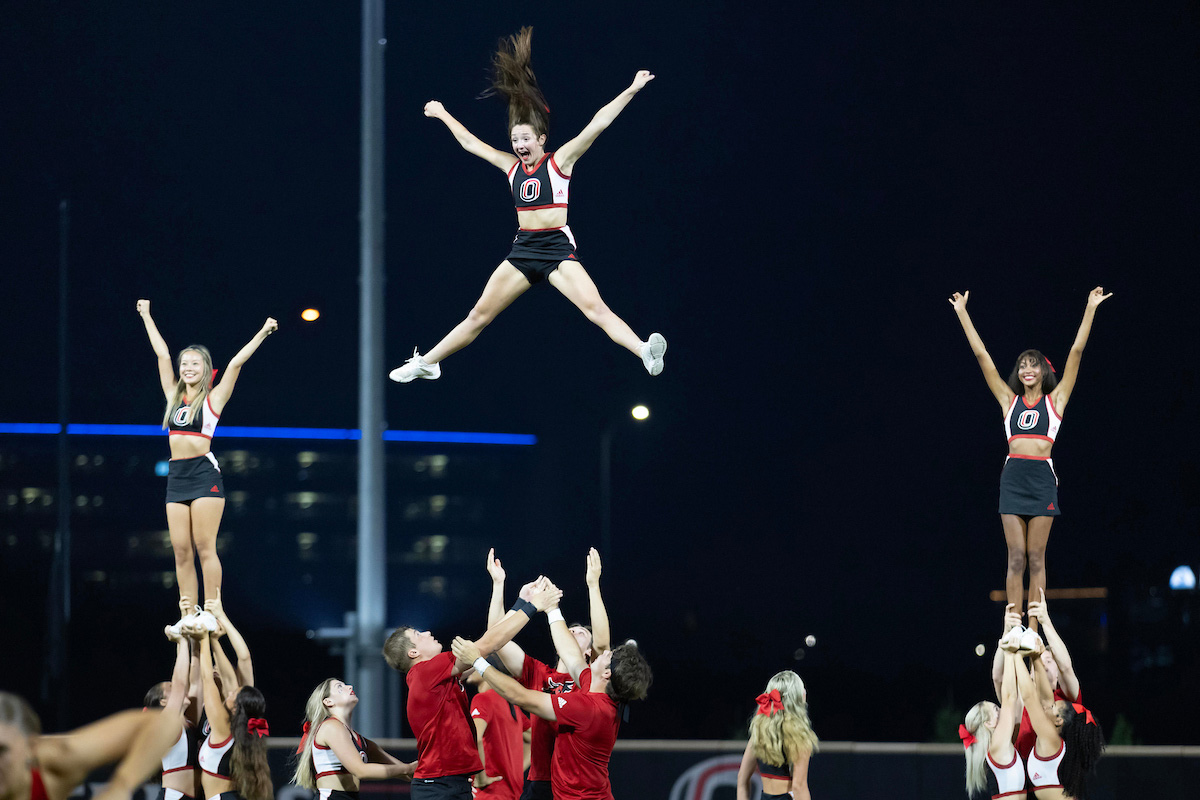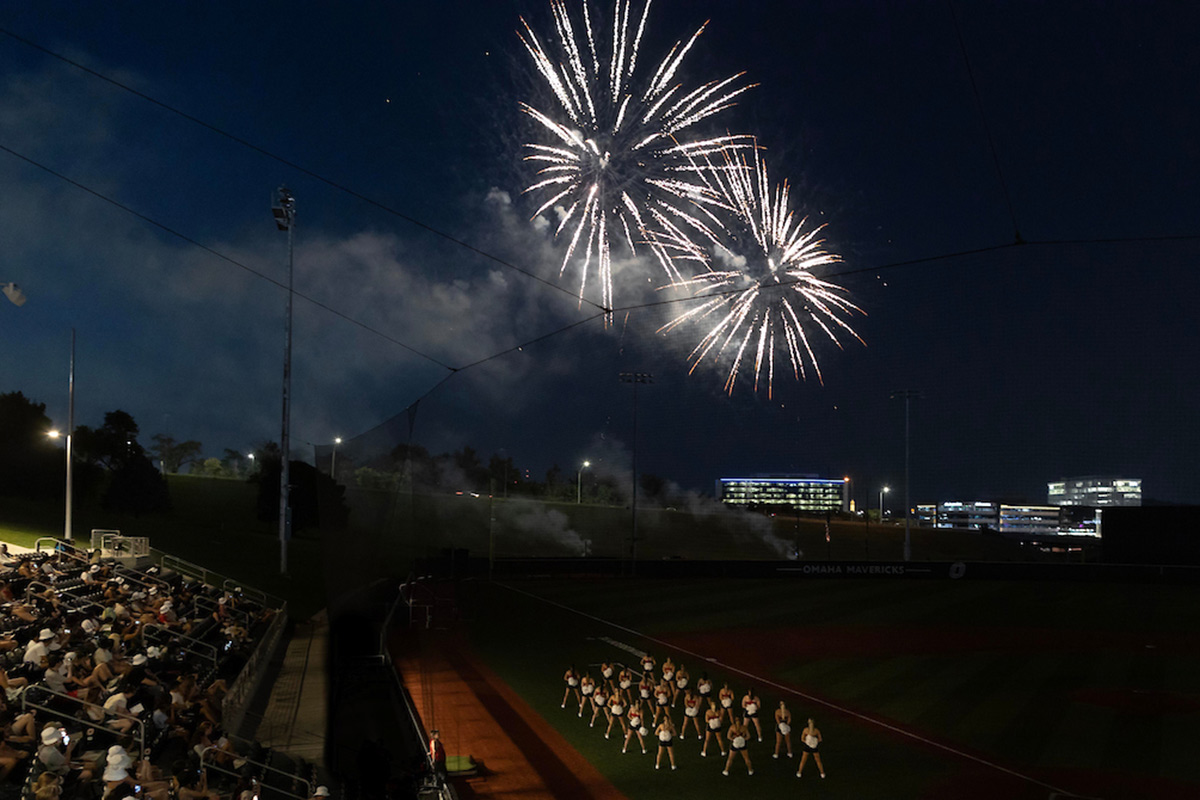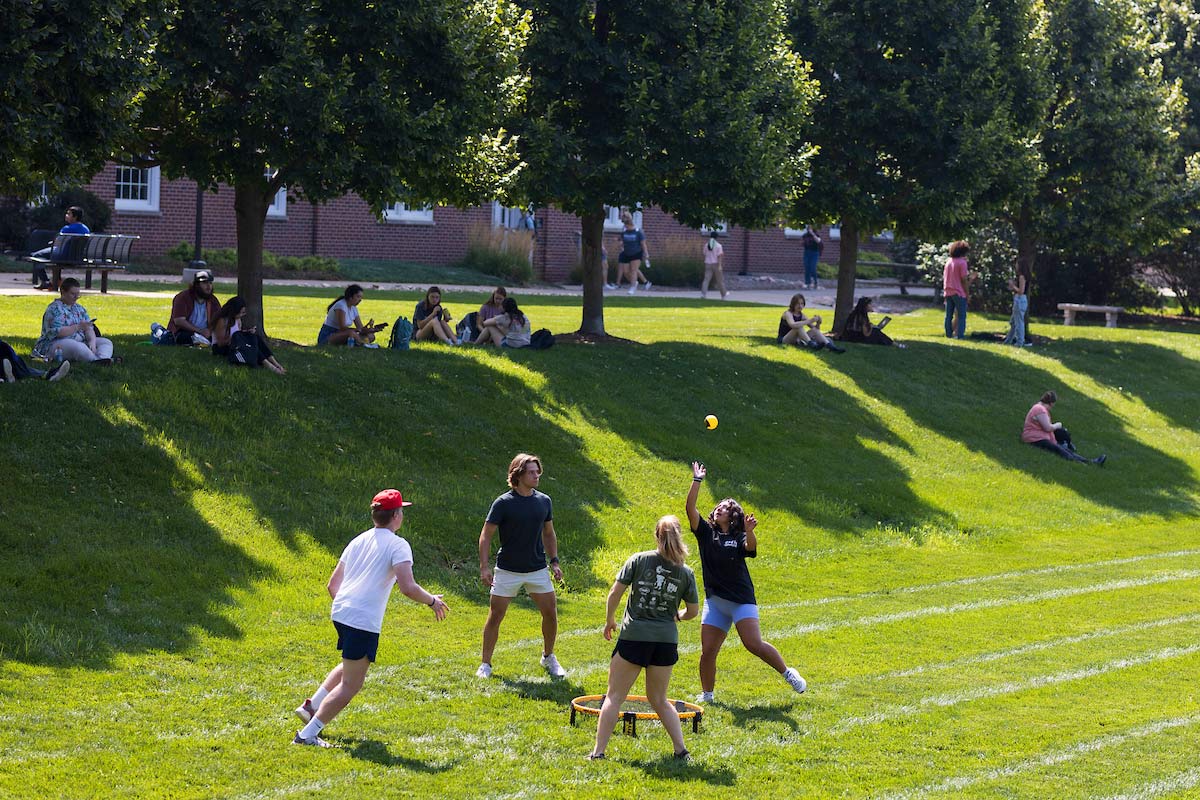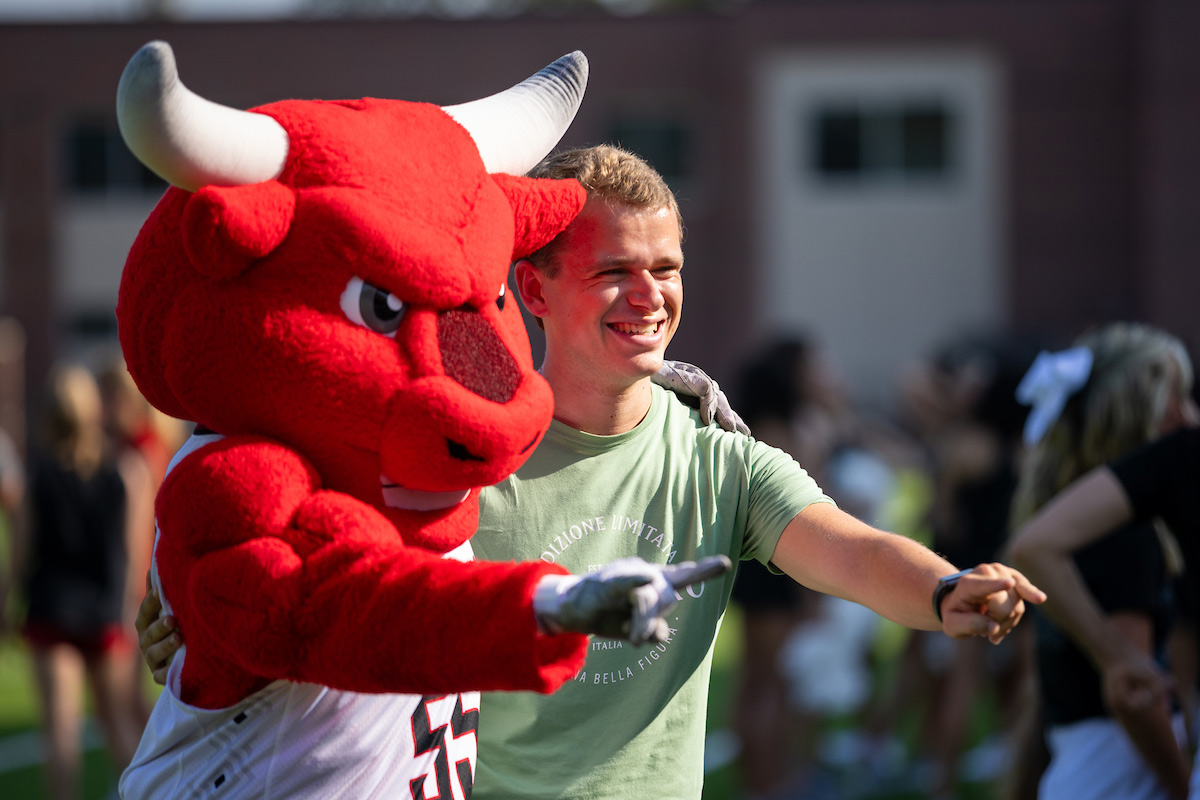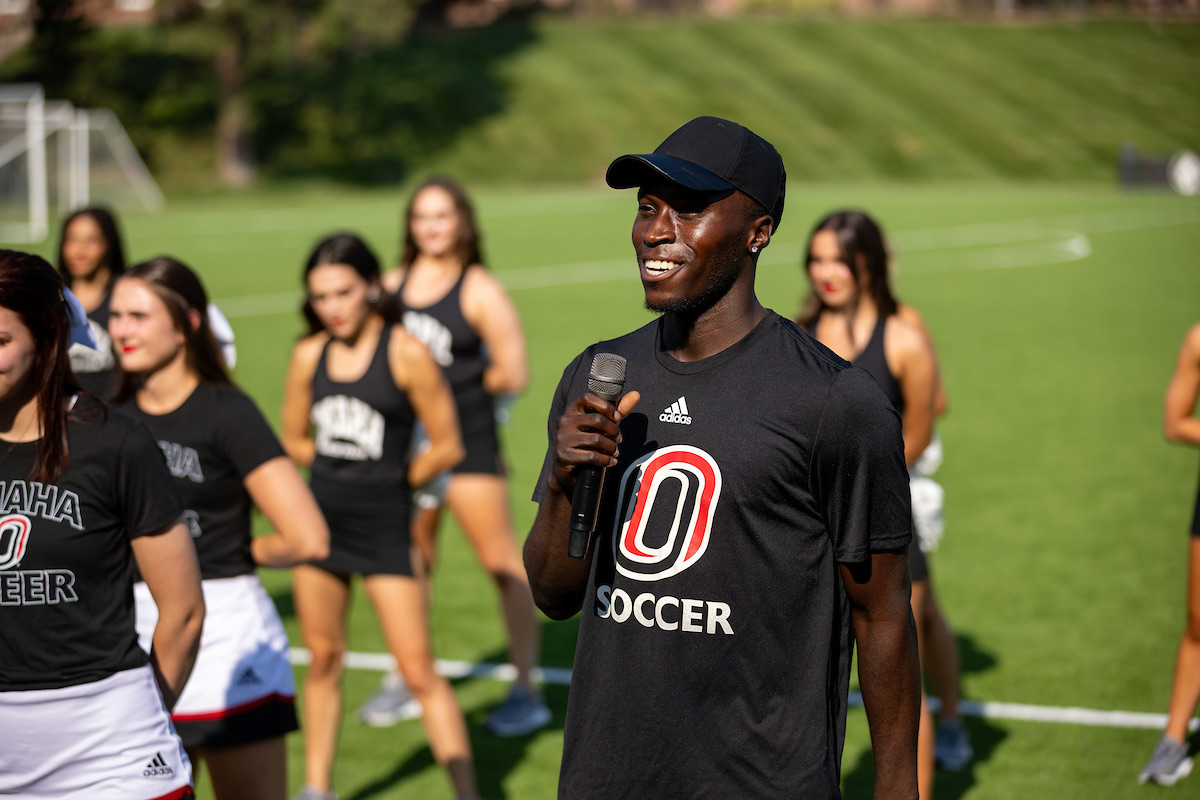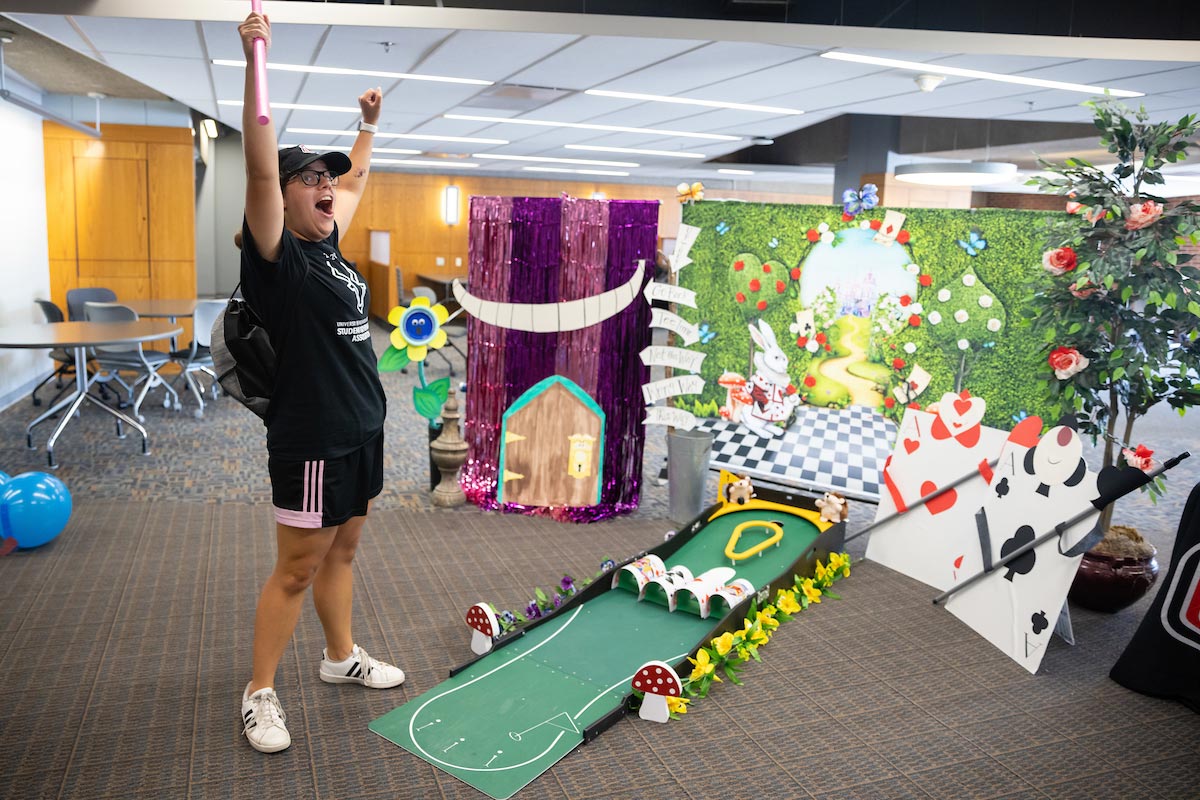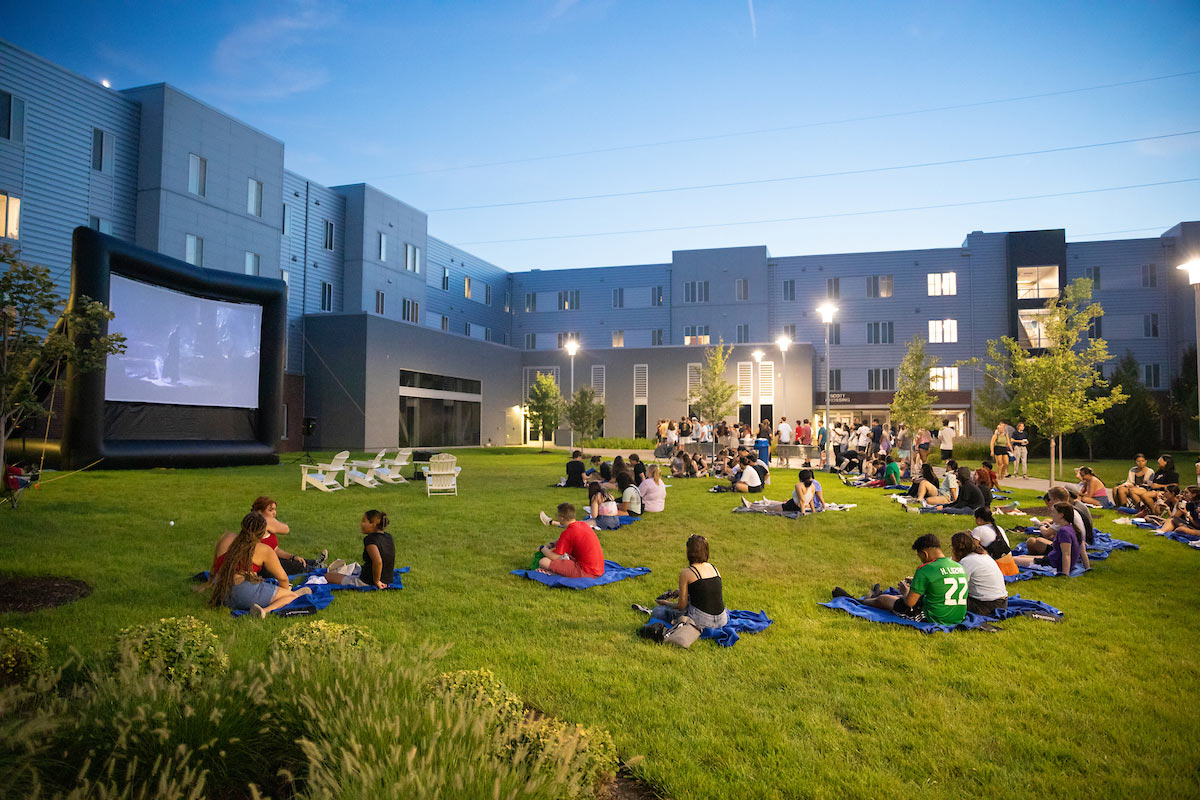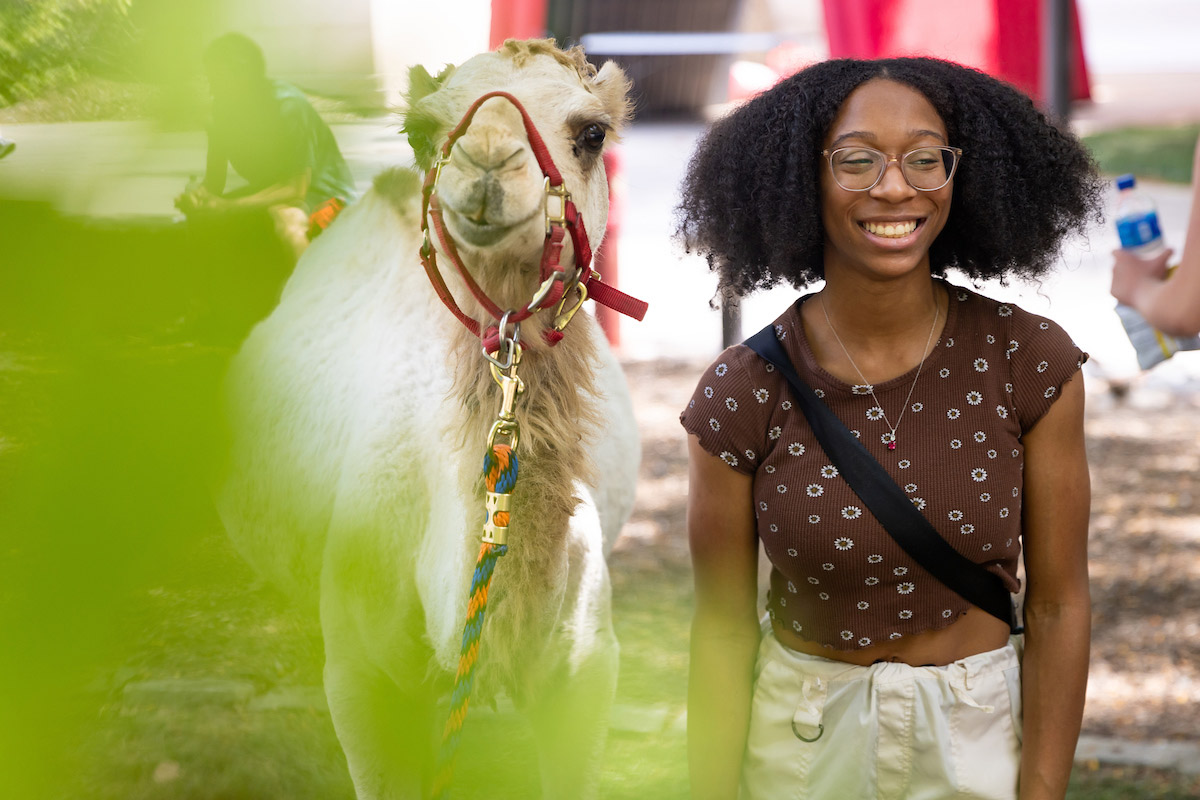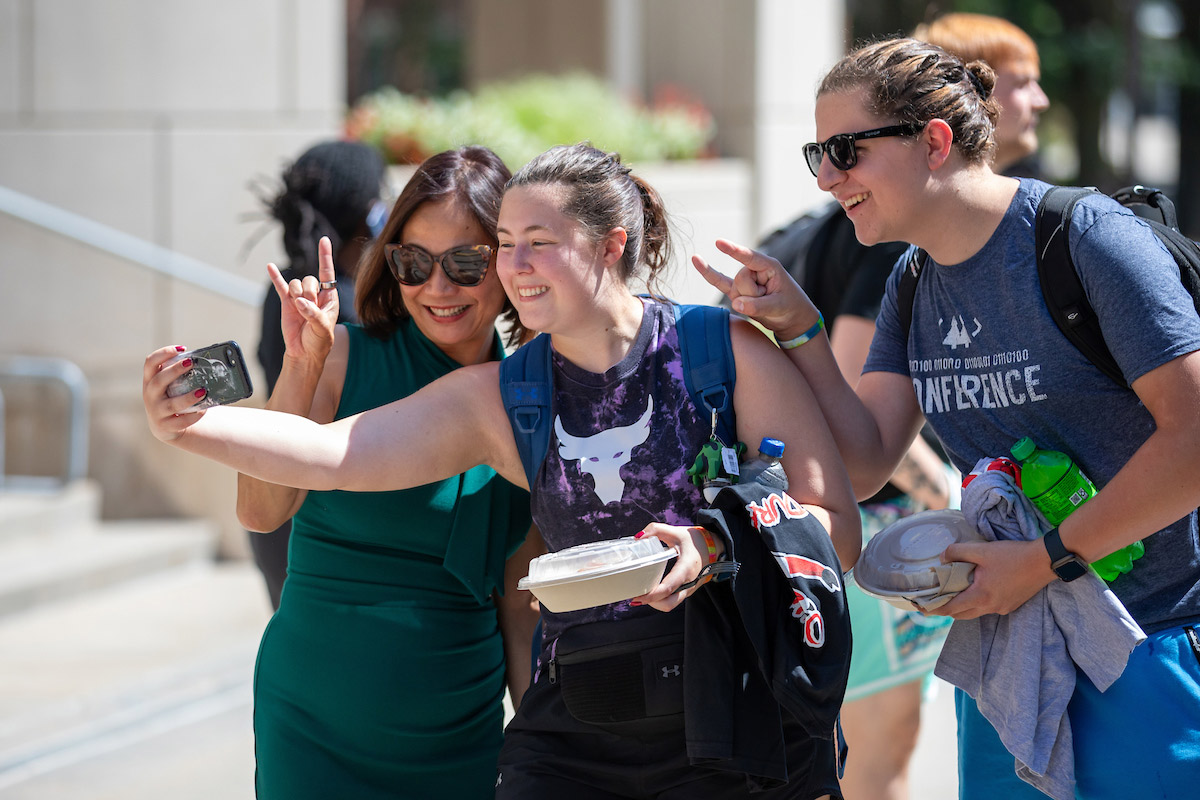 As we close the books on another successful first week of school, we can begin to look forward to what the 2023-2024 school year may bring. New opportunities, new connections, and the chance to continue our journey of knowledge and self-discovery.
Student organizations, UNO departments, businesses, and community sponsors gathered in the parking lot of Baxter Arena to kick-off this year's events. A DJ played music as students danced in celebration while free food and UNO swag was passed out.
Chancellor Li gave a warm welcome to new and current students to the 2023-2024 at Convocation.
"The years ahead of you are going to zoom by very fast, and I want you to do several things while you're here," said Chancellor Li, "Make good friends. Introduce yourself to your professors, and participate in student organizations."
From kicking it back and relaxing at University Village, to mini golf in the library, to hanging out with a camel on campus, you did it all this week, and you did it with Maverick Spirit.
We hope that during your stay here, our campus will become a second home to you.
Stay engaged with all our campus events throughout the year by exploring our Events Calendar and checking your email for the student Bullseye newsletter or, if you are an employee, the Maverick Daily.
Want to get involved on campus? Explore student organizations on Presence.
Some Highlights from the Week
🤘
MavFEST and Convocation
Over 1,000 students joined together to kick off this year's Durango Days with MavFest and UNO Convocation. Alyssa and Mr. West with Power 106.9 helped students get pumped up, before they were greeted by Chancellor Li. Free food was provided as well as entertainment that featured a fireworks show!
🏡 First Day of Class Kick Back
Students beat the heat after their first day of classes by joining Housing and Residence Life outside of the University Village Clubhouse. Kona Ice, yard games, and inflatables were provided for all attendees.
🎤 Power 106.9 with Alyssa and Mr. West
Local radio station 106.9 helped Mavericks get pumped up for the week through music, dancing, and giveaways! The DJ duo filled the Pep Bowl with great music, and even better prizes.
🐪 Hump Day with Maverick Productions
What's more relaxing than petting a camel? Hosted by Maverick Productions, students were able to relax, kick back, and spend time with a camel from Scatter Joy Acres.
🤝 Student Involvement Fair
The annual Student Involvement Fair helped students get connected on campus. Students were able to receive information and resources regarding student organizations, clubs, and volunteer opportunities.
✨ Glo! with MavPro
We danced till we dropped! Mavericks showed off their spirit during an electric experience filled with glow-in-the-dark paint, great music, and even better moves.