Scheduled Outage Planned for Dodge Campus Centralized Steam Distribution System
The outage is scheduled for May 20 and 21.
published: 2023/05/10
contact: Dave Meradith - UNO Facilities Management and Planning
email: dmeradith@unomaha.edu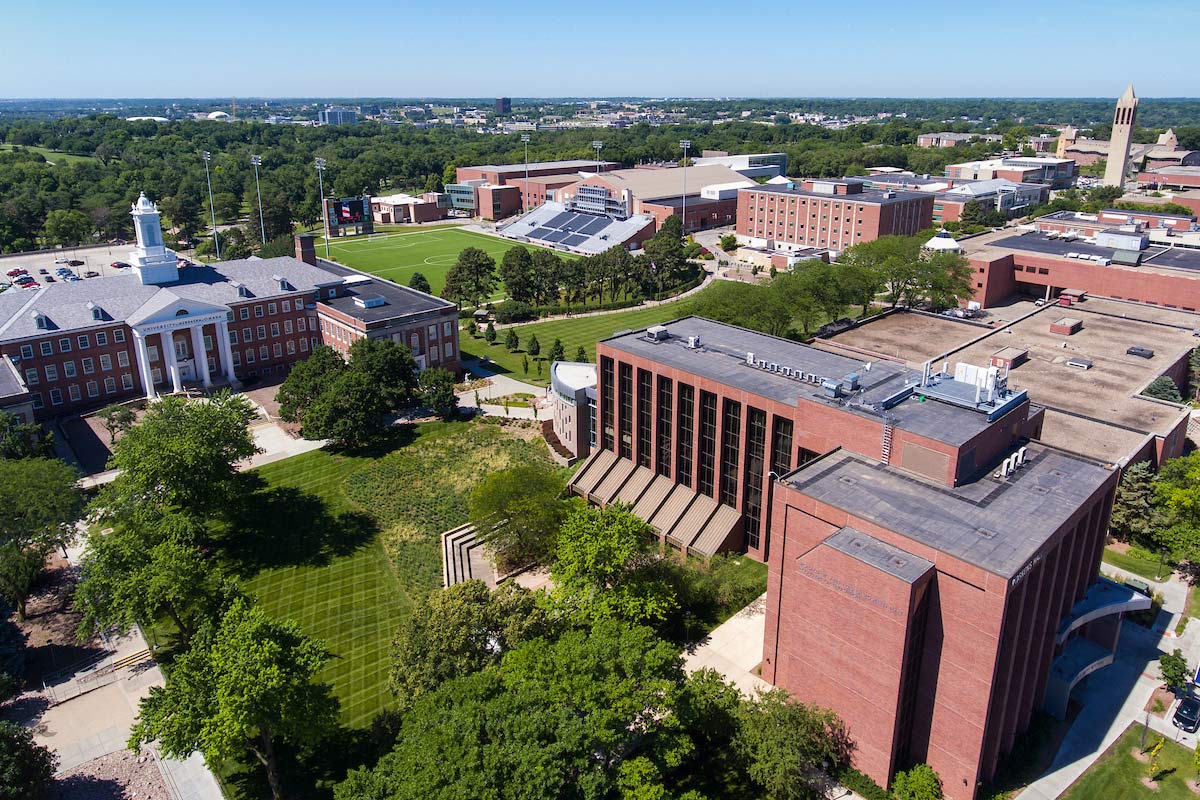 The UNO Dodge Campus centralized steam distribution system is scheduled for an "outage" to the entire Dodge campus on May 20 and 21, 2023 (Saturday and Sunday).
This steam outage is part of an ongoing capital construction project at the central utilities plant to upgrade the campus steam distribution system.
This will impact hot water in restrooms and building heating systems. Building heating systems may not be impacted if outside temperatures are above 60 degrees.
For more information, contact Dave Meradith, the Assistant Director of Campus Facilities, at dmeradith@unomaha.edu or 402.554.3736.