Scheduled Steam Outage Planned for Dodge Campus
published: 2023/10/31
contact: Dave Meradith - UNO Facilities Management and Planning
email: dmeradith@unomaha.edu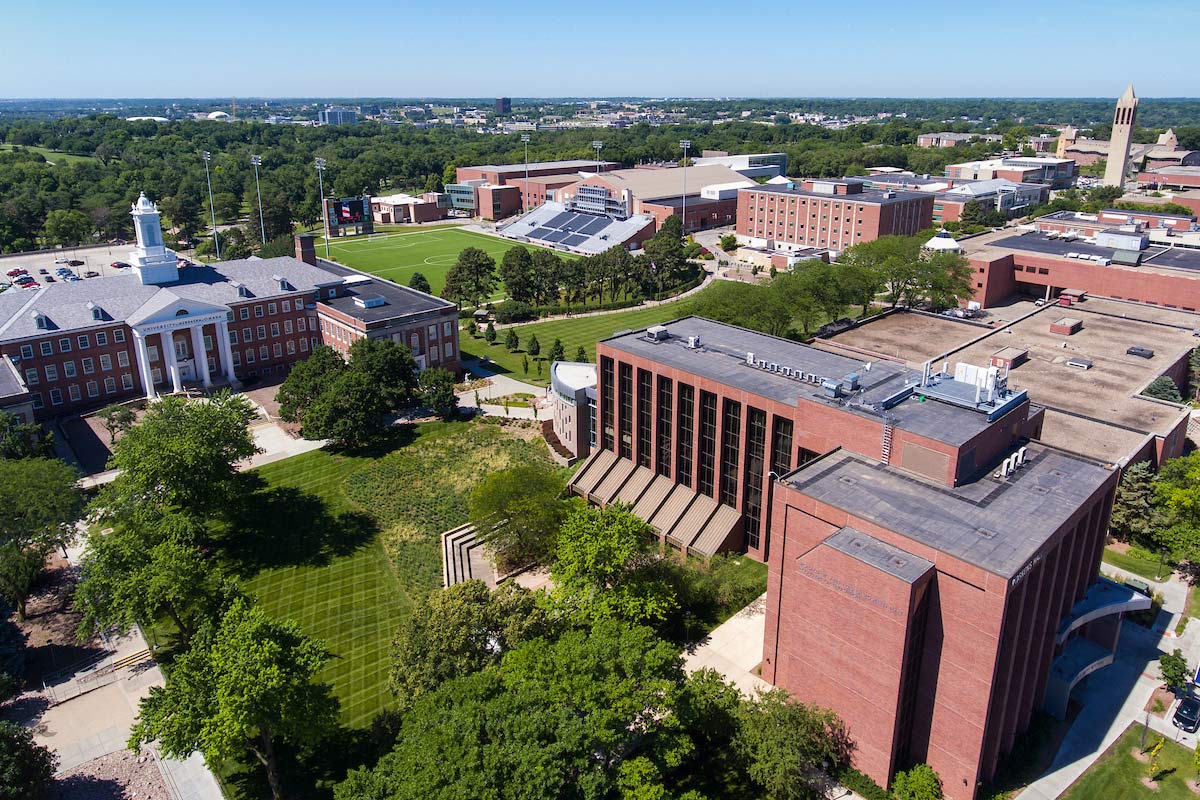 A required steam outage to the UNO Dodge Campus is scheduled for Saturday, Nov. 11, at 6 A.M. Steam is expected to be restored to the affected buildings by 9 P.M. Expect cooler than normal temperatures in the buildings.
This will be the final scheduled steam outage that is part of the ongoing capital construction project to upgrade the UNO Dodge Campus steam distribution system.
All buildings on Dodge Campus will be without heat during this time, except the following: H&K, SFH, RCRA, Hayden House, Alumni Center, Child Care, University and Maverick Village, and Landscape Services.
For more information, contact Dave Meradith, the Assistant Director of Campus Facilities, at dmeradith@unomaha.edu or 402.554.3736.