Faculty Mentoring Offered By CFE
Learn about mentoring opportunities offered by the Center for Faculty Excellence (CFE).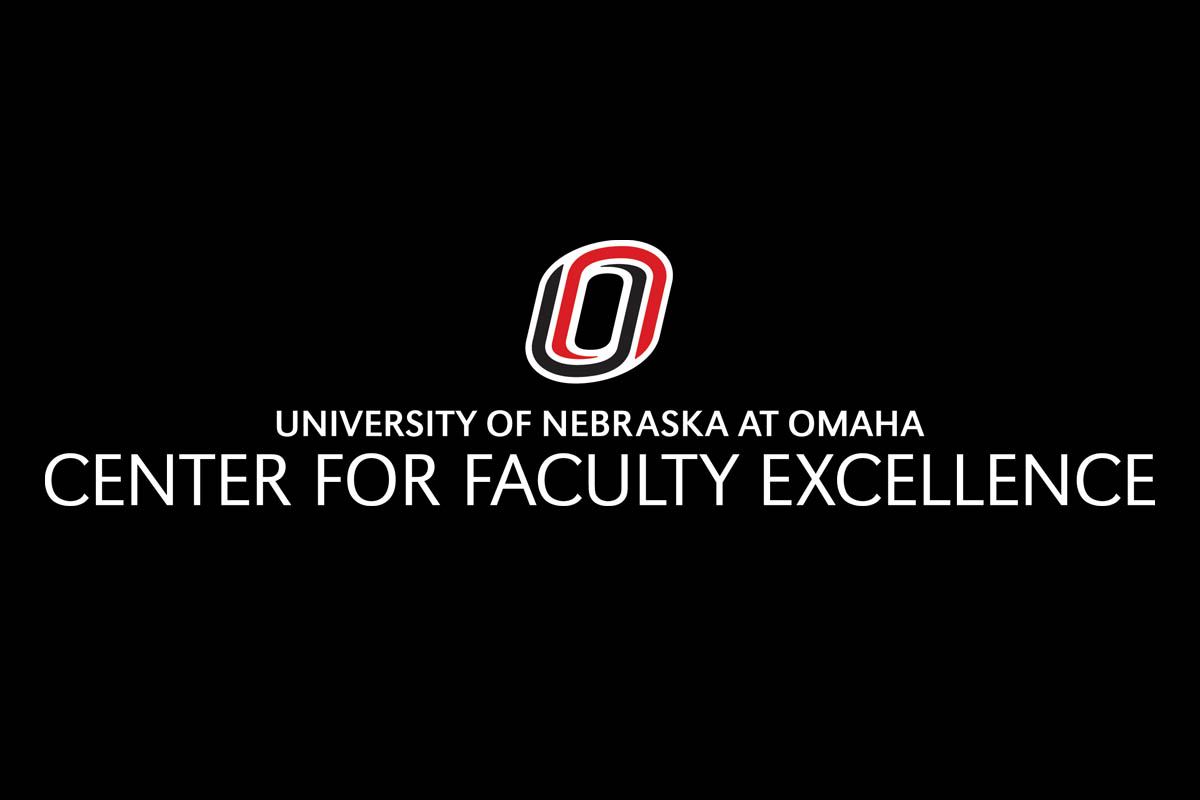 The Center for Faculty Excellence (CFE) will be facilitating two new opportunities related to faculty mentoring: general mentor training and the TANDEM program.
General Mentor Training
CFE provides a general mentor training for current academic mentors and those who wish to become mentors. This training includes mentoring expectations, a calendar of suggested activities, conversations starters, and ideas to enhance relationships.
Attend Faculty Mentor Training on Sept. 15
Learn mentoring best practices and how to access a number of mentoring resources. Open to anyone who is interested in mentoring faculty. Bring your lunch.
The TANDEM Program
This program is open to second and third year full-time faculty who will be partnered with mentors outside their home academic unit who might share broader social and cultural affinities within our community of shcolars. This program is optional and designed to work in tandem with the mentoring that occurs in the faculty member's home unit.
Mentor/Mentee Applications Due Sept. 15
2023-24 TANDEM Mentor Application

2023-24 TANDEM Mentee Application