Win Tickets to the 2017 NCAA Men's College World Series and College Home Run Derby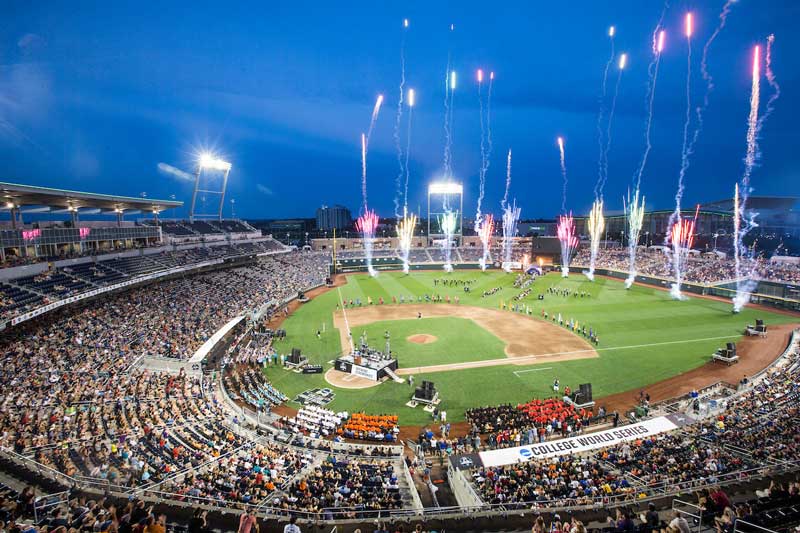 The Office of Student Involvement, Student Government, and Maverick Productions want to give you a chance to win 2017 NCAA College World Series (CWS) and Home Run Derby tickets!
The organizations will select 100 students to win a ticket for general admission seating at a CWS game and 100 students to win a ticket to the Home Run Derby.
Each winner will also receive a prize pack with sunscreen, cracker jacks, big league chew, and several other baseball items.
To enter to win, complete the MavSYNC form.