Throwback Thursday: Redick Hall

We'll share a vintage University of Nebraska Omaha (UNO) photo each Thursday on our homepage as part of the popular "Throwback Thursday."
Check back each week for a photo celebrating UNO's history, and to learn more about what's happening on campus and in our community, and future plans for the university.
---
This week's Throwback Thursday photo features at photo of students in front of Redick Hall in 1909. Redick Hall was located at the university's original home of 24th & Pratt streets.
On September 14, 1909, 26 students (19 of them graduates from Omaha High School) gathered for their first day of classes, held in Redick Hall.
Prior to its use as a building for educational purposes, Redick Hall was an unnamed mansion. Its purchase was made possible by Omaha attorney Oak C. Redick.
According to Criss Library, "Redick, a member of the board of trustees offered his 10-acre homestead mansion at 24th and Pratt Streets on flexible terms. Remodeling the grand mansion involved turning bedrooms into classrooms, laboratories, a chapel, and space for students and faculty to eat and socialize. The kitchen housed physics, the garage chemistry. The completion of Joslyn Hall in 1916 relegated the mansion obsolete. It was dismantled and shipped 222 miles to Currie, Minnesota, and recycled as a dance pavilion and cafe on Lake Shetek."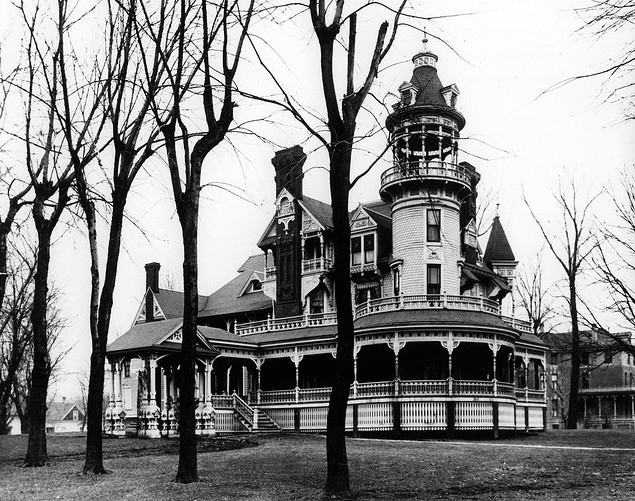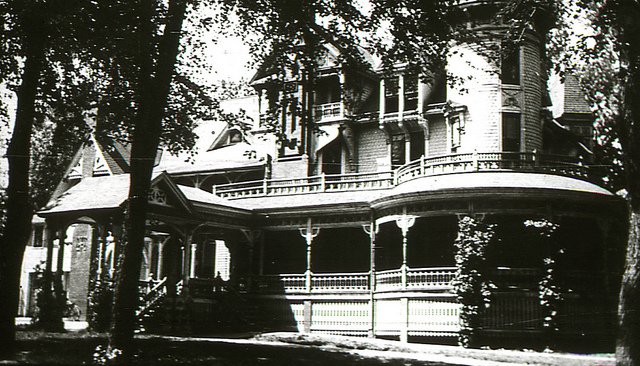 ---
Learn more about the history of UNO
Contact Us
If you have a story idea, news tip, or other question, please email the UNO News team at unonews@unomaha.edu.