UNO Food Services
For the safety and well-being of our campus community, self-service items have been moved to full-service and will be prepared by our Food Services staff. These services will also provide grab-n-go packaging for our customers. In addition, our Food Services staff will be wearing masks while preparing and serving food.
Normal Hours :
Monday - Friday from 11:00 A.M. - 2:00 P.M.
Closed weekends
Offering a variety of local vendors on different days of the week. Limited Quantities will be available. Be sure to check it out!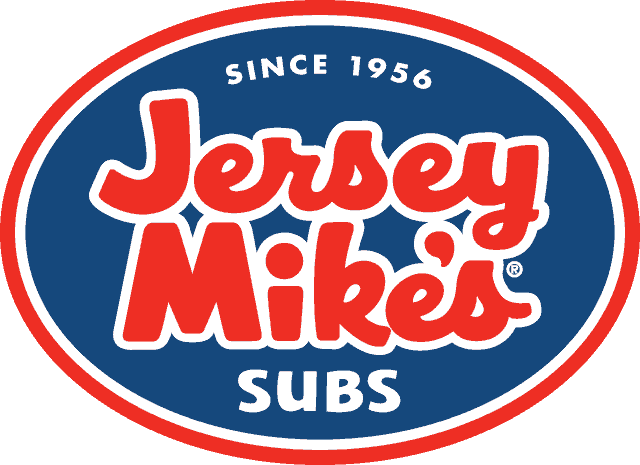 Food Trucks
With the colder weather and the holidays around the corner, we will pause the food truck on Wednesdays in Lot E for this semester. Thank you for your help and support.
Don't forget about the Asian hot food dishes and Sushi rolls provided by Hissho daily.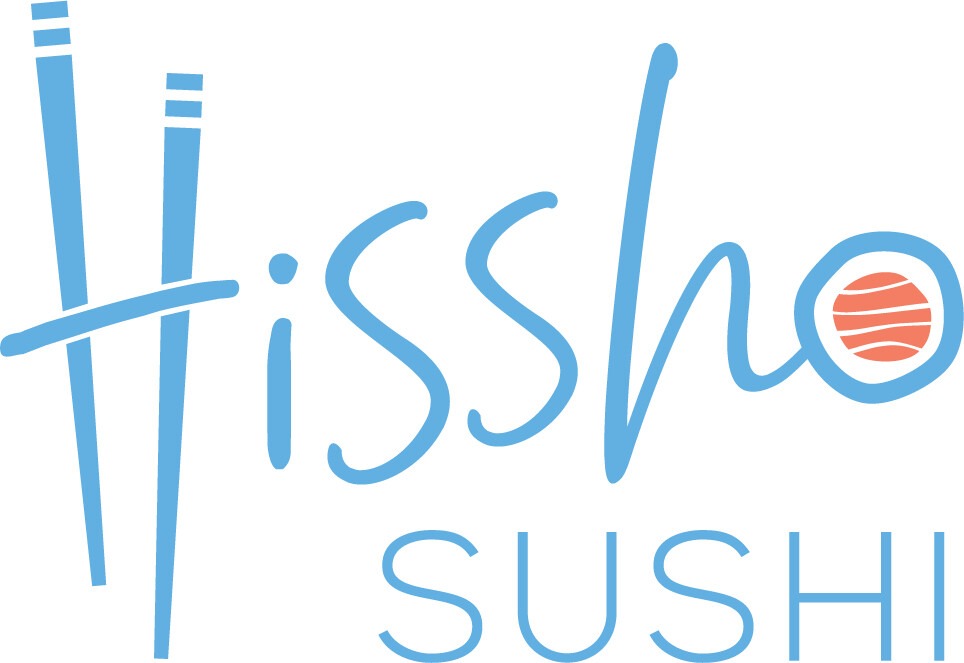 In addition, the American Grill will feature soup, pizza, salad bar, and bottled beverages.
---
Normal Hours :
Monday through Friday from 7:30 A.M. - 6:00 P.M. (Grill closes at 3:00 P.M.)
Closed weekends
Maverick Den is the quick stop option for food, coffee, snacks, and more! Inside the Den students, faculty, staff, and guests can enjoy numerous options including the convience store, Hardy's Coffee station, and grill station including Krispy Krunchy Chicken.
---
The MavREC Café is temporarily CLOSED.
---
Normal Hours :
Monday through Friday from
8 A.M. to 3 P.M.
---
Durango's Grill is temporarily CLOSED.