The UNO Food Court located on the second floor of the Milo Bail Student Center is opening today featuring many new concepts.
---
Dodge Campus • Milo Bail Student Center • 2nd Floor
Summer Hours:
Lunch is served from 11:00 A.M. to 2:00 P.M. Monday thru Friday.
Some of the great food offerings you will find:
Slices - Fresh Baked Pizza and Bread Sticks
Twists - Choices of pasta, sauces, proteins, and breadsticks.
Mixed - Hand tossed salad lots of fresh choices.
Taqueria - Freshly made Tacos or Bowls
Hissho Sushi and Mein Bowl - Campus favorites
Simply to Go - Made daily sandwiches, salads, fruit cups, and yogurt parfaits for those on the go.
Coming Fall 2023! Qdoba and Erbert and Gerbert's sandwich shop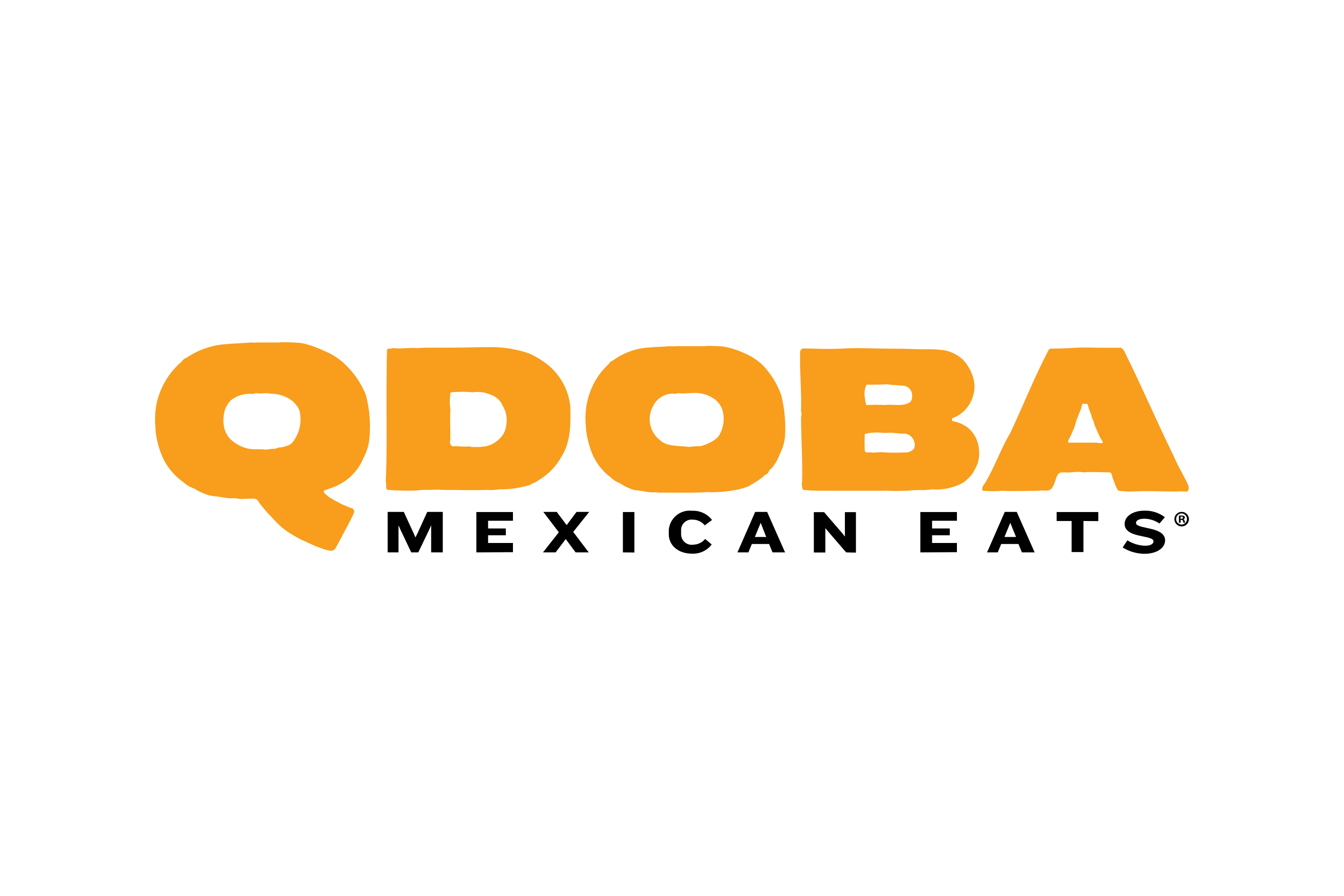 We are excited to open and serve the UNO Campus Community.

---
Hissho Sushi
Asian hot food dishes and sushi rolls are provided by Hissho. Served daily.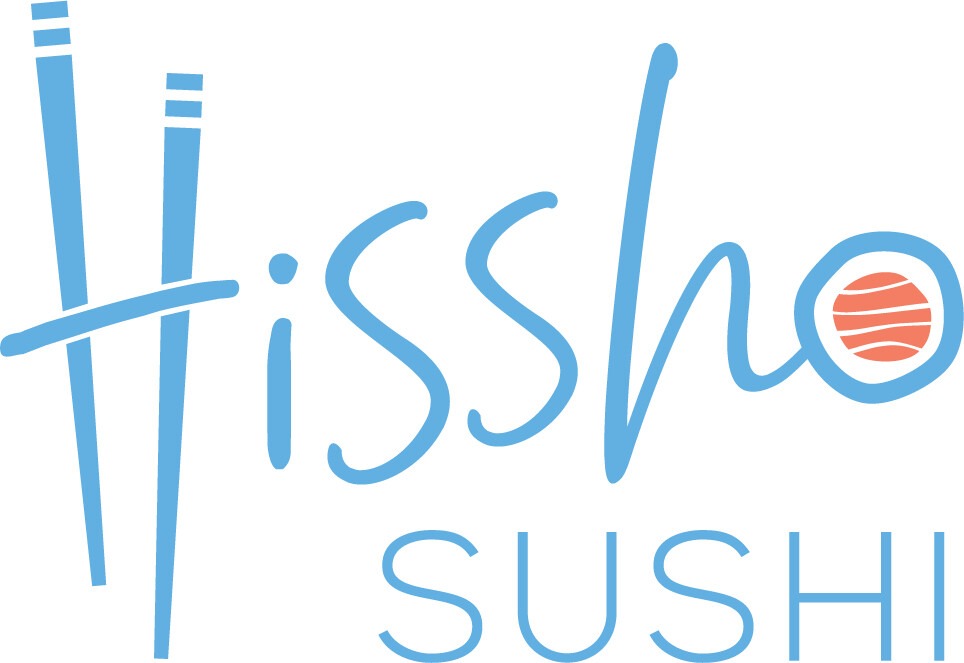 ---
Interested in what other options the Milo Bail Student Center has to offer? Check out the other retail food locations on Dodge Campus.