Located in the Milo Bail Student Center, the Food Court offers fresh cooked, delicious food for a variety of tastes!
---
Dodge Campus • Milo Bail Student Center • 2nd Floor
Normal Hours
Monday - Friday from 11 A.M. - 2 P.M.
Closed weekends
---
Offering a variety of local vendors on different days of the week.
Limited Quantities will be available. Be sure to check it out!
Weekly Eats!

MONDAY
(11 A.M. - 2 P.M.)

TUESDAY
(11 A.M. - 2 P.M.)

WEDNESDAY
(11 A.M. - 2 P.M.)

With the colder weather and the holidays around the corner, we will pause the food truck on Wednesdays in Lot E for this semester. Thank you for your help and support.

THURSDAY
(11 A.M. - 2 P.M.)
FRIDAY
(11 A.M. - 2 P.M.)
Soup, Pizza, Salad, and Hissho* in the American Grill
Hissho Sushi
Asian hot food dishes and sushi rolls are provided by Hissho. Served daily.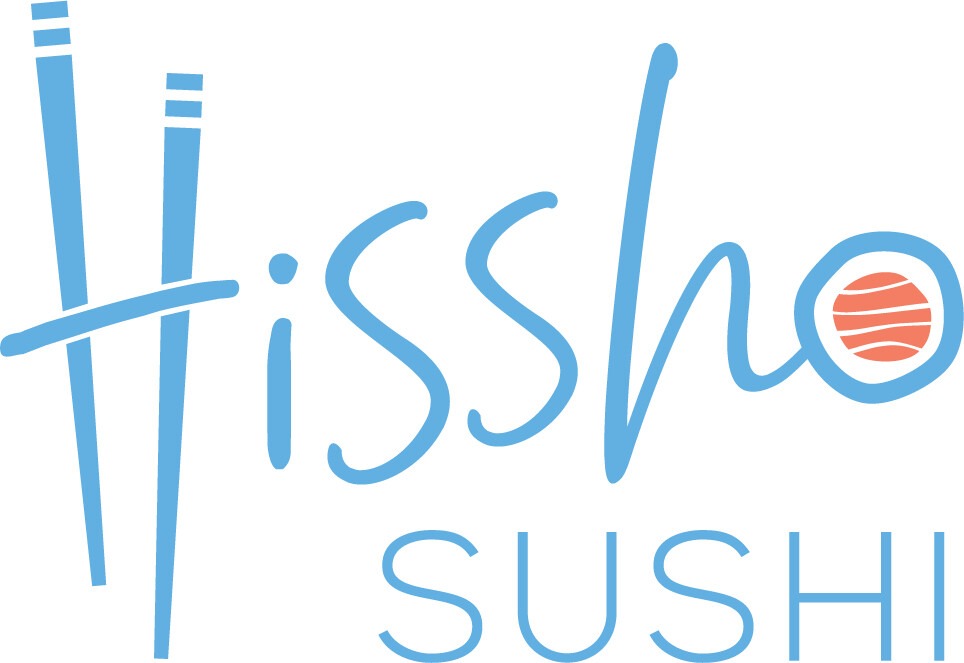 Menus
The salad bar is 50 cents an ounce stocked with fresh vegetables, meats, cheeses, salads, toppings, and dressings.
Pick up a meal, a quick grab & go snack, or quench your thirst with a huge variety of bottled beverages. The fountain beverage option is available, however, you must use cups provided by this location.
Interested in what other options the Milo Bail Student Center has to offer? Check out this week's specials.