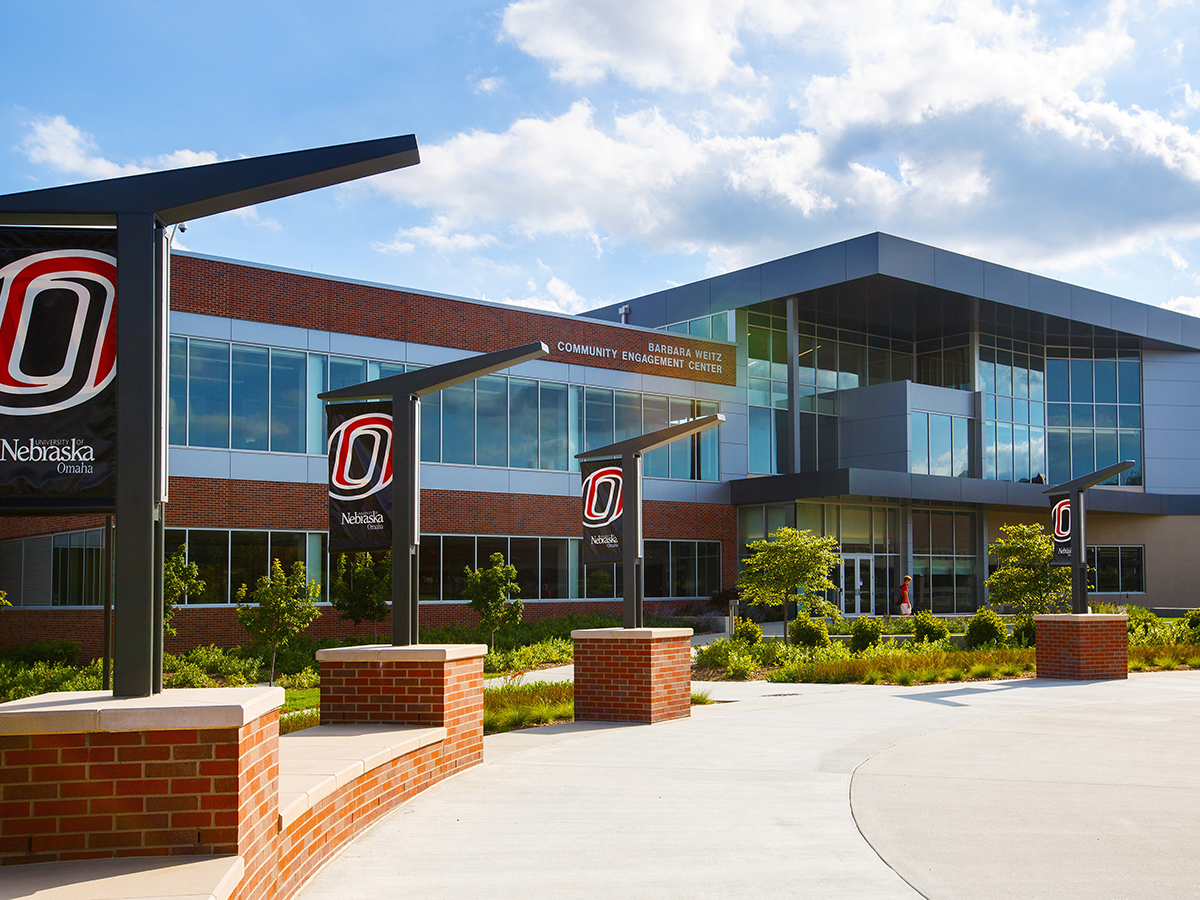 Collaborative Office Spaces: Apply Now
Are you a community or university organization interested in office space? The CEC's collaborative offices are available through two different application processes. Applications are due July 1, September 1, and November 1 of 2022.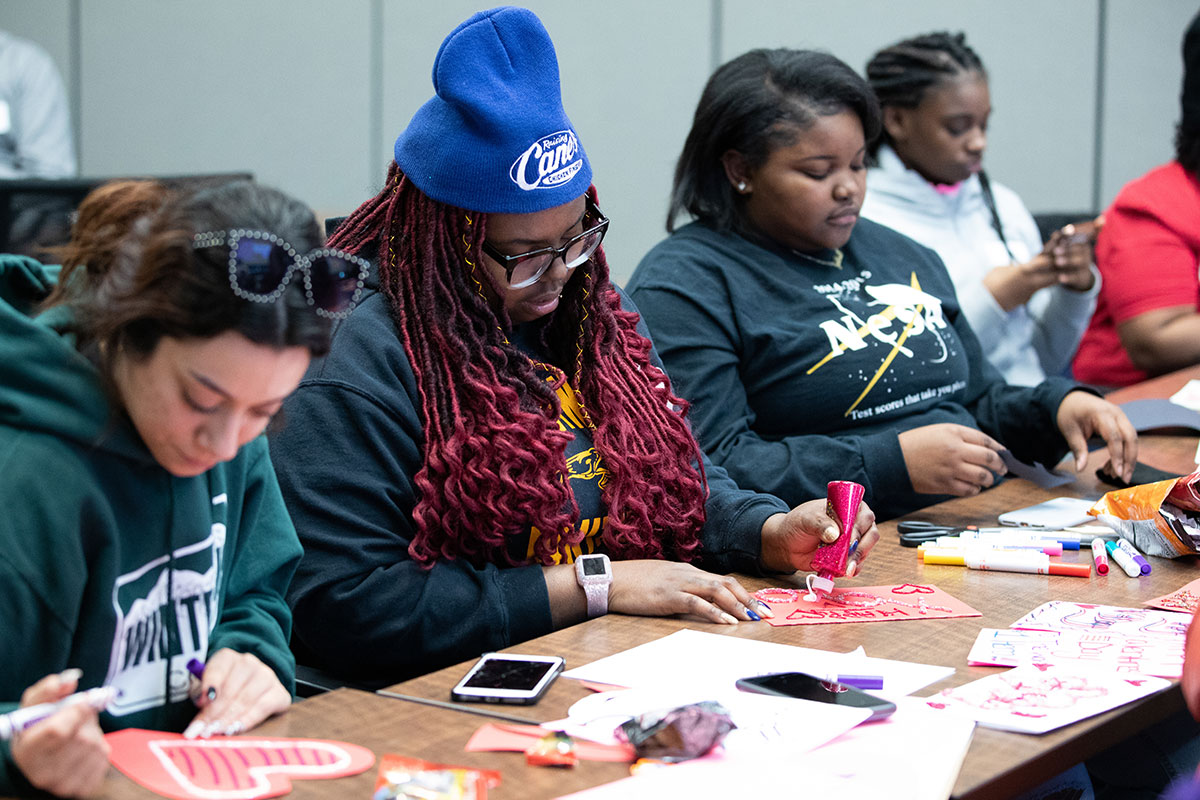 UNO's Signature Service Days
Each year, UNO students and community partners participate in UNO's Signature Service Days. 2023 is the first year that UNO's Office of Engagement Volunteer and Civic Engagement Programs will take the lead. Learn how to participate as a community partner site or as a UNO/community volunteer.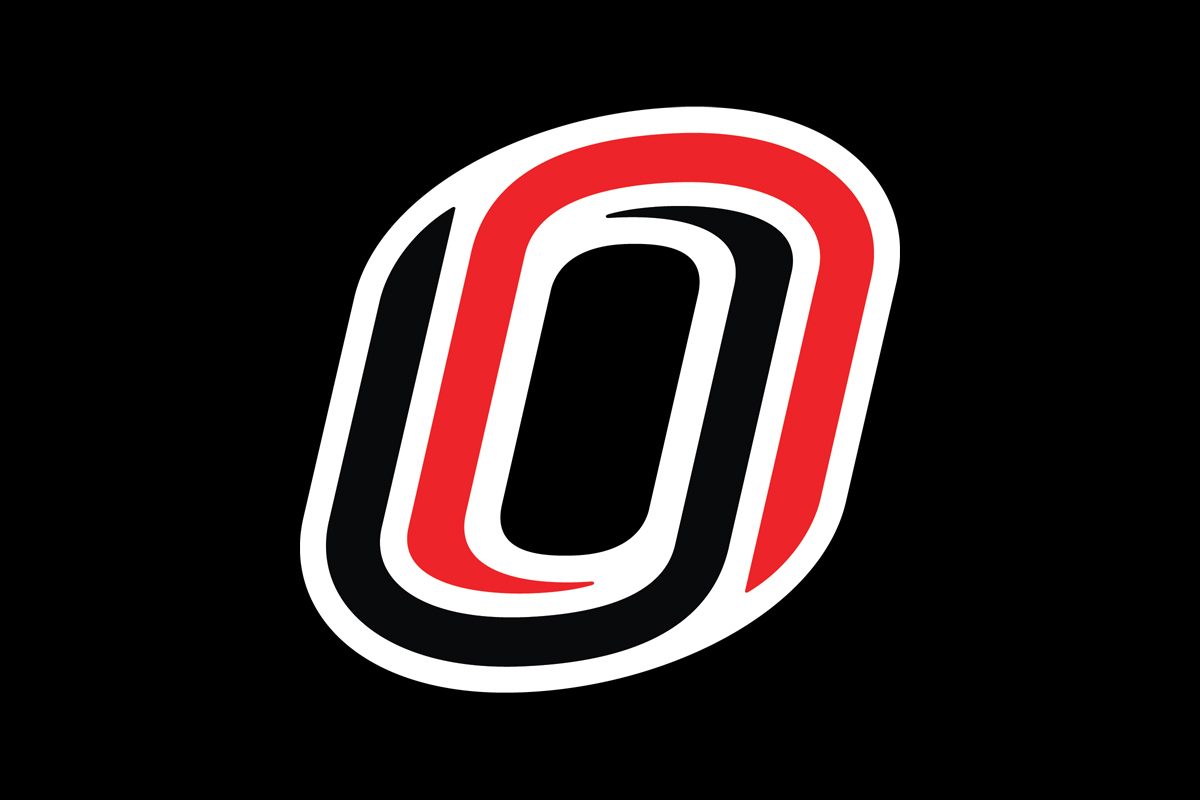 Call for Nominations: Outstanding Faculty Service Learning Award
Service Learning Awards recognize faculty members for their extraordinary efforts in service learning programs. Nominations are currently open and due March 1, 2023.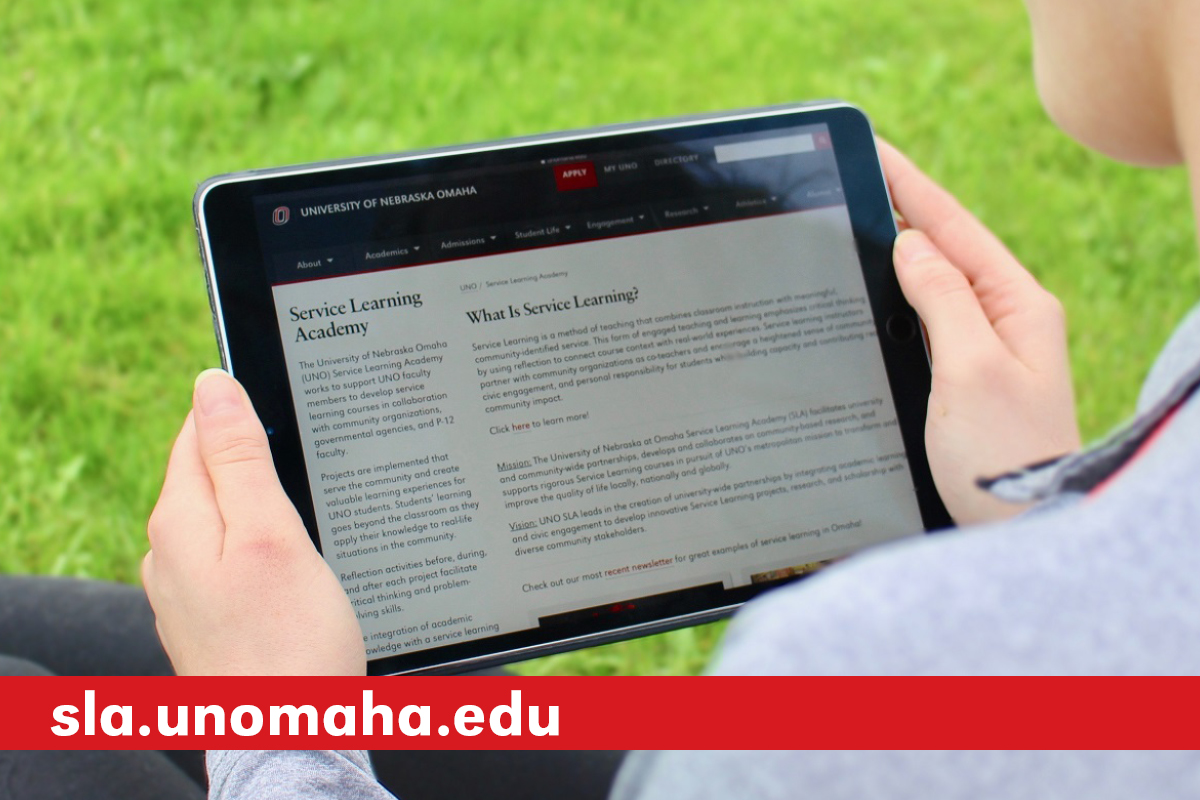 This Month in Service Learning
Read about all of the service learning activities happening across campus each month.