The UNO Service Learning Academy (SLA) Faculty Fellows program is a critical component in the University's efforts to accomplish its strategic plan and metropolitan mission. Our student-centered, academically-excellent and community-engaged institution is richened by the Faculty Fellows who teach in collaboration with the community and serve as a mentor for interested faculty members.
The application for our 2020 UNO Service Learning Academy Faculty Fellows will be available in Spring 2020.  
2019 Faculty Fellows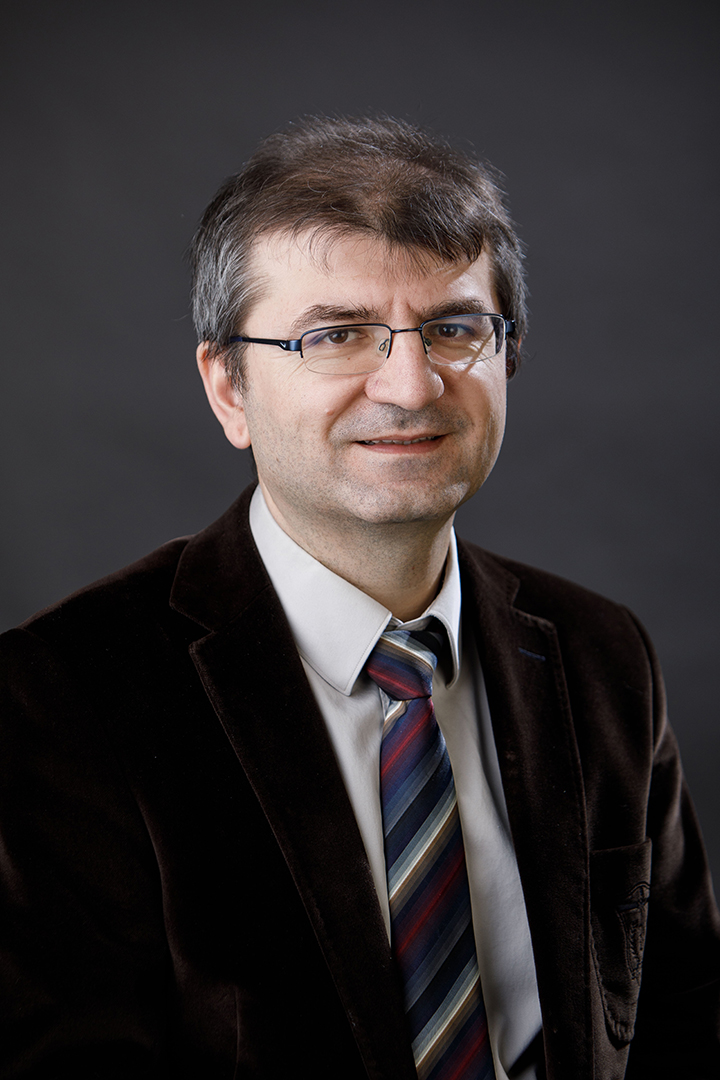 Ramazan Kilinc, Ph.D.
Ramazan Kilinc an Associate Professor of Political Science and Director of Islamic Studies Program at the University of Nebraska at Omaha. He teaches courses on comparative politics and international relations of the Middle East. He received his Ph.D. (2008) from Arizona State University and M.A. (2001) and B.A. (1999) from Bilkent University, Turkey. He previously taught in James Madison College at Michigan State University. He is the author of Alien Citizens: Stateand Religious Minorities in Turkey and France (Cambridge University Press, 2019) and a co-author of Generating Generosity in Catholicism and Islam: Beliefs, Institutions and Public Goods Provision (Cambridge University Press, 2018). His most recent articles appeared in Comparative Politics, Political Science Quarterly, Politics and Religion, Studies in Conflict and Terrorism, and Turkish Studies.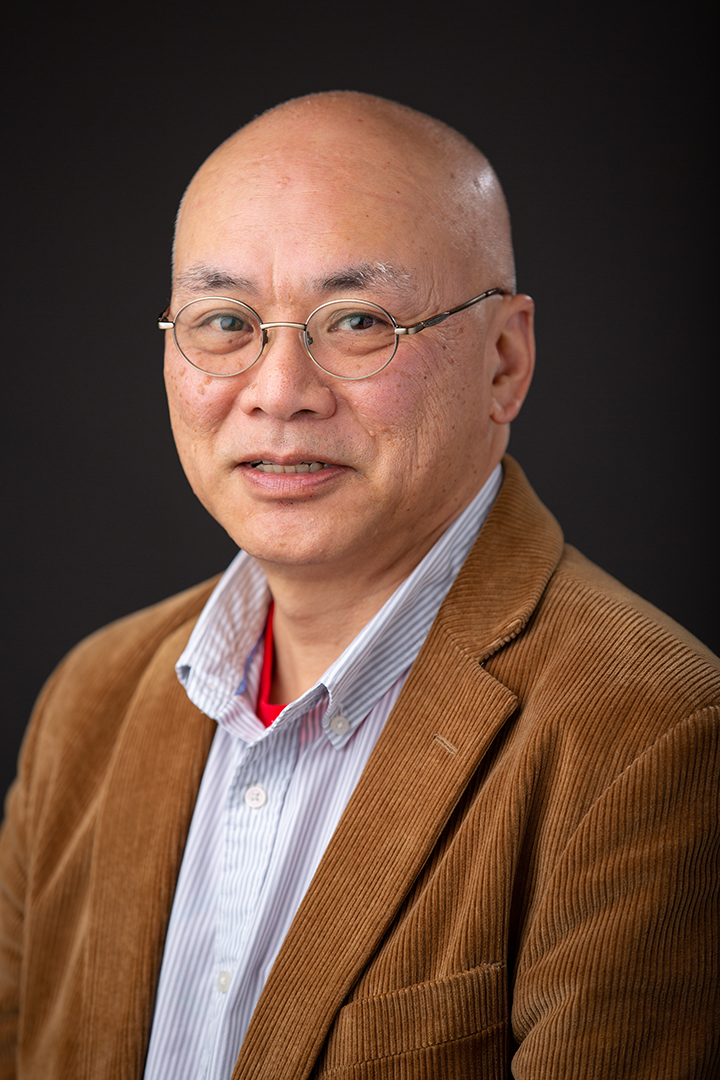 Peter Szto, Ph.D.
Peter Szto is Professor of Social Work at UNO's Grace Abbott School of Social Work. His research interests are social welfare development in China, mental health care, photography as a tool of social research, and international social work. He has been teaching at UNO for 15 years and has degrees from Calvin College, Michigan State University, Westminster Theological Seminary, and the University of Pennsylvania. He lives with his wife, daughter, and dog in Omaha.
---
2018 Faculty Fellows
Sachin Pawaskar, Ph.D.
Dr. Pawaskar is a Senior Research Technology Fellow in the Department of Information Systems and Quantitative Analysis at UNO.  His primary area of interest is collaborative work.  He believes in engaging in community outreach, especially with the promotion of high school students with an aptitude for STEM, MIS and IT.  His community partners include Omaha Public Schools' King Science Center, Nebraska Medical Center, Together a Greater Good, DOD – Defense POW/MIA Accounting Agency, Office of Institutional Effectiveness, Junior Achievement, and Visiting Nurses Association.
Dr. Pawaskar earned his Bachelor of Engineering (Production) from Bombay University, his M.S. in Computer Science from UNO in 2001, an MBA from UNO in 2004 and his Ph.D. in Information Technology from UNO in 2013.
Rosemary Strasser, Ph.D.
Dr. Strasser is an associate professor in the Department of Psychology at UNO.  Her area of interest is applied animal behavior research involving companion animals in a shelter environment or animals housed in a zoological park.  Her community partners include Nebraska Humane Society, Omaha's Henry Doorly Zoo, Blackburn Alternative High School, and Our Lady of Lourdes.  She is the recipient of the 2014 UNO Faculty Service Learning Award.
Dr. Strasser earned her B.A. in Psychobiology and Psychology from Hiram College, and her M.A. and Ph.D. from Bowling Green State University in Psychology with an emphasis in Behavioral Neuroscience in 1992.
---
2017 Faculty Fellow
Mitzi J. Ritzman, Ph.D.
Dr. Ritzman is an associate professor in the Department of Special Education and Communication Disorders at UNO. Her primary areas of interest are child language development/disorders with an emphasis on autism spectrum disorder, literacy, best practices in service delivery, and working in diverse communities. Each of her undergraduate and graduate courses include service-learning pedagogy. Her community partners include Omaha Public Schools' Blackburn Alternative Program, the Autism Society of Nebraska, Omaha Public Library's Charles B. Washington Branch, the Learning Community Center of South Omaha, and metro area high schools. She is the recipient of the 2017 UNO Faculty Service Learning Award.
Dr. Ritzman is the co-director of the Transitions Program, a social learning program for young adults on the autism spectrum. She earned her B.S. in speech-language pathology and audiology from the University of Nebraska-Lincoln (UN-L) in 1996, her M.S. in communication disorders from UN-L in 1998, and her Ph.D. in Psychological and Cultural Studies from UN-L in 2006.