Room Capacity and Social Distancing
Please note that capacities for rooms listed below have been updated to meet social distancing and university guidelines. If you have questions about these capacities please contact our Building Services Manager, Jason Jones, at
jasonjones@unomaha.edu.
Our Meeting Spaces
The CEC includes numerous meeting spaces for both small and large groups, and are equipped with the latest technology.
The CEC is a building designed to provide free meeting and collaboration space for area nonprofits, UNO and community groups, government agencies and educational institutions for the purpose of community engagement.
To make a meeting space reservation at the CEC, please email unocecreservations@unomaha.edu
---
Large Meeting Rooms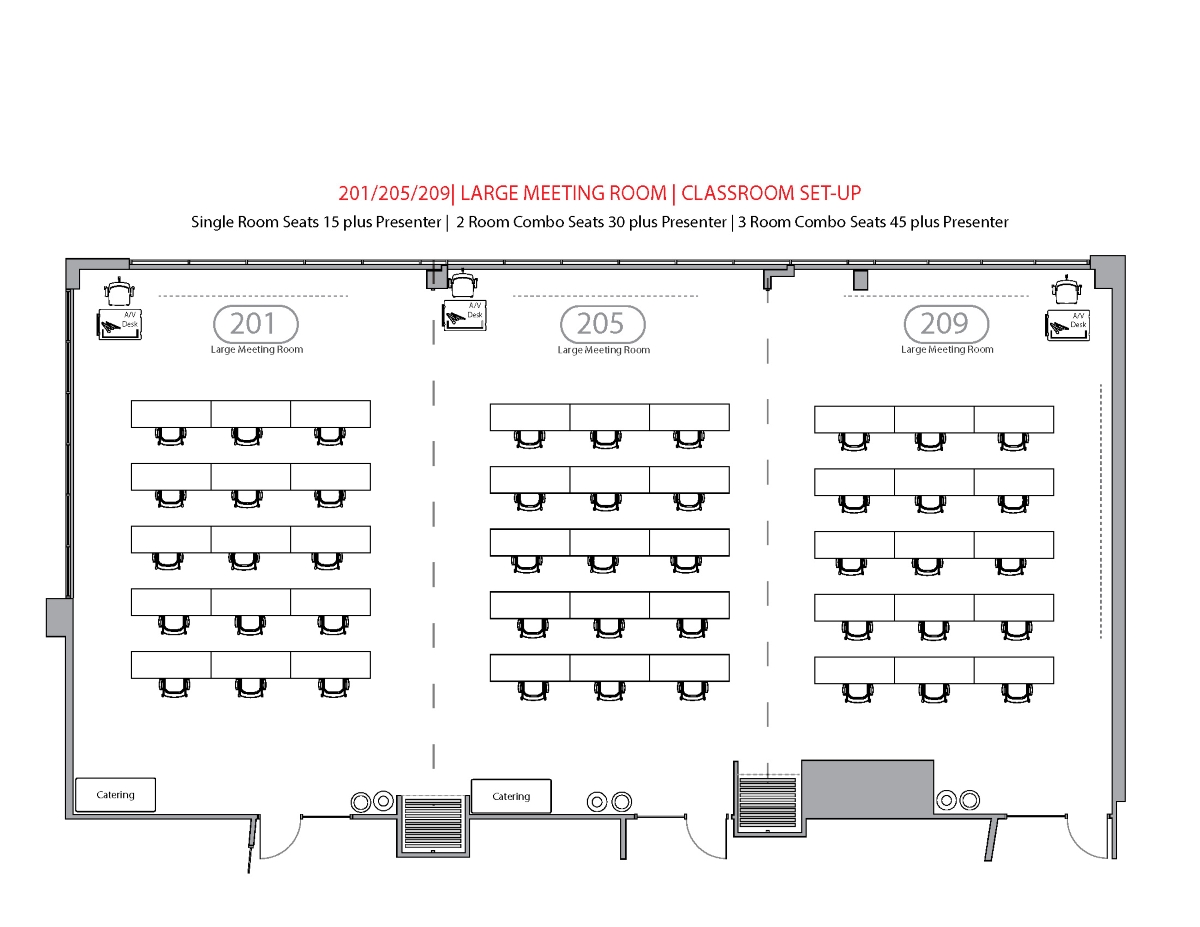 Number of Rooms Available: 1 to 3
Seating Capacity Per Room: 15
Combined Room Seating Capacity: 45
OPPD Dialogue Rooms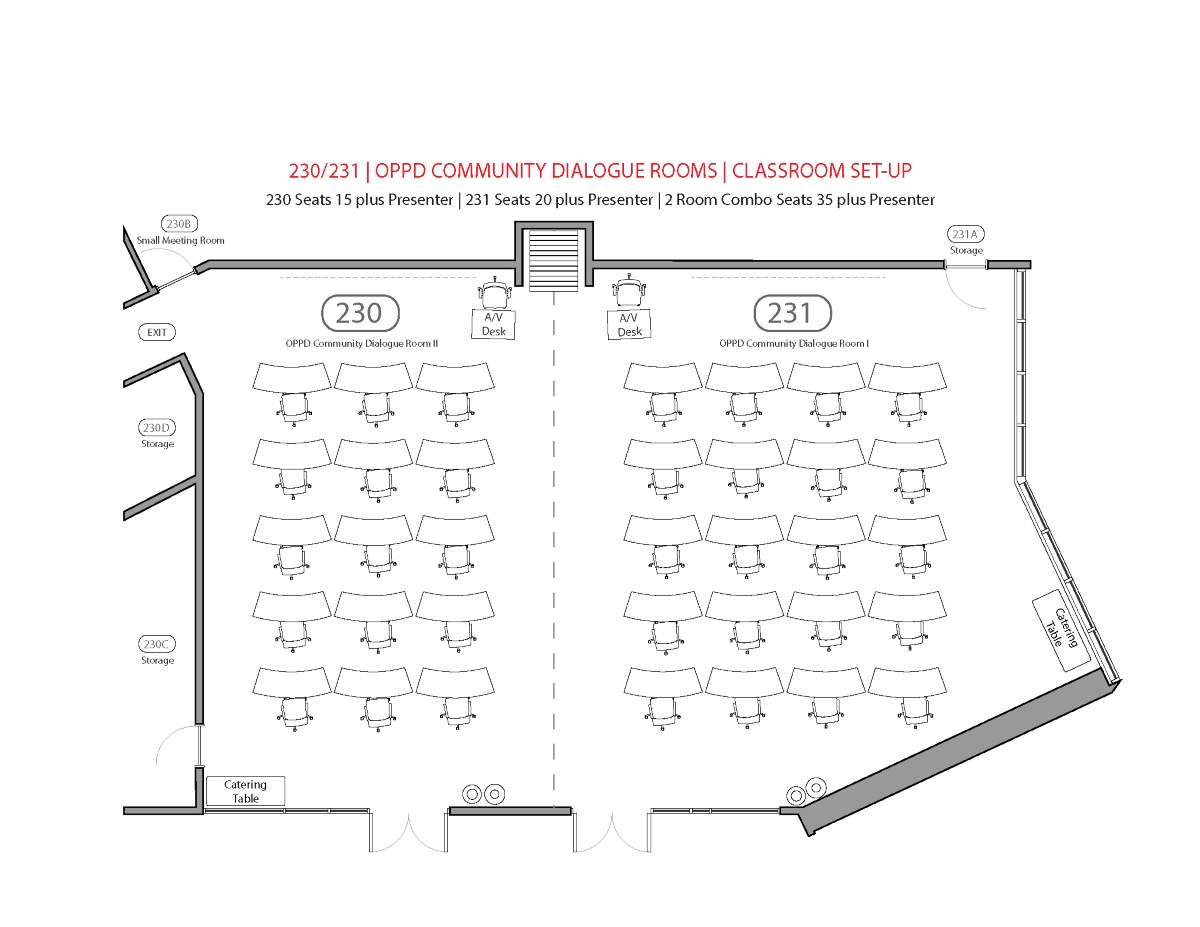 Number of Rooms Available: 1 to 2
230 Individual Seating Capacity: 15
231 Individual Seating Capacity: 20
Combined Seating Capacity: 35
Medium Meeting Room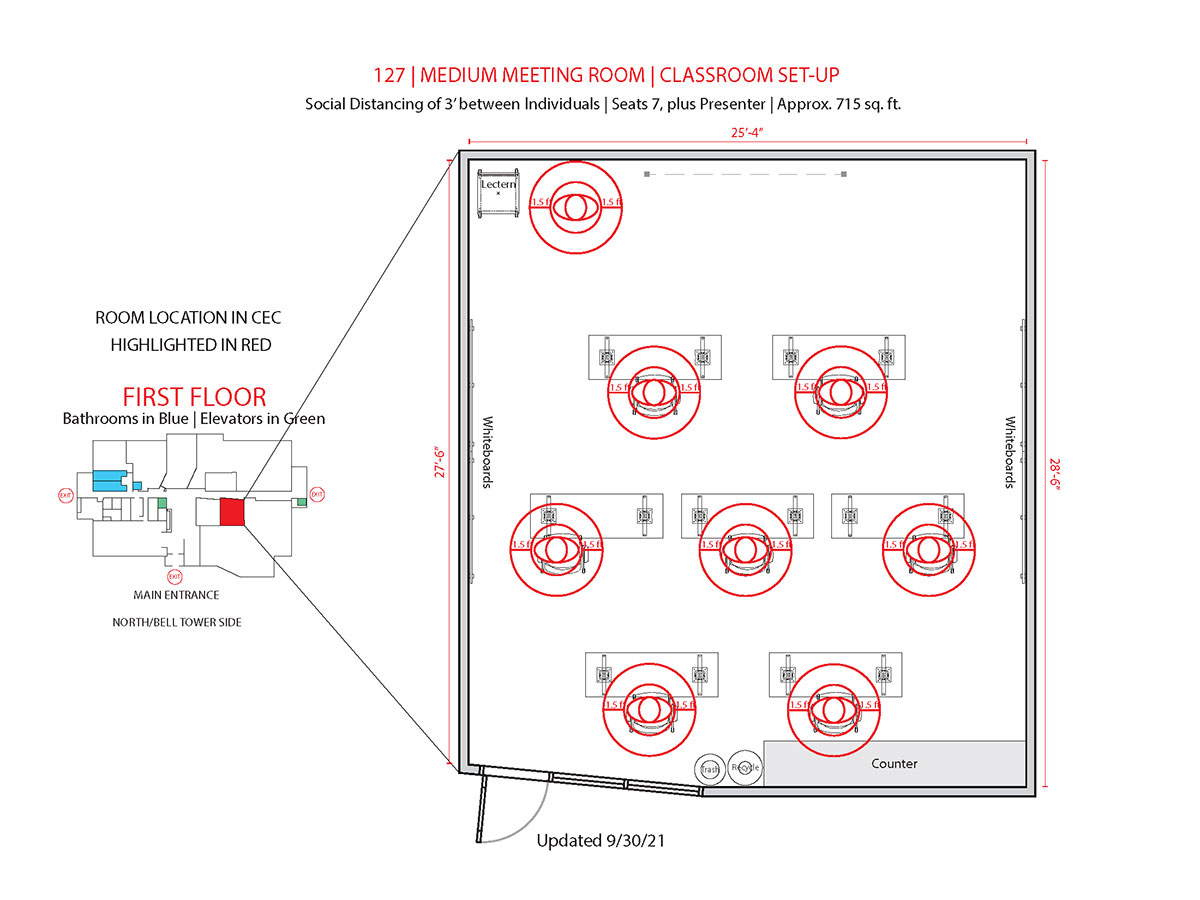 Number of Rooms Available: 1
Seating Capacity: 7
Small Meeting Rooms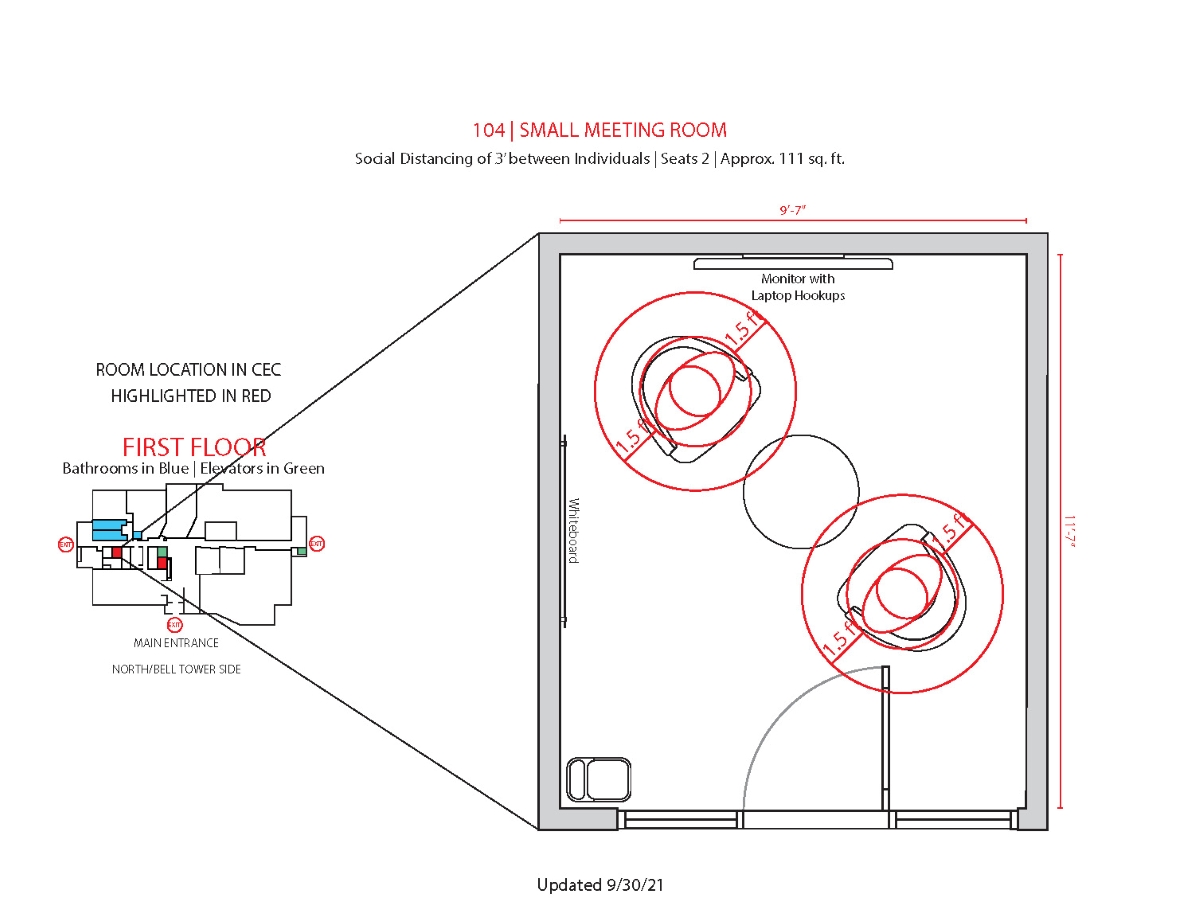 Number of Rooms Available: 2
Seating Capacity: 2
Small Meeting Rooms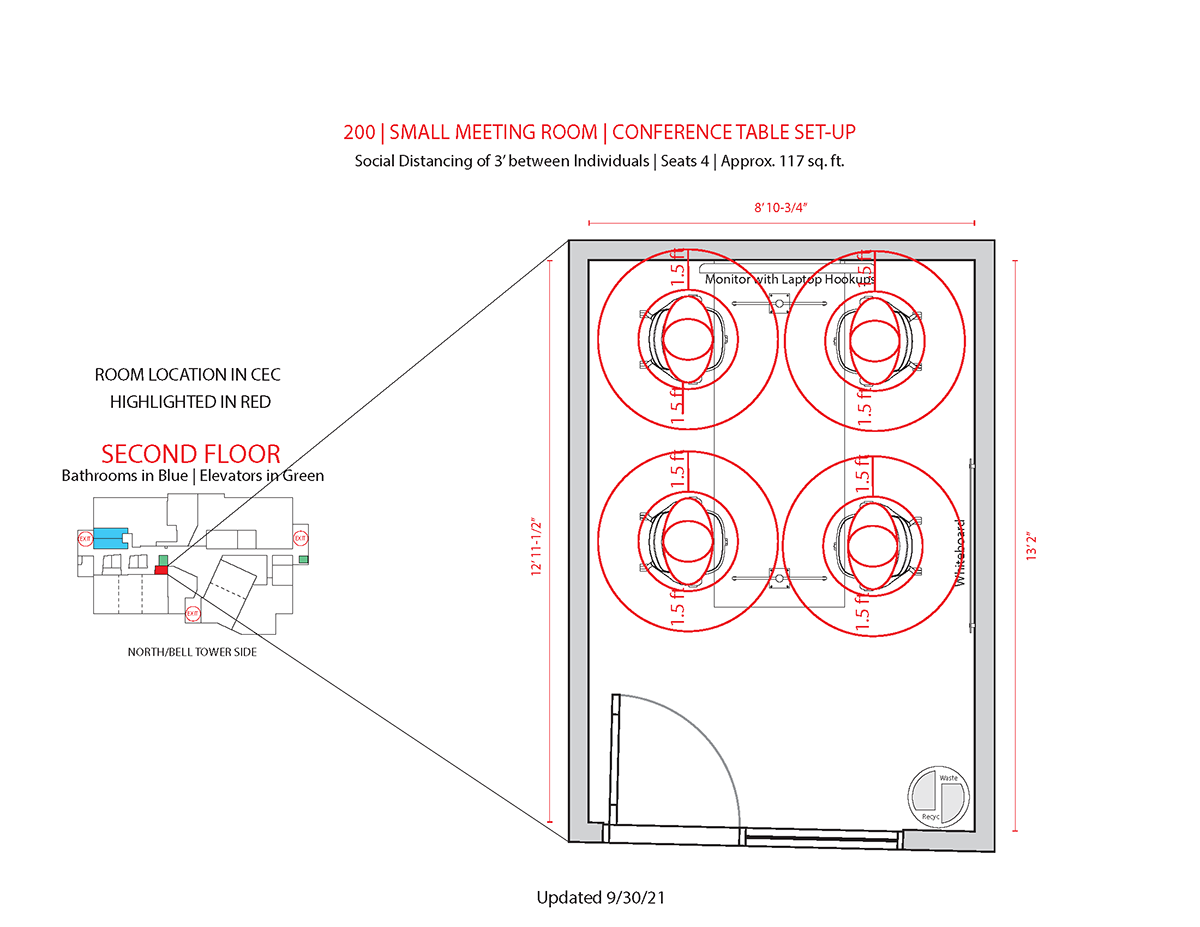 Number of Rooms Available: 5
Seating Capacity: 4
Private Meeting Room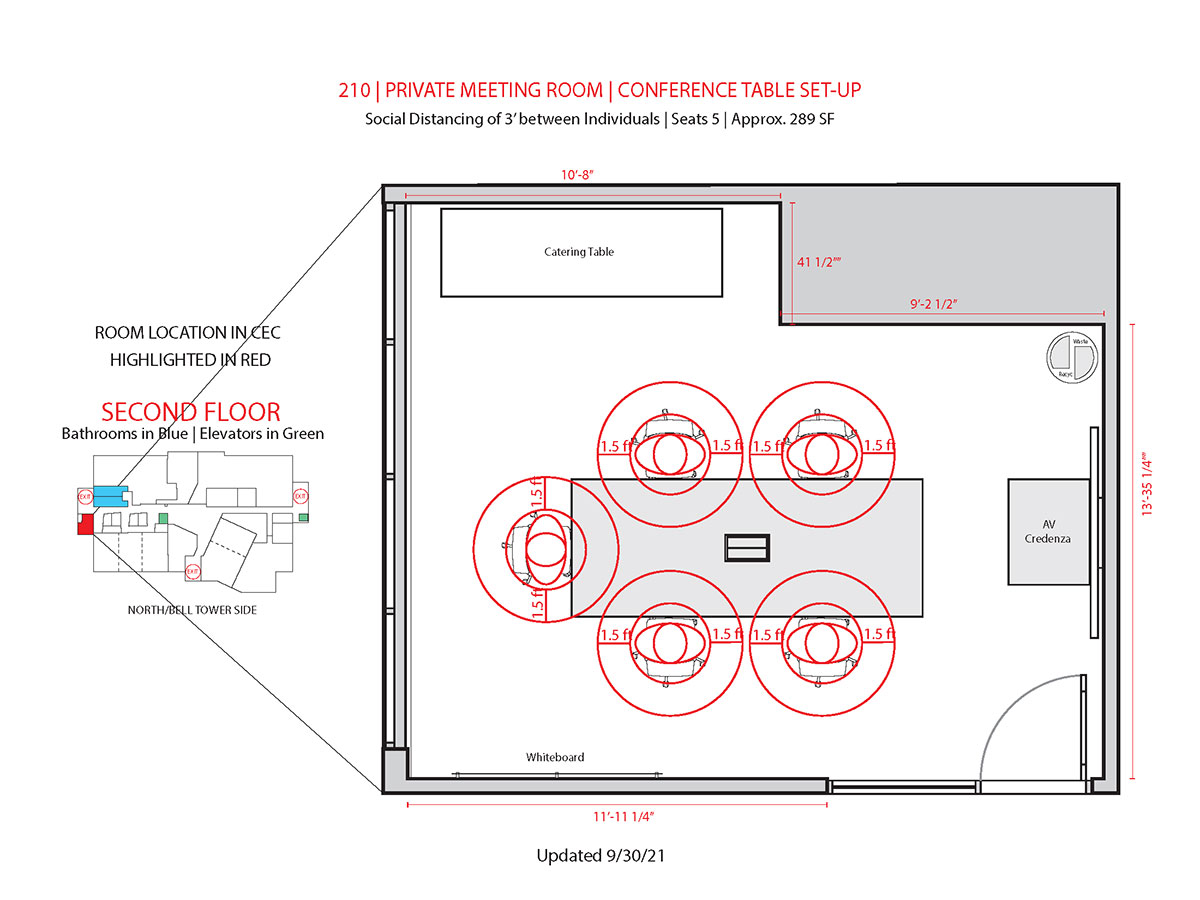 Number of Rooms Available: 1
Seating Capacity: 5
Project Rooms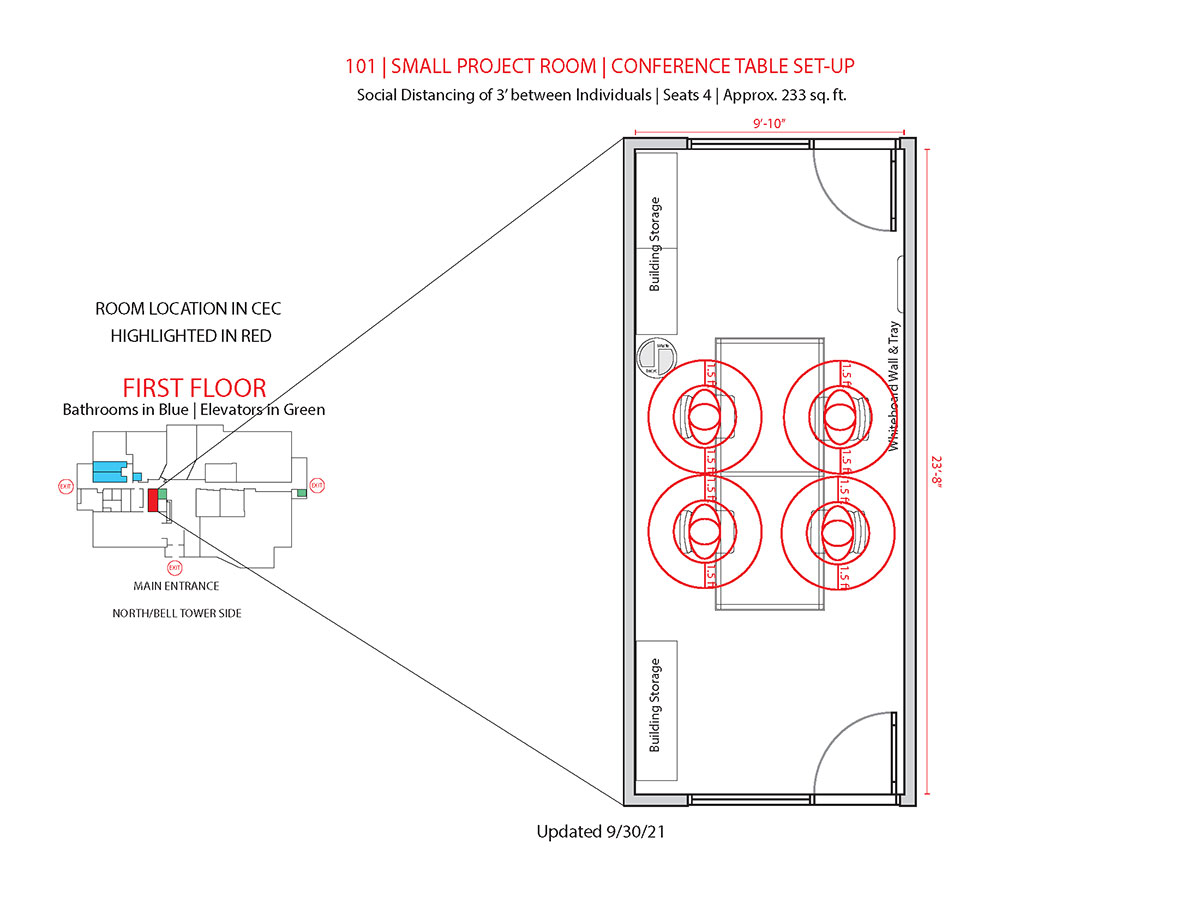 Number of Rooms Available: 2
Seating Capacity: 4
Video Conference Rooms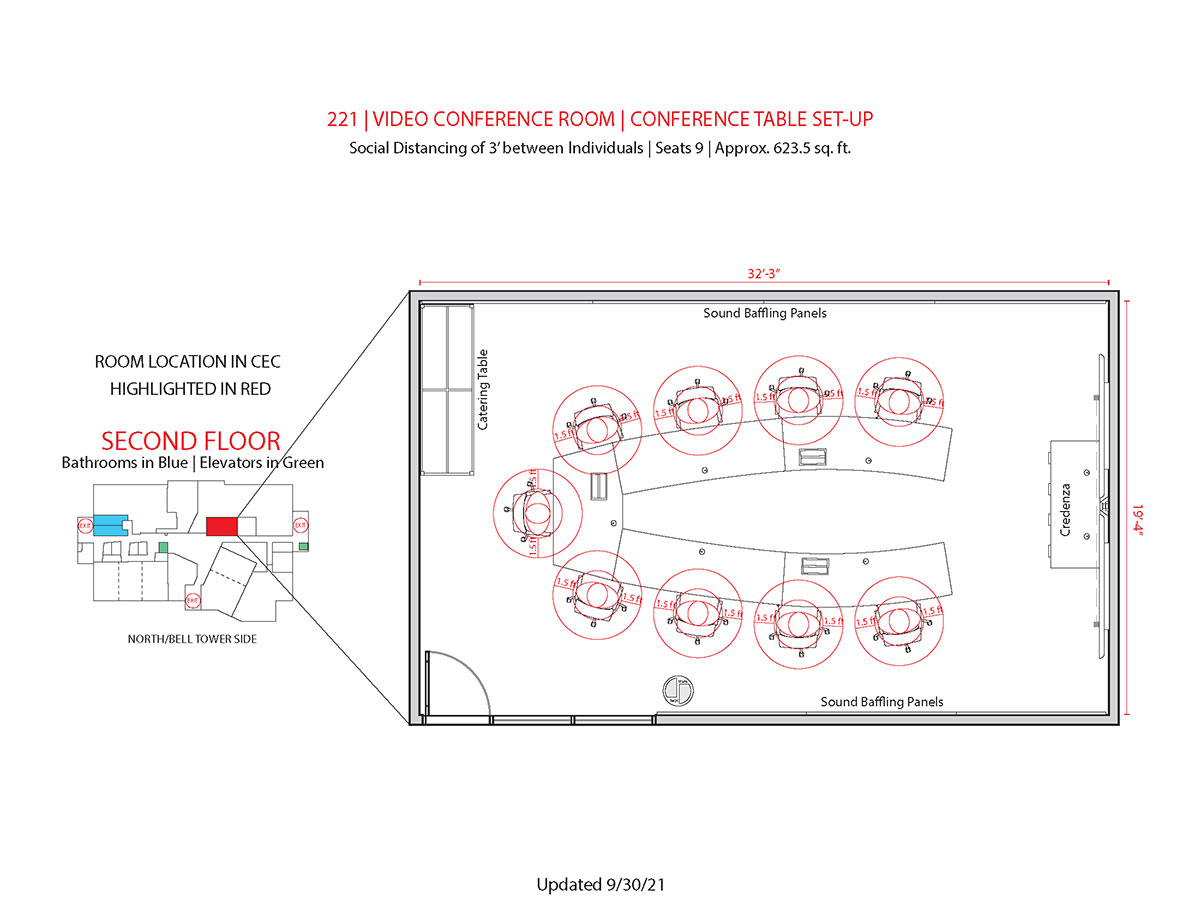 Number of Rooms Available: 2
Seating Capacity: 9
Strategic Planning Room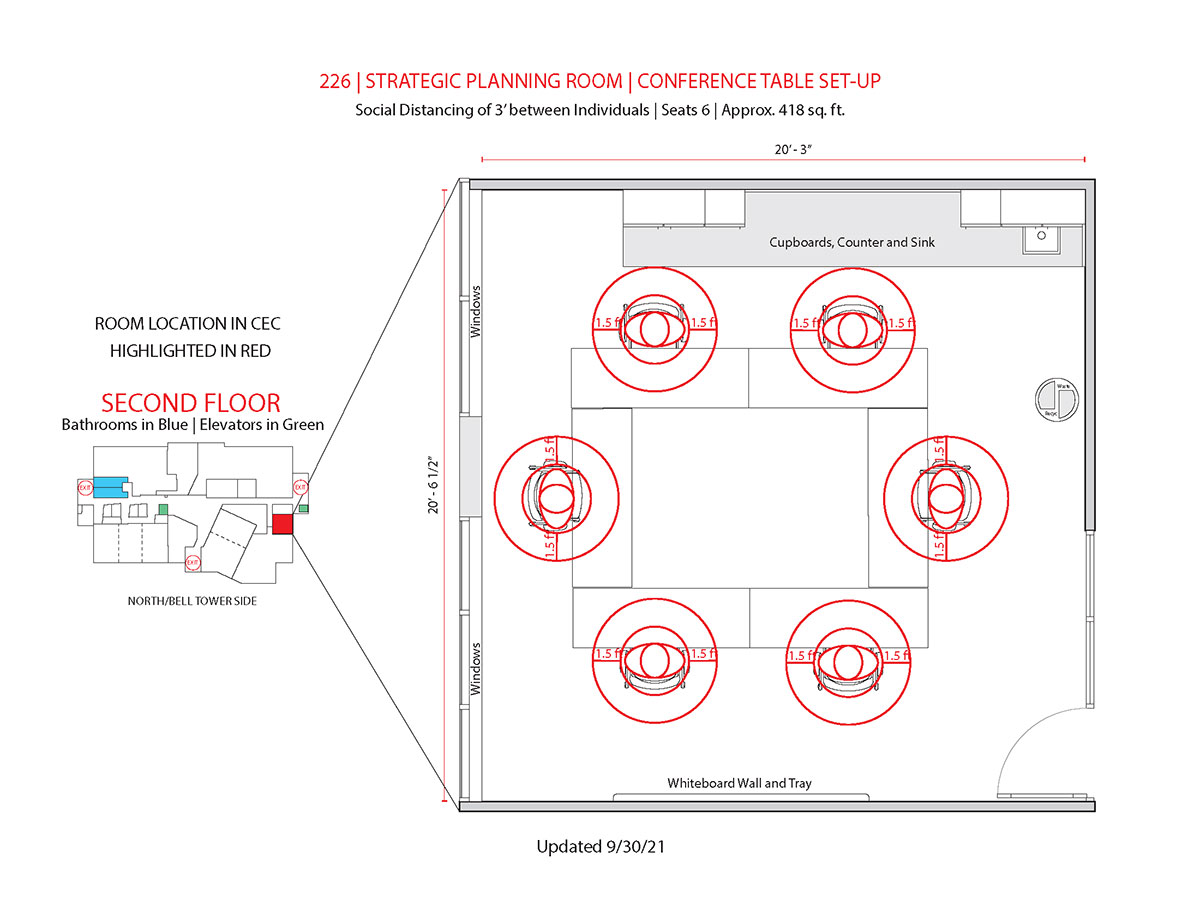 Number of Rooms Available: 1
Seating Capacity: 6
Marian Ivers Board Room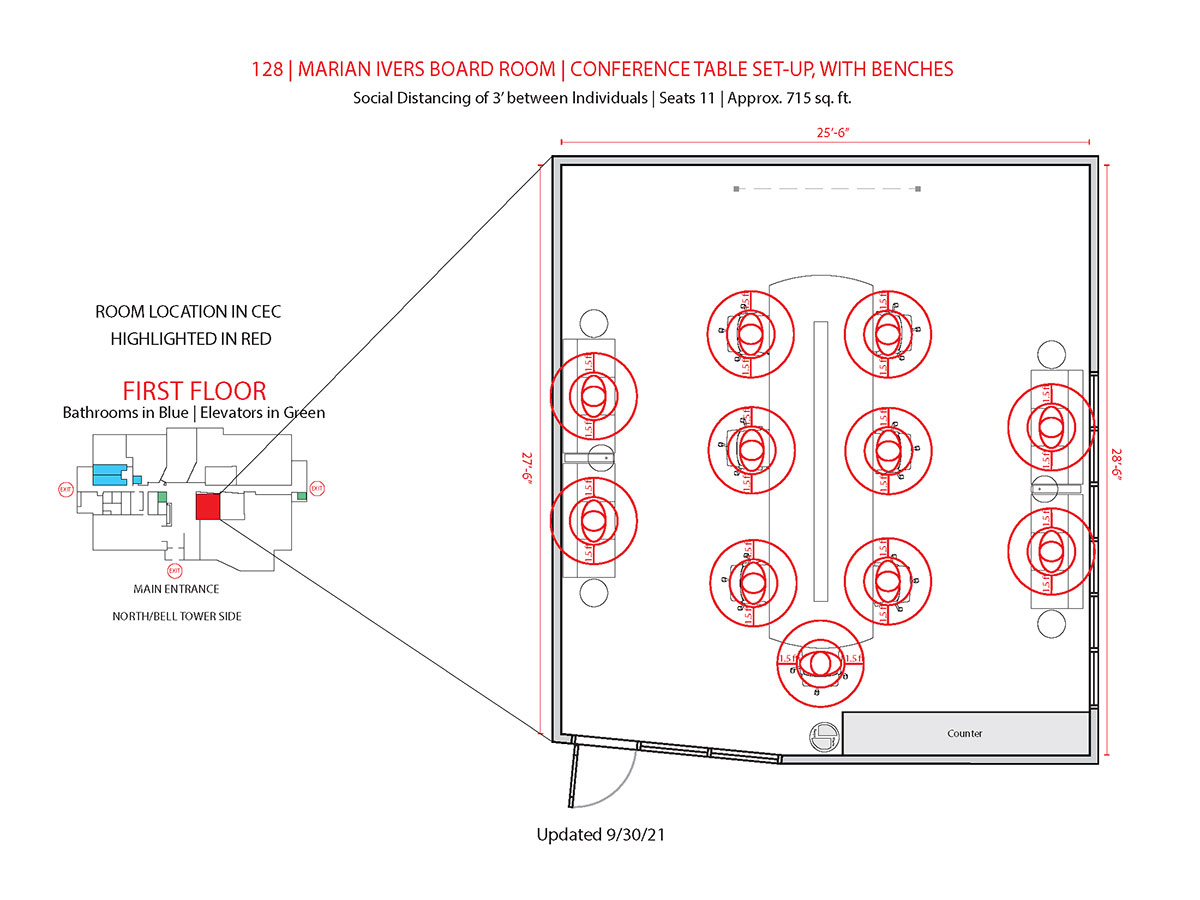 Number of Rooms Available: 1
Seating Capacity: 11