Explore a New and Improved UNO CEC Viewbook
UNO students, faculty, and staff, as well as community organizations and individuals, have many opportunities through the CEC. Our new and improved viewbook was created to better communicate who we serve, our focus areas, and the variety of ways you can get involved through the CEC.
published: 2021/03/01
contact: Robyn Loos - Barbara Weitz Community Engagement Center
email: rloos@unomaha.edu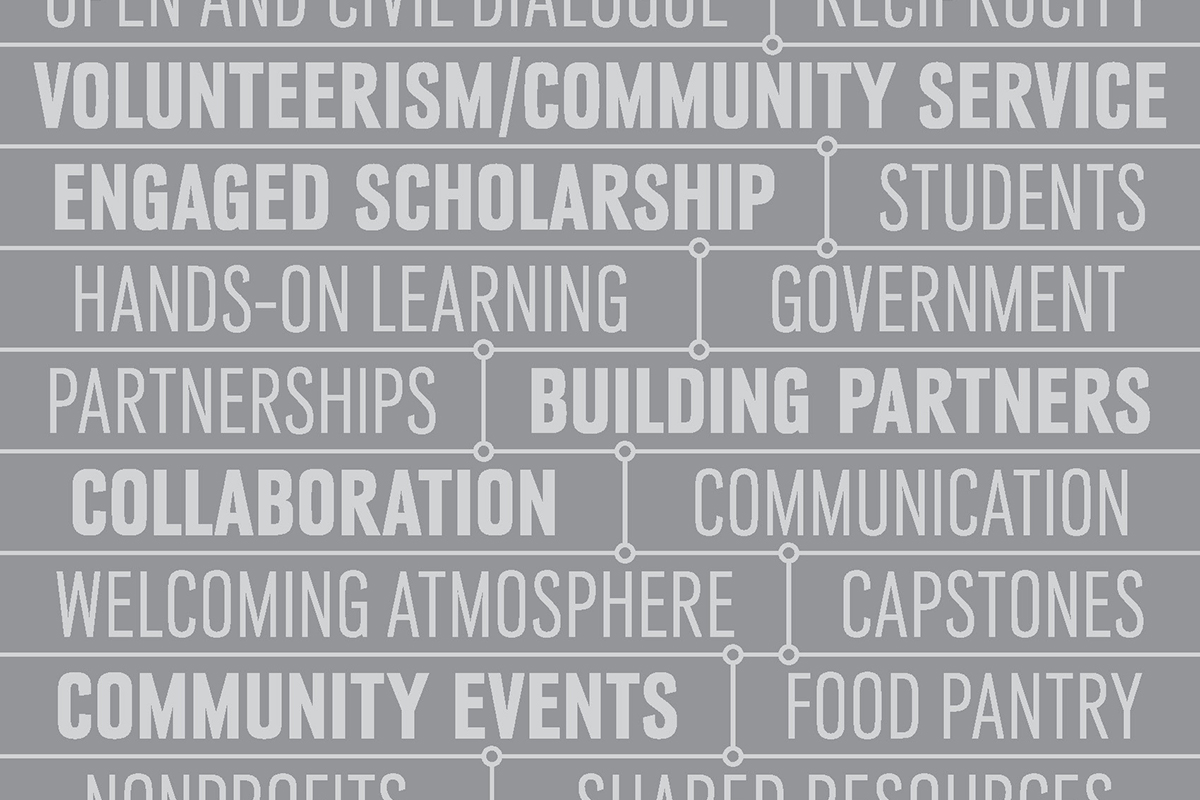 This is exceptional community engagement.
Located at the very crossroads of our city, the CEC would become an intersection for all campus based-community engagement. The CEC provides a place for faculty, staff, and student involvement in engaged teaching, research, and service while inviting community partners to our campus.
As a result, the campus and community share their knowledge and resources to make our world a better place.
Our new viewbook lists our areas of focus, including who we serve, while telling the story through examples.