Maverick Venture Fund and Lujota: Featuring Akhil Kanodia
The Maverick Venture Fund invests seed capital into startups, especially those founded by UNO students and alumni. In this feature, Akhil Kanodia, founder of Lujota, shares his perspective as a participant.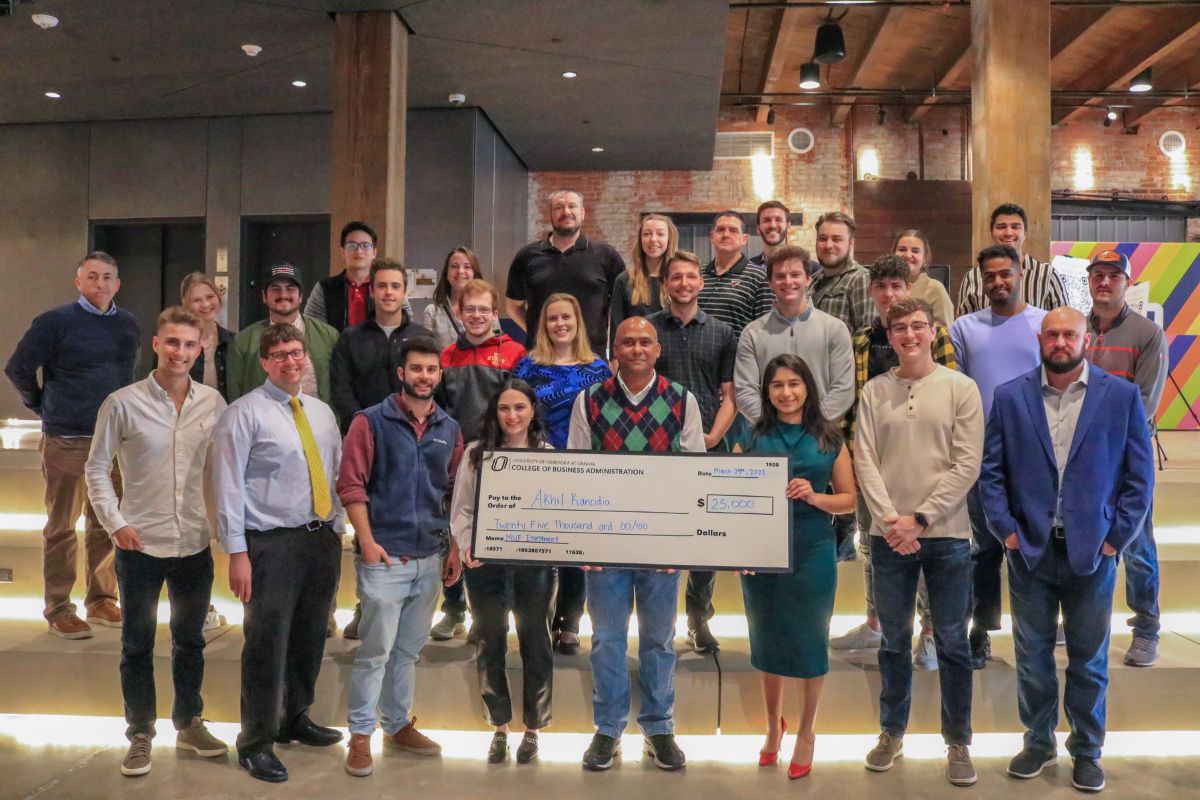 Listen to this interview with the founder of Lujota. Akhil Kanodia founded Lajota in April 2021, which allows you to invest in gold and access it easily through a debit card for payments, anytime and anywhere in the world. Lujota is a gold investing and payment platform (gold-backed money).