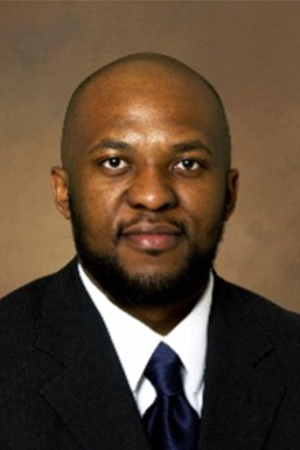 email:
office:
MH  228Z
office phone:
note:
This profile is pulling in data from Digital Measures. Postings on personal websites or social media do not indicate that the individual is speaking on behalf of UNO.
General Information
Education
Ph D, North Dakota State University, Fargo, ND, Supply Chain Logistics (Transportation & Logistics), 2016
Additional Information
Biography
Dr. Elvis Ndembe is an instructor in supply chain management. His teaching and research are in the areas of supply chain management, food safety and traceability, and transportation economics. He earned his Ph.D. in Transportation and Logistics with applied statistics minor from North Dakota State University.