Spring 2021 Capstone Cup Results
The UNO CBA Capstone Cup is a semester-long competition compulsory for every student enrolled in the undergraduate strategy course, Corporate & Business Strategy. Students are placed in the role of a consulting firm and asked to analyze and develop recommendations to a complex business problem. In spring of 2021, students were tasked with developing a strategic recommendation for Sonos.
The Final Case Brief - Sonos: Helping the World Listen Better
The founders of Sonos faced an uphill battle when starting the company in the early 2000s. Their idea of synchronized wireless audio systems throughout a home was seemingly ten steps ahead of where the current technology was at the turn of the century. As a global consumer electronics company, Sonos designs and builds speakers and smart speakers to empower people to listen better. The history of Sonos has been marked by innovation, which led to year-after-year revenue growth for the company. This spirit of innovation has enabled Sonos to develop more than thirty audio products and file over five hundred patents and counting. Overall, companies in home audio are facing a favorable marketplace as the smart home entertainment industry is expected to grow at an annualized rate of 11.3 percent by 2025. Sonos has hired you to provide a recommendation for its next strategic move for long-term sustainable growth. You are asked to conduct a company analysis to assess the health of Sonos in its current state, in addition to the macro- and micro-level trends within the smart home entertainment industry. What should Sonos focus on? How should Sonos operate to gain a competitive advantage in the market? Essentially, you have been asked to assess Sonos' current state and provide a strategic recommendation on how it should grow over the next three years.
---
Congratulations to the Fall 2020 Capstone Cup Finalists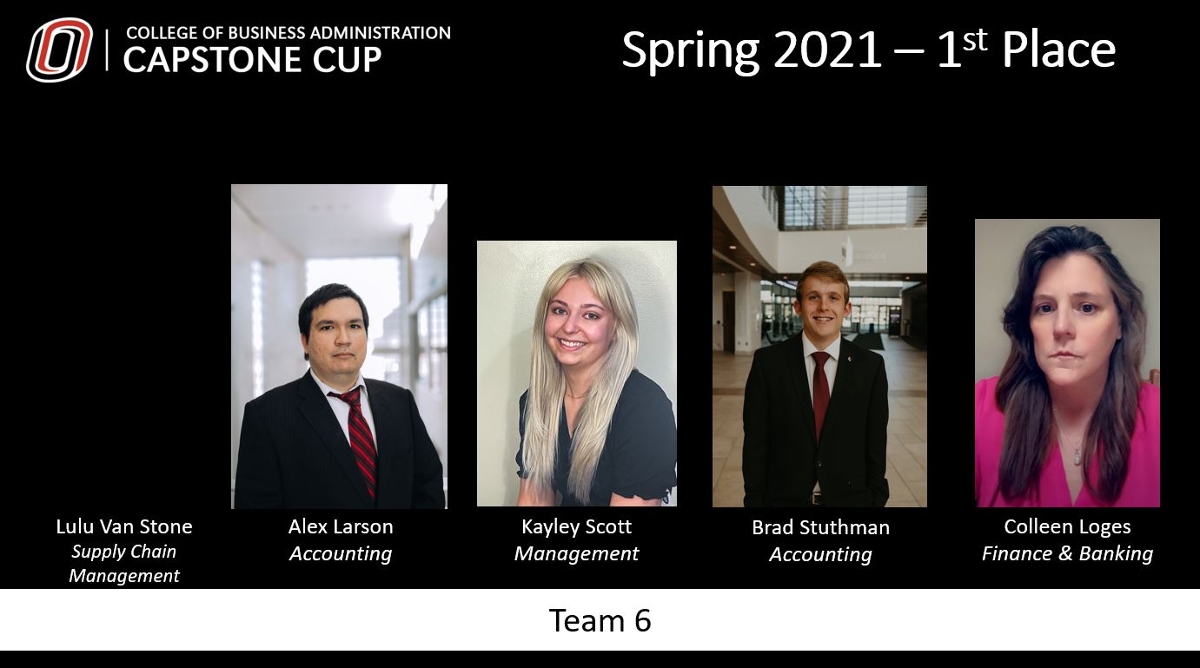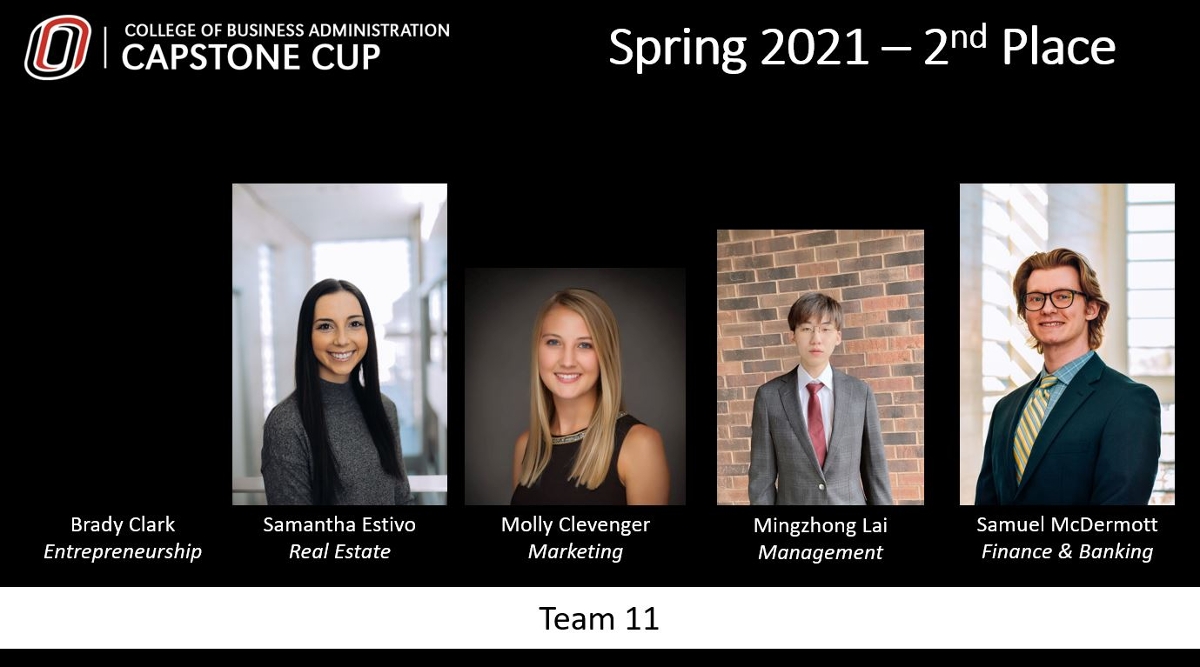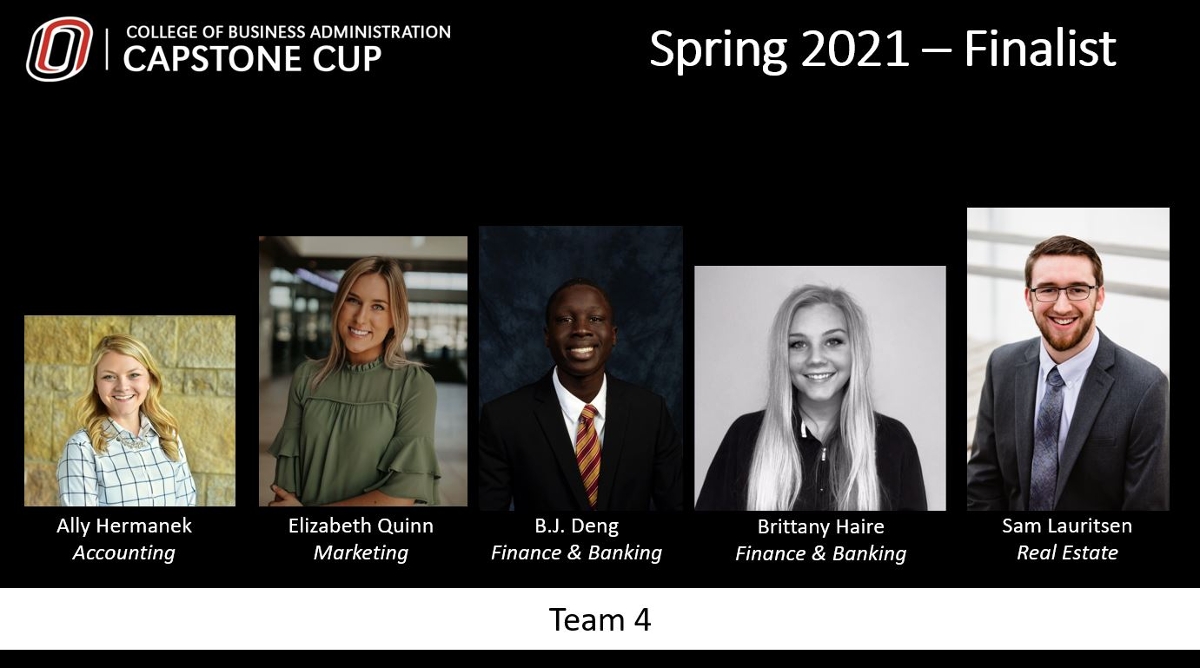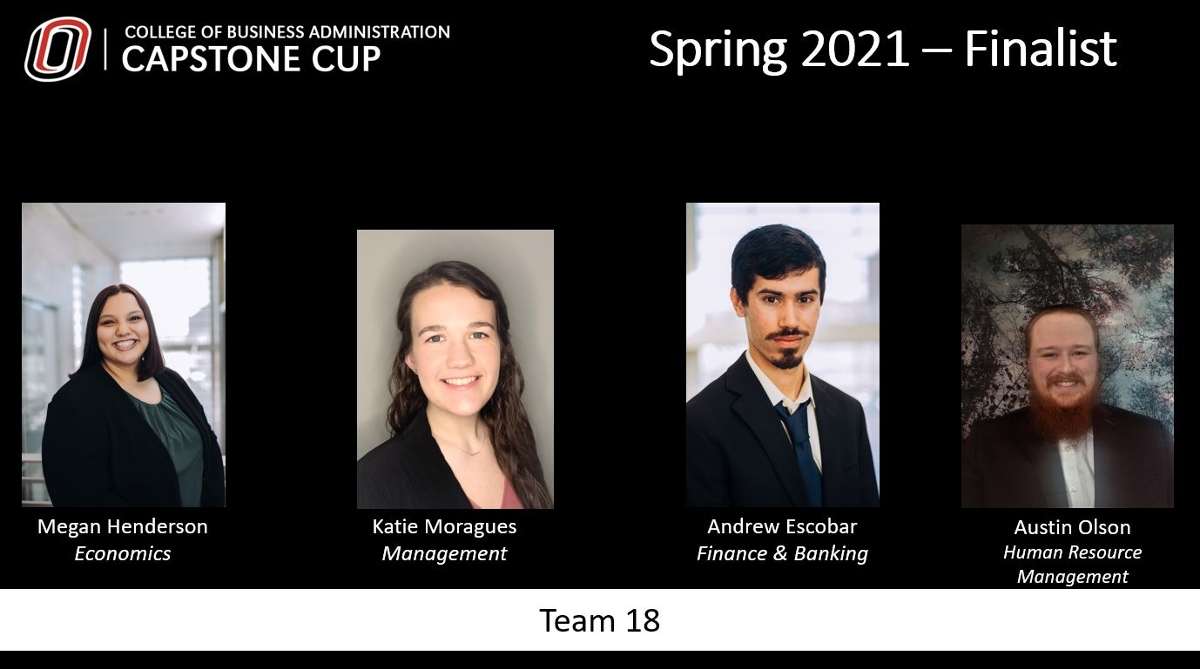 ---
Thanks to the generous support of the 2020-2021 Capstone Cup sponsors, the four finalist teams were awarded the following prizes:
First place: $300 Amazon gift card
Second place: $200 Amazon gift card
Finalists: $100 Amazon gift card