Congratulations to all of the Exceptional MBA Award Winners
The UNO College of Business Administration is a community of achievers. Here are the students and faculty honored in spring 2021.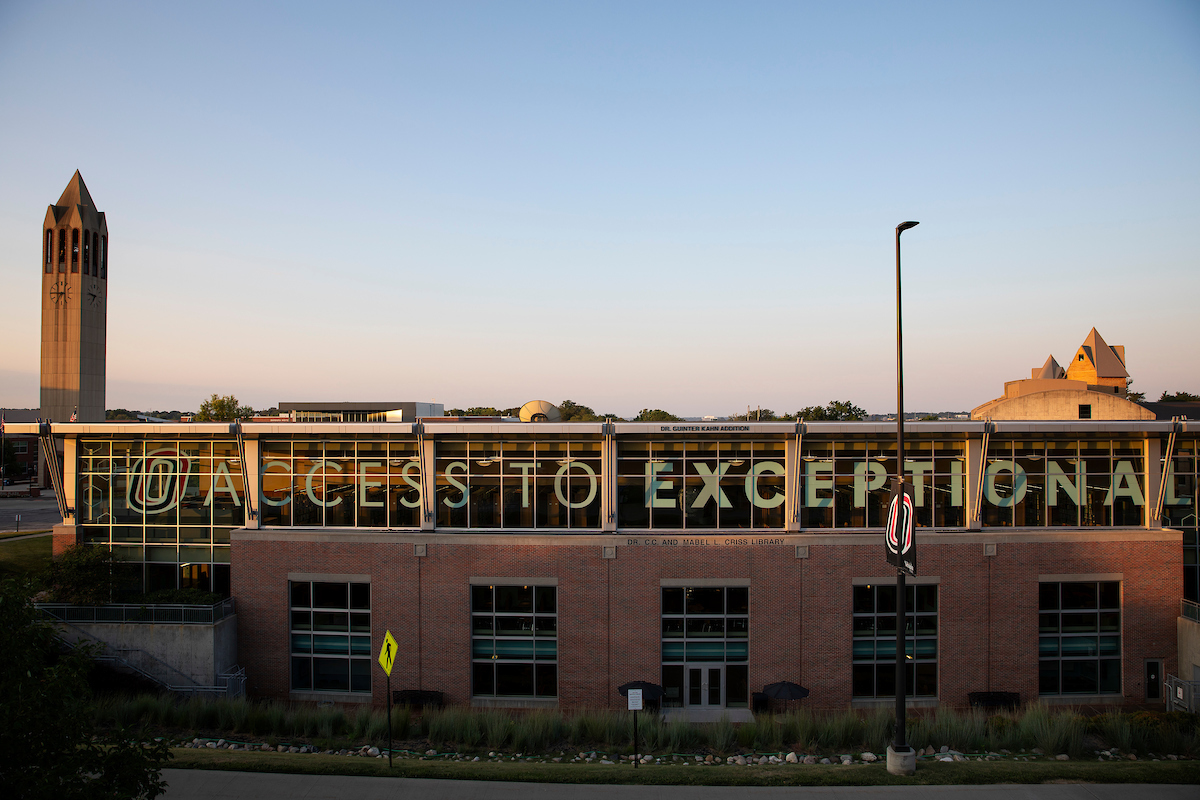 Congratulations to the winners:
Steve Nath -MBA Professor of the Year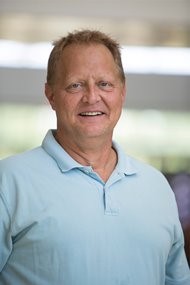 ---
Dr. Jennifer Riley -Graduate Accounting Professor of the Year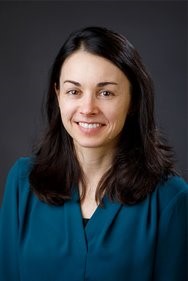 ---
Omar Al Mulki - Stan Hille Award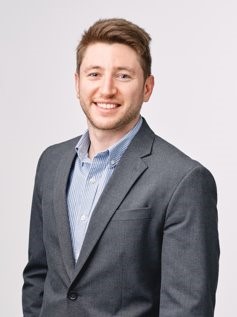 STAN HILLE AWARD Stan Hille served as CBA's dean for seven years. Herevitalized CBA's advisory board, increased the scholarship fund by severalmillion dollars, and helped initiate the incredible renaissance of the realestate program. When Dr. Hille returned in 2003, he threw himself into
teaching entrepreneurship and strategy with astonishing gusto.
---
Rei Hiraiwa Stormberg - Jack Hill Award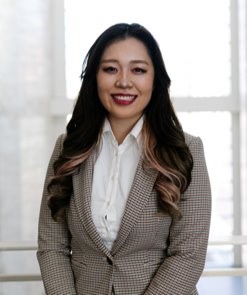 JACK HILL AWARD Jack Hill is an emeritus faculty member in the management department and honors us with his presence every year at this ceremony. Dr. Hill was critical in the formation of the management department and served as its chair for many years. He was also an early driving force for the use of information technology in the college.
---
Erik Peterson - Bill Brown Award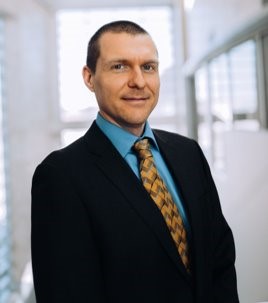 BILL BROWN AWARD Bill Brown was a professor of marketing and waswidely respected—as an excellent scholar and teacher and for his warmthand great sense of humor.
---
Mary Gresko - Kim Sosin Award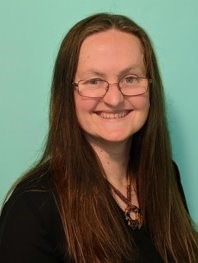 KIM SOSIN AWARD Kim Sosin served as the chairperson of economics for 20 years and as the president of the UNO Faculty Senate from 1989-90. In 2002, Dr. Sosin, a recipient of numerous research and teaching awards, received the Henry Villard Research Award from the National Council on Economic Education and National Association of Economic Educators for her research in economic education. She created the award-winning EcEdWeb.
---
Olivia Eggebraaten - Robert Mathis Award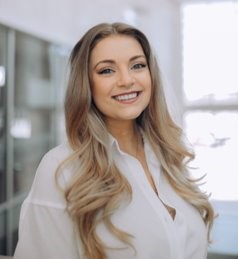 ROBERT MATHIS AWARD Robert Mathis was a faculty member in the management department. Dr. Mathis is a legend in the human resource field locally, nationally, and internationally. He is the author of the best-selling HR text in the world and was the recipient of the 1983 UNO Excellence in Teaching Award.
---
Anna Palmer - Larry Trussell Award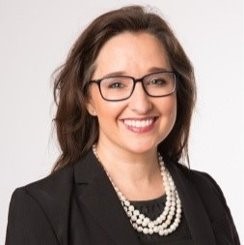 LARRY TRUSSELL AWARD Larry Trussell led the College of Businessas associate dean for five years and as dean for 12 years. He guided thecollege through many important years of growth, including his leadershipduring our successful AACSB re-accreditation process.
---
Lukas Buchta - George Harris Award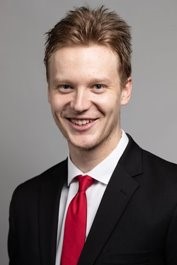 GEORGE HARRIS AWARD George Harris was a much-respected faculty member in the finance department. He served CBA in many capacities, including chair of the finance department, chair of economics, and dean.
---
Cecilia London - Outstanding MAcc Student Award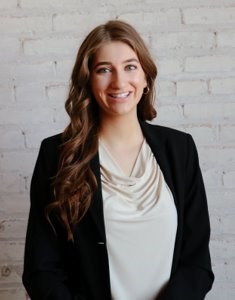 Contact Us
If you have a story idea, news tip or inquiry, please contact:
Lindsey Hasenjager, Director of Social Media and Promotions, College of Business Administration
lhasenjager@unomaha.edu • 402.554.3852