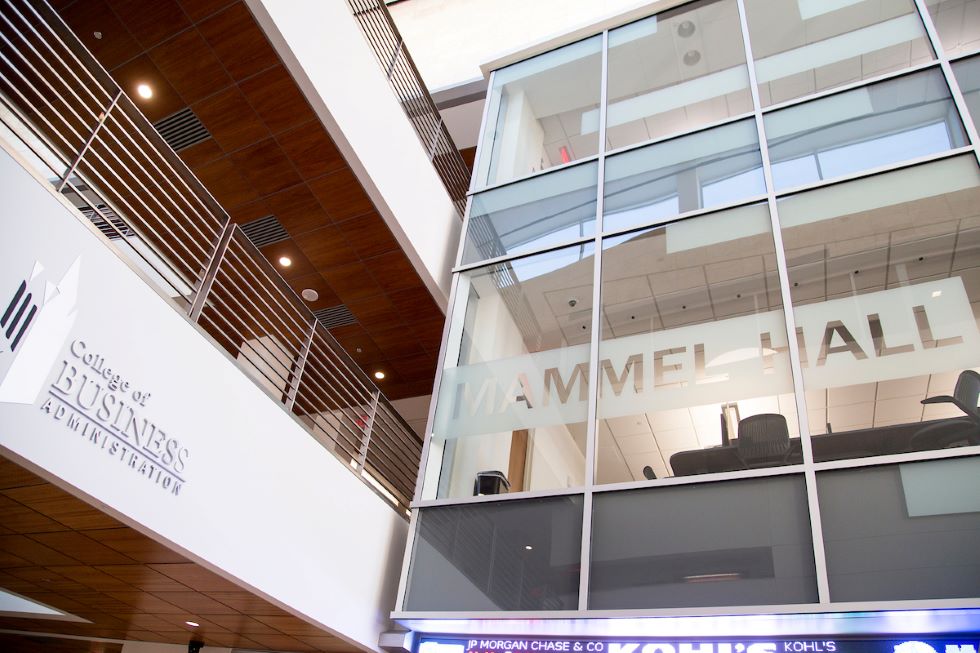 Group One Consulting Partners with Bianchi Candle Co.
Following a presentation at UNO's Mammel Hall, Group One Consulting is proud to announce the formation of a consulting partnership with local, teenage chandler, Nic Bianchi and his start-up, Bianchi Candle Co.. "Nic's charisma, passion and skill with scented products projects nothing but success," said Group One Chief Branding Officer, Zach Daw.
"Following a fifteen-minute presentation, we knew we wanted to work with him. His empire only begins with the candle world." This partnership will see Group One take on a zero-equity consulting role, guiding Bianchi Candle Co. in the right direction for sustainable growth.
---
About Bianchi Candle Co.
Nic Bianchi's venture into the candle industry began at the age of 12 when his parents gifted him a candle making kit for his birthday. In just five short years, Bianchi Candle Co. has grown into a local sensation, spearheaded by its young CEO standing behind it's three top brands of All-Natural Soy Candles.
The Bianchi Candle is 8 ounces, free of dyes, but full of fragrance. The Wild Worksmen is a rustic masterpiece of candle engineering. Scents that are full of life and with a color to help the flame light up a room. Bianchi's signature offering is the Yes you candle.®, offering not only a scent that inspires the feeling they are named for (Bravery, Hope, Joy) but also featuring inspirational quotes to help hammer the feeling home. Bianchi Candles feature a 60 hour burn time, competitive with even the biggest players in the candle market.
Bianchi has worked to have his three candle lines featured in over 15 local retail stores and recently had his signature Yes you candle.® officially listed on Amazon.com this past October. Charitable efforts are also part of the Bianchi Platform as The Wild Worksmen line recently sold candles in support of Nebraska Flood Relief. The Bianchi Candle Co. line has also been a popular item for fundraising efforts, helping local youth sports teams and organizations raise money and teach children essential sales skills for later in life.
---
Goals of Consulting Partnership
Group One Consulting hopes to take the big dreams of Bianchi Candle Co. and find the structure needed to appropriately scale its growing product demand in hopes of dodging the operational issues most startups companies face. Using a thorough analysis of market conditions, manufacturing setup, and current issues facing the company; we hope to offer guidance in the early years of this business. It is our hope that by developing a firm infrastructure today, Bianchi Candle Co. will find guidance toward successful and scalable growth in the very near future.
---
For more information on Bianchi Candle Co.:
Bianchi Candle Co. www.facebook.com/Bianchi-Candle-Co-191929631273692/
@bianchicandleco. www.instagram.com/bianchicandleco
Bianchi Candle Co. and Yes you candle. are either registered trademarks or trademarks of Bianchi Candle Co. in the United States and/or other countries. The names of actual companies and products mentioned herein may be the trademarks of their respective owners.