At UNO, research is thriving because our students have access to resources they might not find at another university. From cybersecurity to improving mobility for stroke patients, our research has a global impact. Undergraduate and graduate students work with our faculty to understand and uncover new and innovative methods for solving problems.
Our Community of Collaborators
Undergraduate and graduate students can find research opportunities in all six of our colleges. Our many research centers and labs provide a wealth of opportunity for our students to work with faculty members who are known nationally for having expertise in their respective field.
Research Initiatives
Our body of research is as diverse as our academic disciplines, and reflects our commitment to being a metropolitan university. Our mission is to not only serve the community in which we live, but also to work together to share knowledge, create change, and transform lives.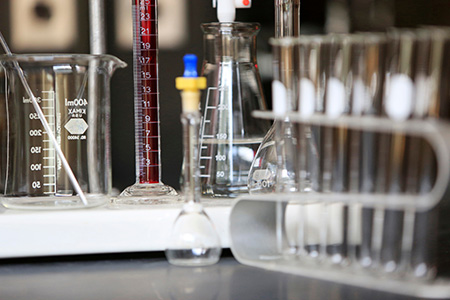 Promoting Diversity in STEM Fields
The University of Nebraska Omaha (UNO) is one of just 27 institutions from across the country to receive a grant from the National Science Foundation to enhance the United States' STEM education efforts.