UNO is fully committed to the community in which it's located, and will continue to share information and expertise for the common good.
Academic Community Engagement
Community engagement and service are fundamental components of UNO's identity. This commitment to engagement is reflected in UNO's academics, student body, partnerships, and institutional framework.
Service Learning Academy
The Service Learning Academy combines academics and civic engagement to enhance student learning, advance community development, and foster engaged citizenship.
Office of Civic and Social Responsibility
Our programs teach leadership, teamwork, critical thinking skills, and effective communication. Our students will learn their civic identity: a sense of purpose and leadership within the community.
The Barbara Weitz Community Engagement Center
The Weitz CEC is an innovative and nationally unique space that serves to strengthen UNO's existing outreach efforts and create opportunities for future partnerships.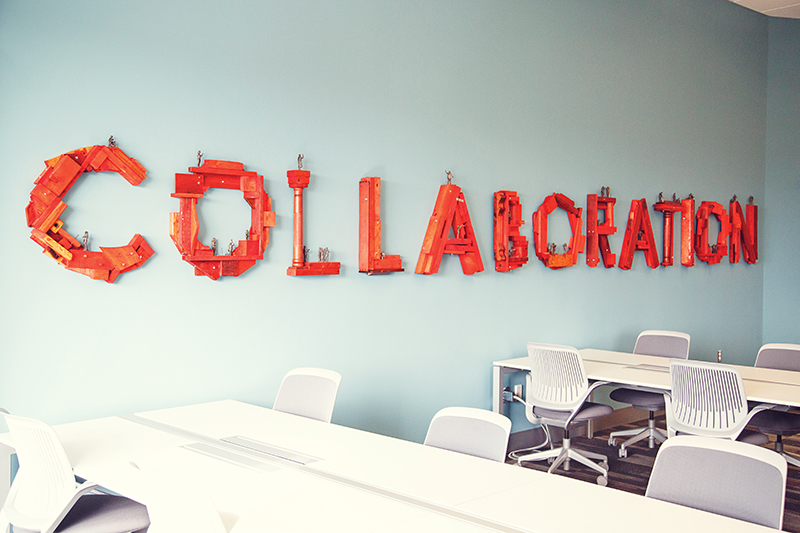 National Leaders in Community Engagement
UNO is among the top universities in the nation for service learning, community service, and civic engagement opportunities. Learn more about our mission as Nebraska's metropolitan university.