Learn about the degrees, concentrations, and people of each UNO college:
---
In the College of Arts and Sciences, we're passionate about the courses we teach, the research we do, and the discussions that result. We're passionate about the impact a liberal arts education can have on your life and career.
We believe you should be passionate about your education and the major you choose, as well. You should choose a major that speaks to you; one that keeps you going back to class, wondering what's next.
Each semester, you should be excited to see which courses are being offered and what those courses could mean for you.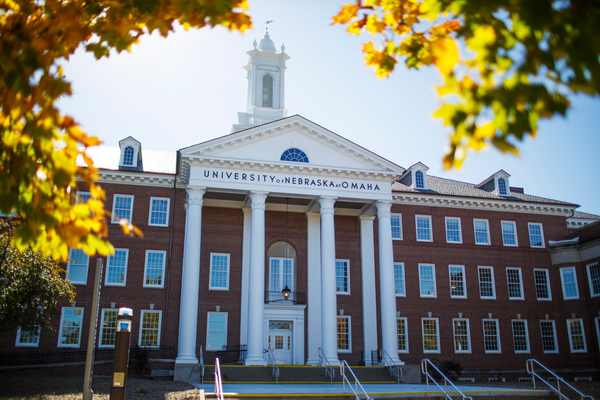 ---
At the UNO College of Business Administration (CBA), we're helping students prepare to become professionals with academic acumen and a sense of social responsibility.
Grounded in a strong academic curriculum that is AACSB Accredited, we're also a business school that believes in collaboration with the community. Our students benefit from opportunities to flex their skills and knowledge well before they graduate and to find out firsthand about the business world beyond the classroom.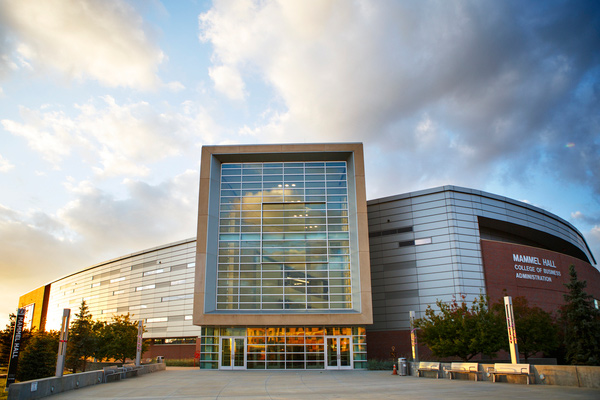 ---
In the College of Communication, Fine Arts and Media (CFAM), our students find the right balance of academics and application to prepare them for their career.
Whether that means teaching, creating, performing, or communicating — or some combination of those — CFAM graduates know their education will help them make an impact in the world.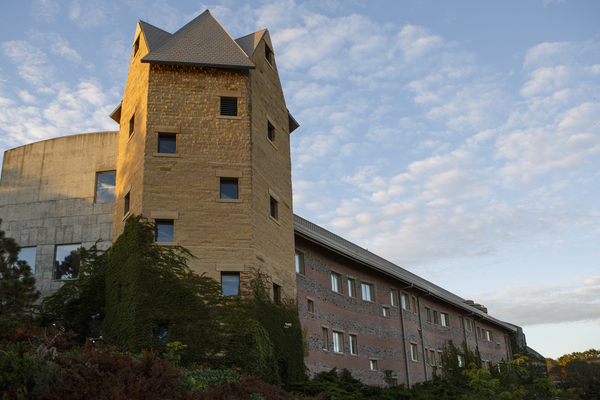 ---
The College of Education, Health, and Human Sciences (CEHHS) is committed to the development of dedicated practitioners, reflective scholars, and responsible citizens. We offer a diverse range of majors and programs in five academic units.
Students learn, train, and research in our cutting-edge facilities and benefit from life on a metropolitan campus in the heart of a dynamic city. UNO's College of Education, Health, and Human Sciences offers the challenges necessary for growth along with the support needed to excel.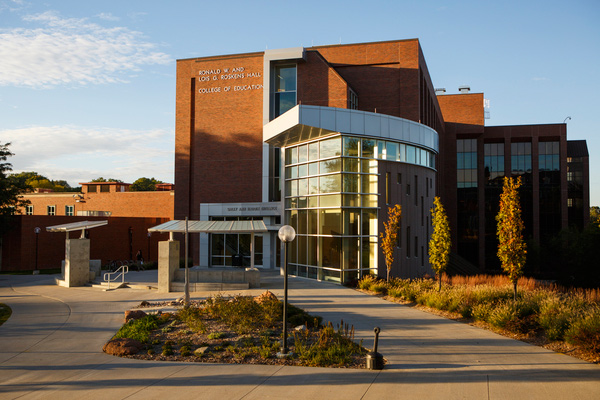 ---
In the College of Information Science and Technology (IS&T), no student will go unassisted or unchallenged. IS&T creates capable technology leaders who will thrive in a globally competitive environment.
Students will benefit from the college's commitment to balance emerging disciplines with the bedrock fundamentals of information technology. The surroundings of a metropolitan campus in an emerging city offer chances to research and grow through associations with industry partners in technology.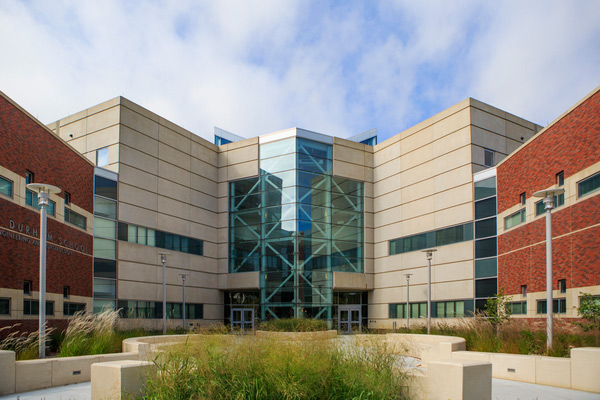 ---
The College of Public Affairs and Community Service (CPACS) proudly serves as home to nationally ranked programs and award-winning faculty recognized as experts in their fields. Our mission includes offering the highest caliber educational programs to prepare students for leadership in public service and helping the community solve important problems.
Approximately 3,000 students each year are enrolled in CPACS to pursue undergraduate, graduate, and doctoral studies in any of our academic and outreach programs. These students learn the skills and develop the relationships necessary to address the social issues we face on a local and national level.