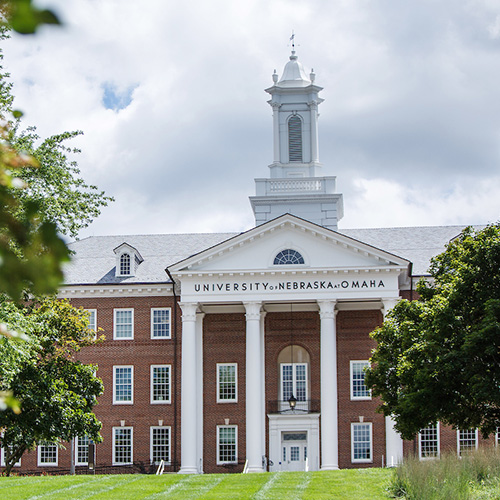 College of Arts and Sciences
In the College of Arts and Sciences, we're passionate about the courses we teach, the research we do, and the discussions that result. We're passionate about the impact a liberal arts education can have on your life and career.
We believe you should be passionate about your education and the major you choose, as well. You should choose a major that speaks to you; one that keeps you going back to class, wondering what's next.