Featured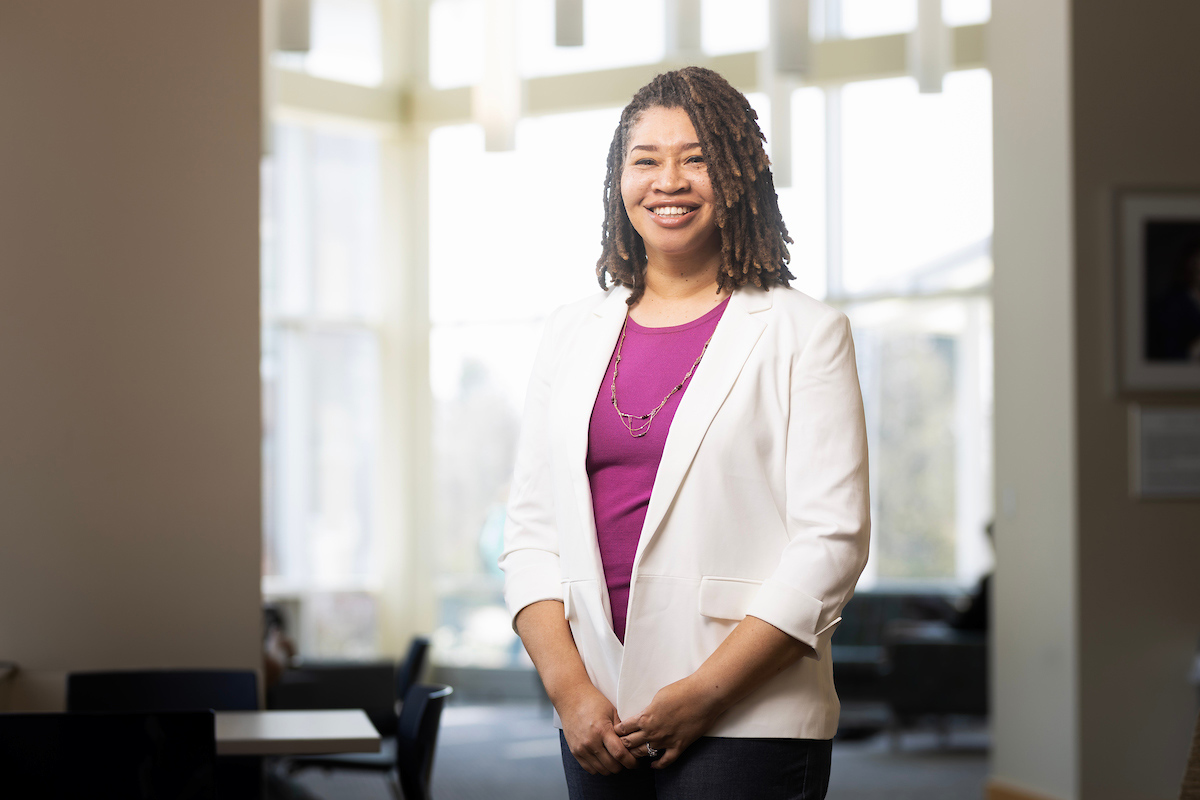 Holding Dandelions
How DérNecia Phillips' philosophy of holding on to the important things supported her journey to earning a doctorate in educational leadership.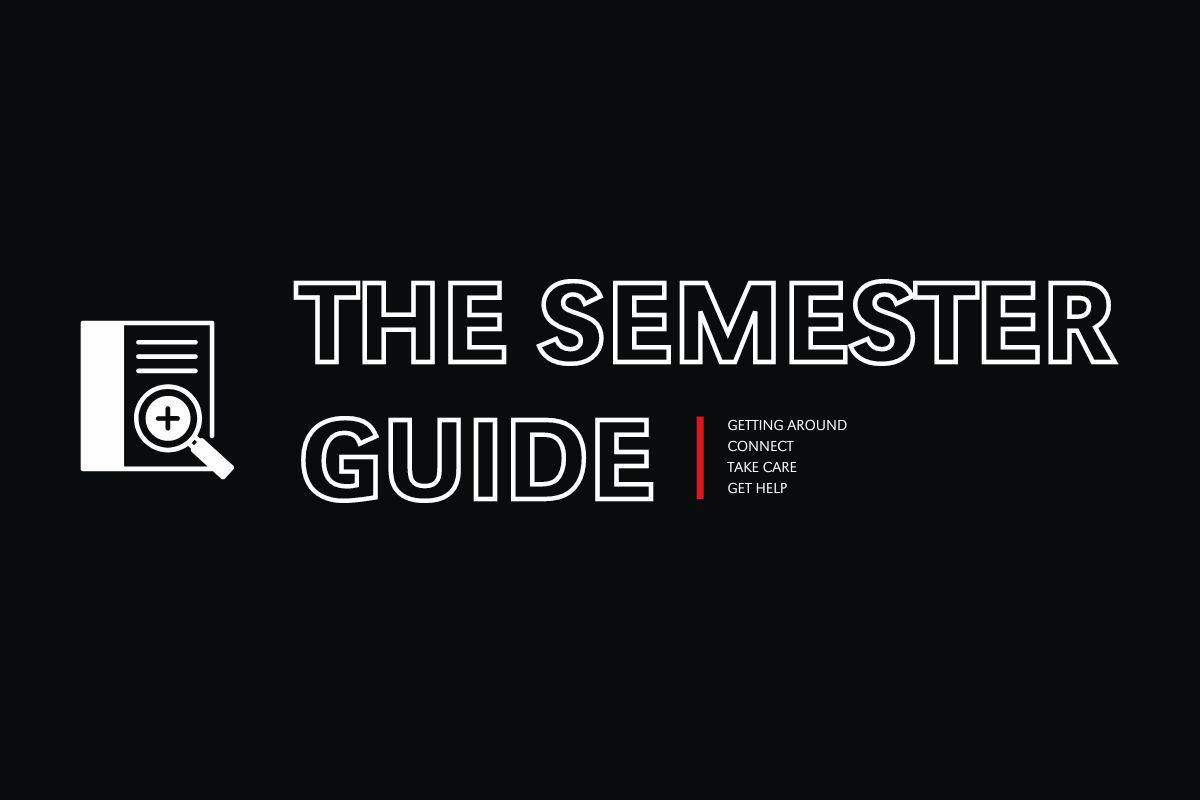 The Semester Guide
A resource for all Mavericks taking classes during the Summer 2023 Semester.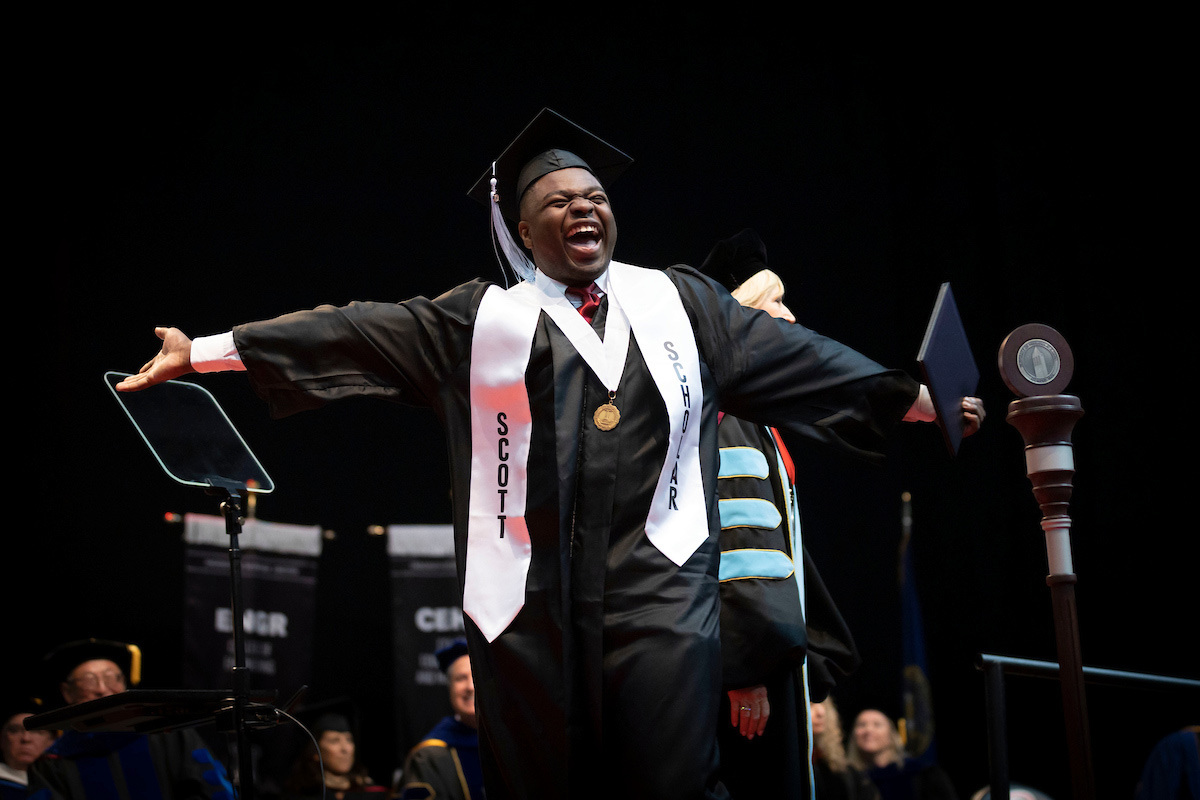 Celebrating Our Newest Alumni
On Friday, 1,657 students graduated earned degrees from UNO and began the next stages in their professional journey. Family, friends, and the Maverick family cheered them on as they crossed the stage and welcomed them as UNO's newest alumni.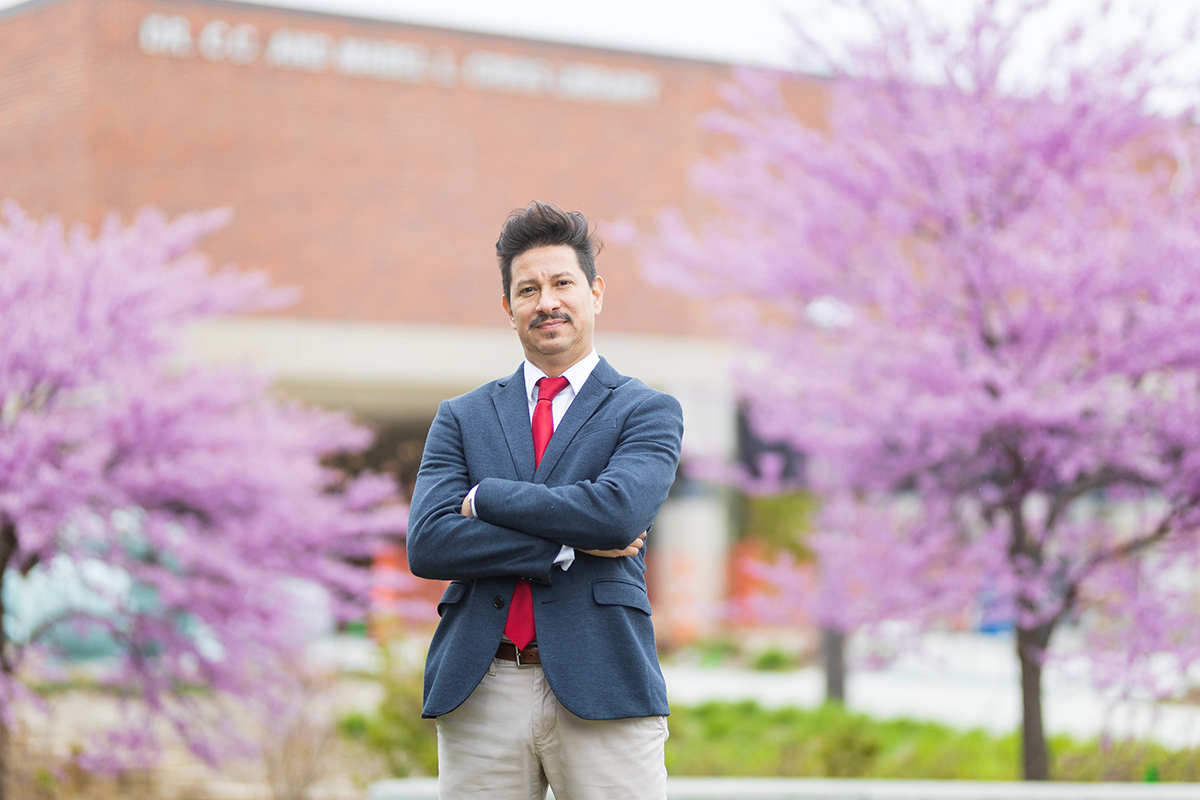 Felipe Blanco Finds his Voice and Empowerment through Research at UNO
Felipe Blanco, Ph.D. came to UNO to study the social dynamics at the heart of public problems and solutions and found a community that supported his passion to better understand issues around equity, identity, and representation.
Showing:
all news release categories