Community Educational Outreach
2021-2022 Festival and Camp Information
---
2021 Brass Day
November 10, 2021
This festival is designated for outstanding high school brass players. Annually over 70 students participate from high schools throughout the Midwest. We aim to expose students to challenging ensemble repertoire and other excellent musicians. Clinics and rehearsals throughout the day focus on the fundamental skills required for good ensemble playing and masterclasses designated to develop students' abilities on their chosen instrument.
Please direct all questions to Prof. Jason Johnson by email at jkjohnson@unomaha.edu.
---
BOCH Festival | High School Band, Orchestra & Choir Honor Festival
January 28-29

, 2022

The School of Music of the University of Nebraska at Omaha hosts the annual Bands, Orchestra and Choirs Honor (BOCH) Festival each year. In January, over 300 high school students from across Nebraska and the Midwest come to the BOCH Festival to work with nationally-renowned clinicians.

---
UNO Great Plains Jazz Festival
February 25, 2022
Founded in 1973, UNO's Great Plains Jazz Festival is one of the premier educational jazz festivals in the nation. Featuring nationally renowned adjudicators and clinicians, the festival is designed to be an educational experience for band directors and students from middle school through college. Ensembles perform for written and taped comments and then proceed to a different room for a clinic from one of the adjudicators. In addition to the individualized clinic that each band receives, participants also have the opportunity to attend general clinic sessions presented by guest artists and adjudicators. The highlight of the festival is the opportunity to hear professional jazz concerts for free or greatly reduced prices. Jazz artists that have recently appeared at the Great Plains Jazz Festival include the Brubeck Brothers, Bela Fleck, the USAF Noteables Jazz Ensemble, the Jim Widner Big Band, the New Orleans Jazz Orchestra, Jim Pugh, Marvin Stamm, Hubert Laws, and the Blue Note 7 featuring Ravi Coltrane and Nicholas Payton.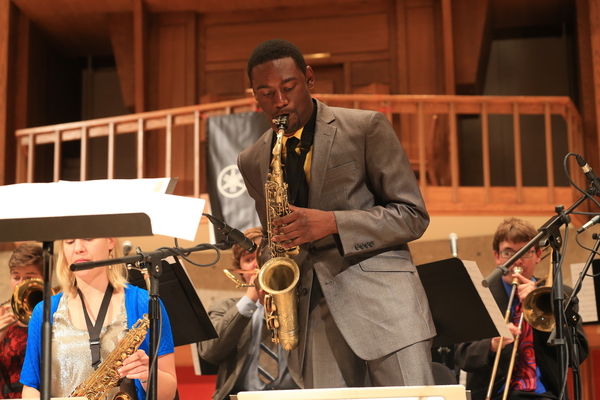 ---
All-State Orchestra Help Session
This is our first annual Orchestra Help Session. During the session faculty will perform the excerpts, give audition preparation tips, and give group and individual coachings.
Please send any questions to Dr. Mary Perkinson at mperkinson@unomaha.edu.
---
All-State Choral FREE Help Session
Please join us for UNO's Annual Choral FREE Help Session. Please bring music, pencil, and water, and be ready to have an excellent morning of learning and singing.
Please send any questions to Dr. Derrick Fox at dafox@unomaha.edu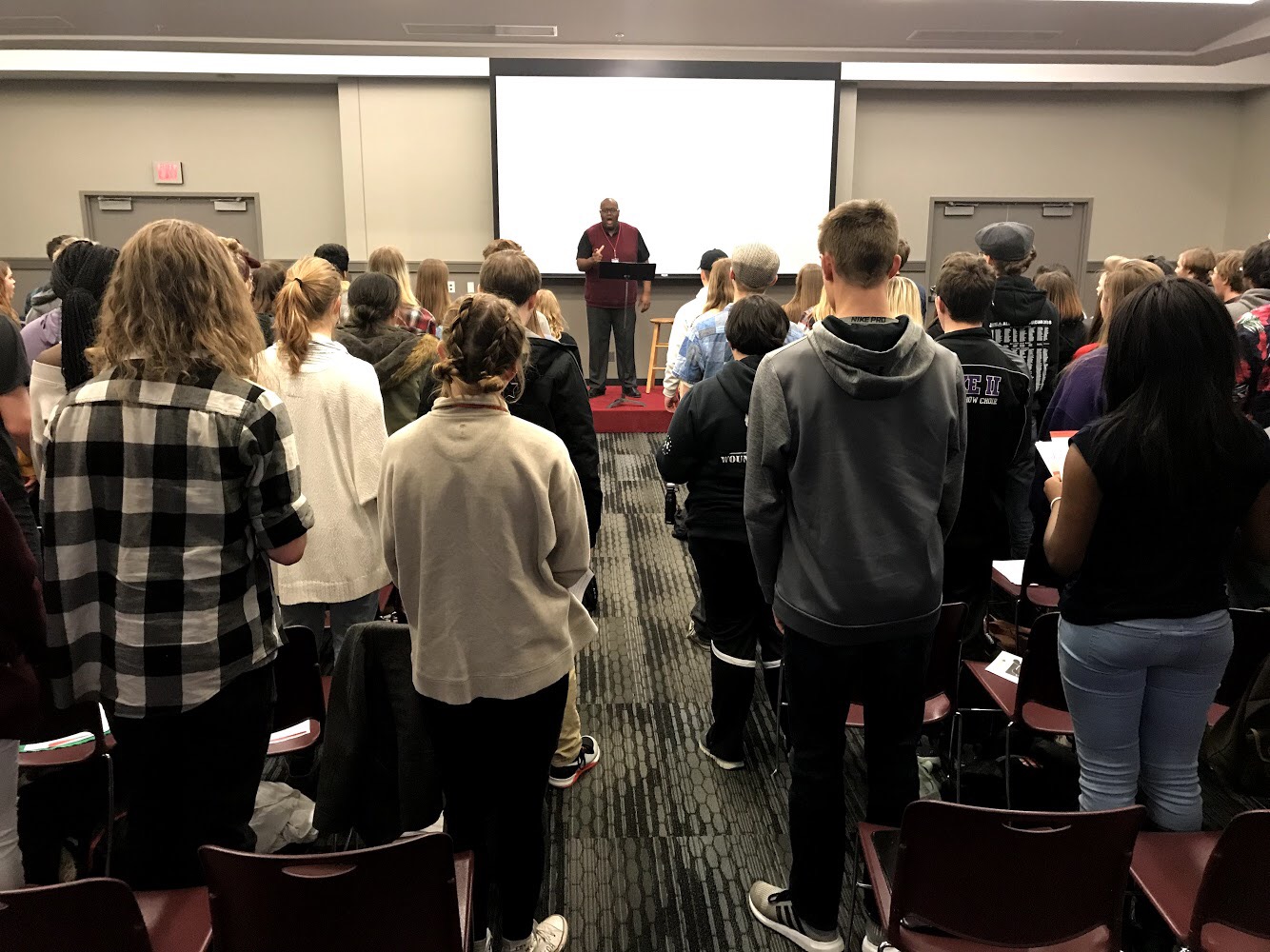 ---
UNO Piano Day
Piano Day is designed to foster students' artistic development and create a network of musicians from varied backgrounds. Students are invited to participate in a day of lessons, master classes, recitals, and lectures, facilitated by world class teachers and performers from top training institutes in the country. Piano Day also offers a division for teachers and the general public interested in observing the activities during the day.
Click here for more information or email Dr. Kristin Taylor.
---
UNO Middle School/Junior High Honor Choir
January 17, 2020
This will be the 23nd year of the UNO Heartland Middle School Honor Choir! This Honor Choir has student participation from all over the Metro Omaha Area. Accepted students will pay a $35 registration fee. Lunch and a commemorative T-Shirt are included in this fee. This year we will also choose 1-2 middle/junior high choirs to perform on the final concert of the day. Please complete the entry form below to submit your students and choirs for this event.
For more information, please contact Dr. Derrick Fox at dafox@unomaha.edu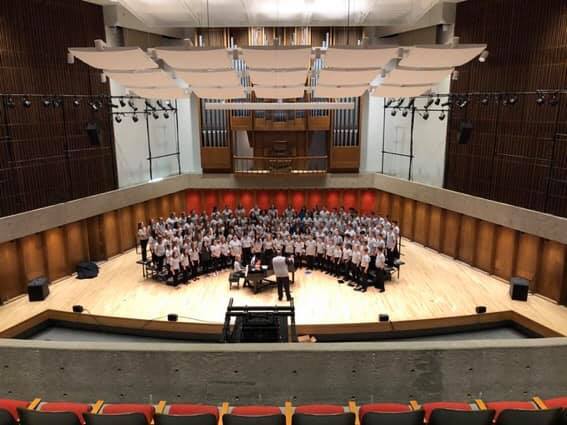 ---
Show Choir Festival
February 5-6, 2020
The UNO Show Choir Festival is going into its 23nd season. This festival hosts on average over 50 groups. Groups are broken into sections from JV/Prep Ensembles, Women's and School Division for the Varsity Groups. Each division receives awards for the top ranking groups determined by the judges. Please join us for this exciting Festival!
Tickets are $10 for Adults and $5 for Students
2020 Show Choir Festival registration can be found here.
Click on the day to see the Festival Schedule. The may change without prior notice.
For more information, please contact Dr. Derrick Fox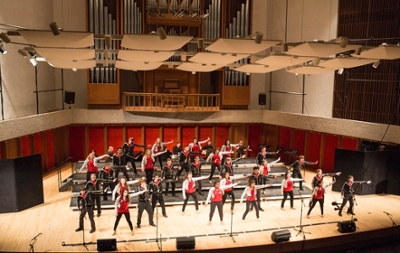 ---
String Olympics
Please click here to learn more about String Olympics.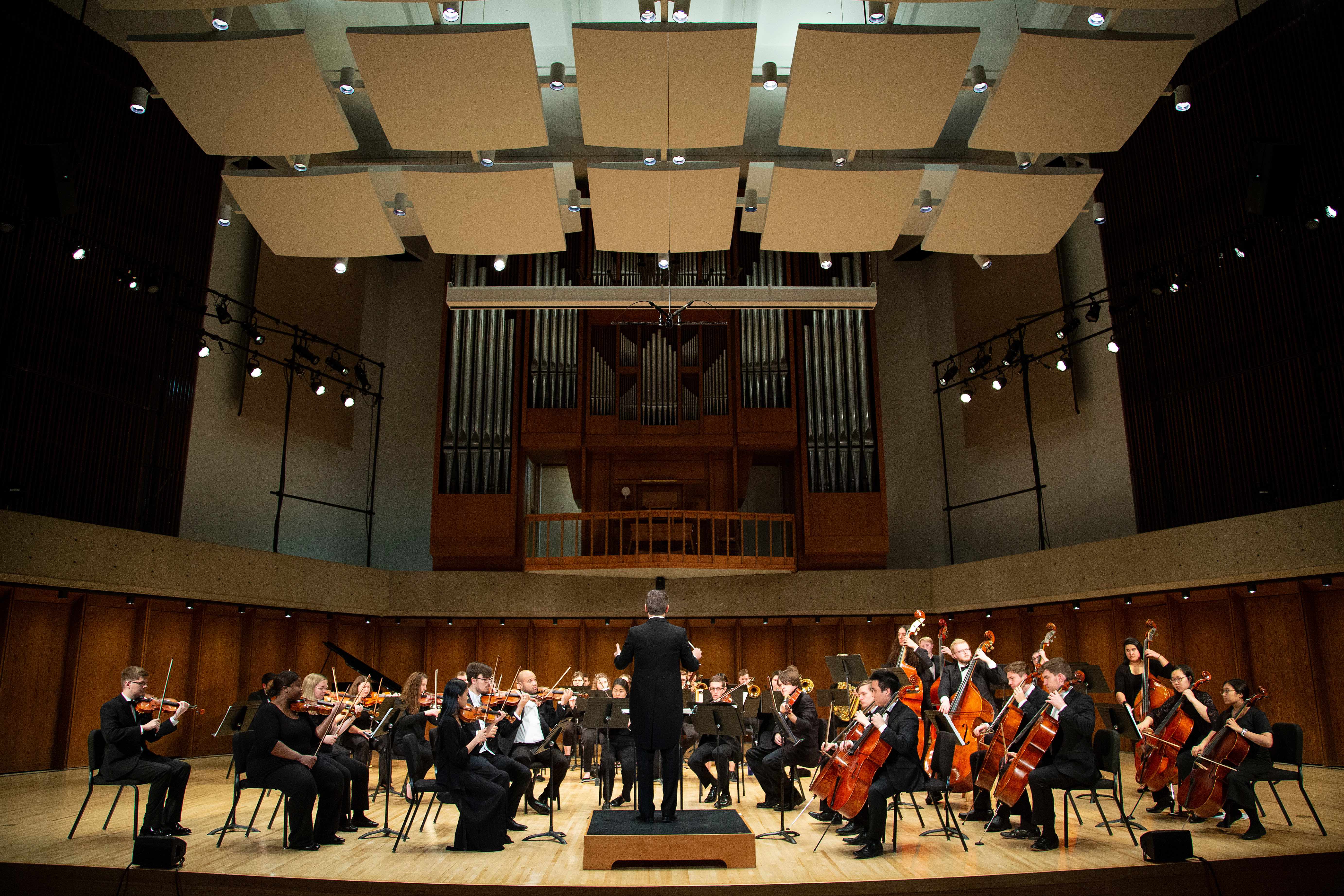 ---
Jazz Camp featuring the Jim Widner Big Band
The UNO Jazz Camp and the Jim Widner Big Band have combined their efforts to bring you some of the top jazz educators and performers in the country. This big band camp is designed for enthusiastic instrumental students grades 7 and older to learn more about jazz theory, improvisation and performance.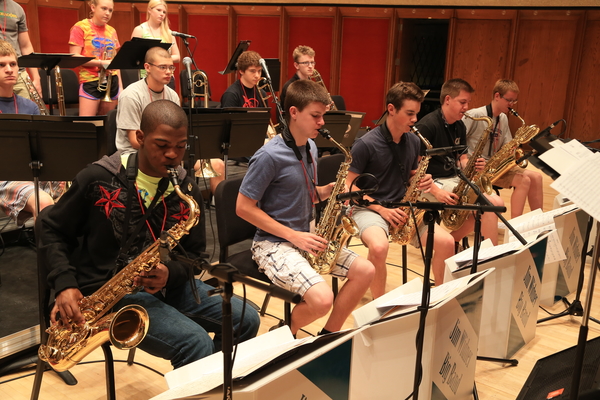 ---