Great Plains Jazz Festival
2020 UNO Jazz Festival featuring Stefon Harris
February 28-29, 2020
Sponsored By: 
The Great Plains Jazz Festival features nationally renowned adjudicators, clinicians and guest artists. The festival is designed to be an educational experience for band directors and students from middle school through college. Ensembles perform for written and recorded comments and then proceed to a different room for a clinic from one of the adjudicators. In addition to the individualized clinic that each band receives, participants also have the opportunity to attend general clinic sessions presented by guest artists and adjudicators. The highlight of the festival is the opportunity to hear professional jazz concerts for free or greatly reduced prices.
Jazz artists that have recently appeared at the Great Plains Jazz Festival include Brubeck Brothers, Bela Fleck, Doc Severinsen, Diane Schuur, the Jim Widner Big Band, the New Orleans Jazz Orchestra, Jim Pugh, Marvin Stamm, Hubert Laws, and the Blue Note 7 featuring Ravi Coltrane and Nicholas Payton.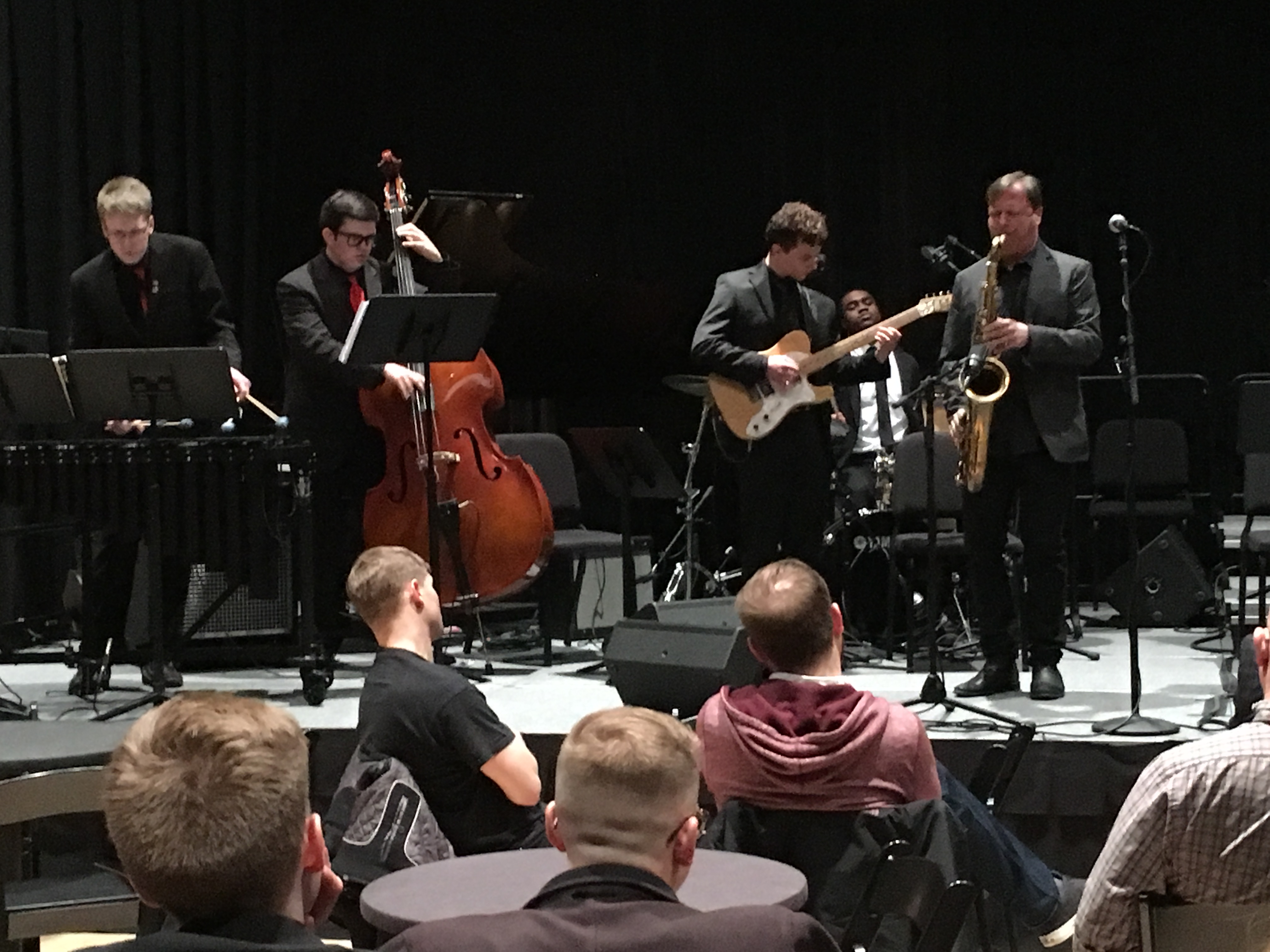 Director Information
Participating band directors please click here for jazz festival final information including schedules and logistics.
Registration for the 2020 UNO Jazz Festival is now closed.
2020 Great Plains Jazz Festival Headliner Concerts
Friday, Feb. 28, 2020 at 8pm | Featuring The 
Festival All-Star Big Band directed by Jim Widner featuring Paul Krueger, Bijon Watson, Mary Fettig, Matt Niess, Aaron Lington, and More!
The Festival All-Star Big Band Concert is SOLD OUT!
Tickets for Friday are $15 general admission and $5 for students 

and directors

Strauss Performing Arts Center John and Jan Christensen Concert Hall
Saturday, Feb. 29, 2020 at 8pm | Featuring Stefon Harris
The Stefon Harris Concert is SOLD OUT! 
Tickets for Saturday are $15 general admission and $5 for students 

and directors

Holland Performing Arts Center Scott Recital Hall
Guest Artists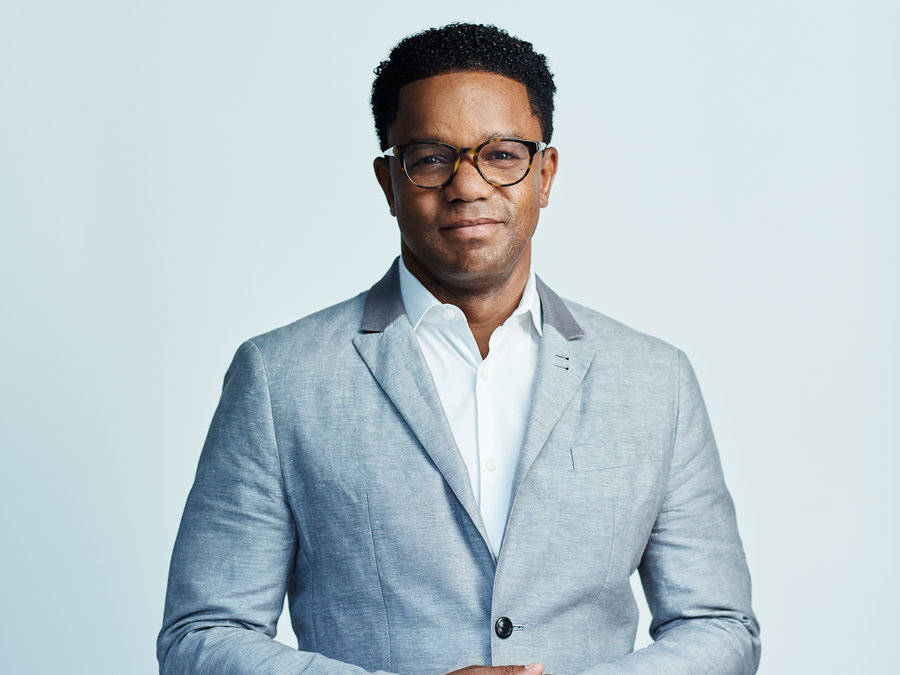 Stefon Harris
Stefon Harris's passionate artistry and astonishing virtuosity have propelled him to the forefront of the jazz scene. Heralded as "one of the most important young artists in jazz" (Los Angeles Times), he is a recipient of the Martin E. Segal Award from Lincoln Center, has earned four Grammy nominations, and has been named Best Mallet player seven times by the Jazz Journalist Association. He also won the Downbeat Critics Poll for Vibes in 2013 and the Jazz Times Critics Poll for Vibes in 2014. His recent CD Ninety Miles (Concord), an acclaimed collaboration with David Sanchez and Christian Scott, was chosen by NPR as one of the year's top releases, and his 2014 CD with the SF Jazz Collective, Wonder: The Songs of Stevie Wonder, won an NAACP Image Award for Outstanding Jazz Album. In 2018, he was selected as a Doris Duke Artist, a prestigious award presented by the Doris Duke Charitable Foundation.
A passionate educator, Stefon Harris assumes the position of Associate Dean and Director of Jazz Arts at Manhattan School of Music in July 2017. He received his Bachelor of Music degree in classical music and Master of Music degree in jazz performance at Manhattan School of Music and joined the School's Artistic Advisory Council in 2015. Mr. Harris is currently Director of Curriculum Development at the Brubeck Institute, Artistic Director of Jazz Education at New Jersey Performing Arts Center (NJPAC), and Visiting Professor at Rutgers University, as well as teaching throughout the world through his Distance Learning Lab. He has been on the faculty of New York University for the past decade.
Mr. Harris has recorded as part of the Classical Jazz Quartet, with Kenny Barron, Ron Carter, and Lewis Nash, and toured worldwide with his bands and as a member of the SF Jazz Collective, as well as recording and touring with many of music's greatest artists, including Joe Henderson, Wynton Marsalis, Milt Jackson, Lionel Hampton, Bobby Hutcherson, Cassandra Wilson, Dr. Billy Taylor, Max Roach, Cedar Walton, Mulgrew Miller, Benny Golson, Bobby Watson, Chaka Khan, Kurt Elling, Buster Williams, Dianne Reeves, Charlie Hunter, Yakub Addy Odadaa, Common, and Pablo Ziegler.
To learn more about Stefon visit his website at stefonharris.com
Festival Adjudicators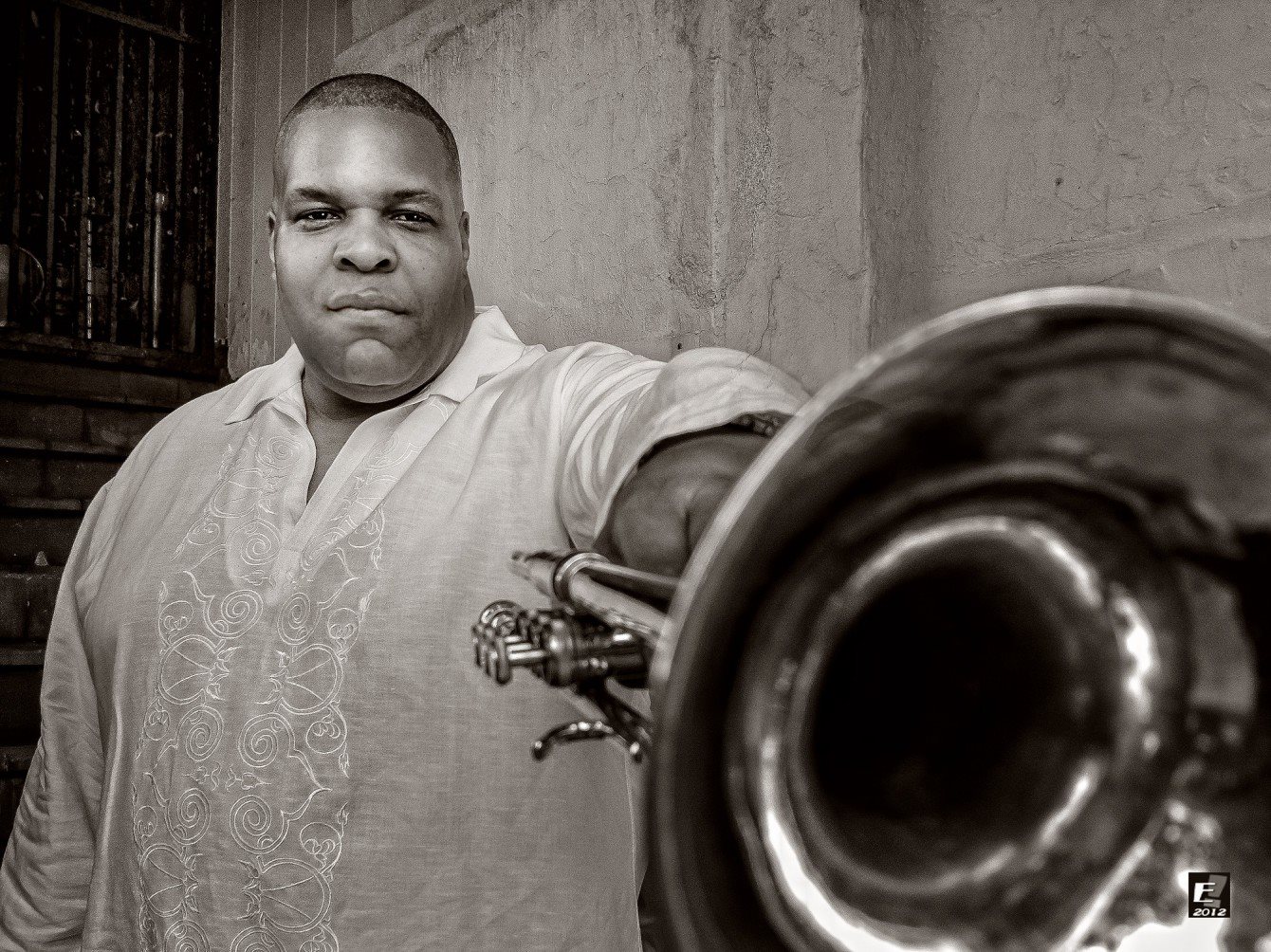 Bijon Watson
Bijon Watson is the lead trumpet for the Grammy-nominated Clayton-Hamilton Jazz Orchestr and the Grammy-award winning John Daversa Progressive Big Band. Click here for more information about Bijon Watson.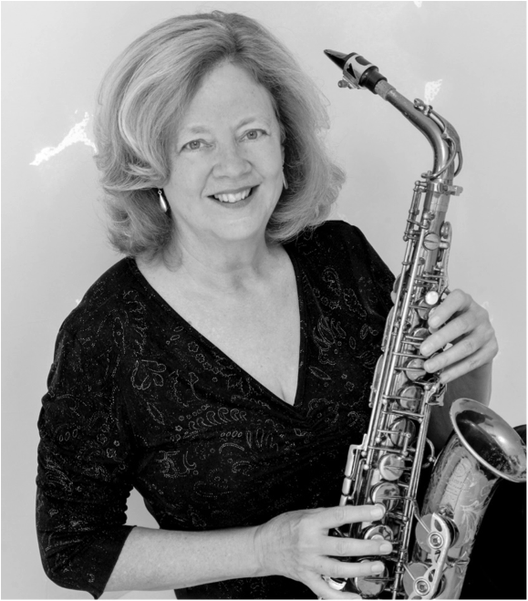 Mary Fettig
San Francisco native and saxophonist Mary Fettig joined the Stan Kenton Orchestra as the first woman to play in the band. Click here for more information about Mary Fettig.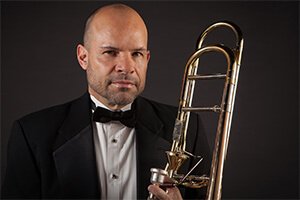 Matt Niess
Matt Niess played lead trombone in the U.S. Army Blues Jazz Band for 30 years and currently teaches at Shenandoah University. Click here for more information about Matt Niess.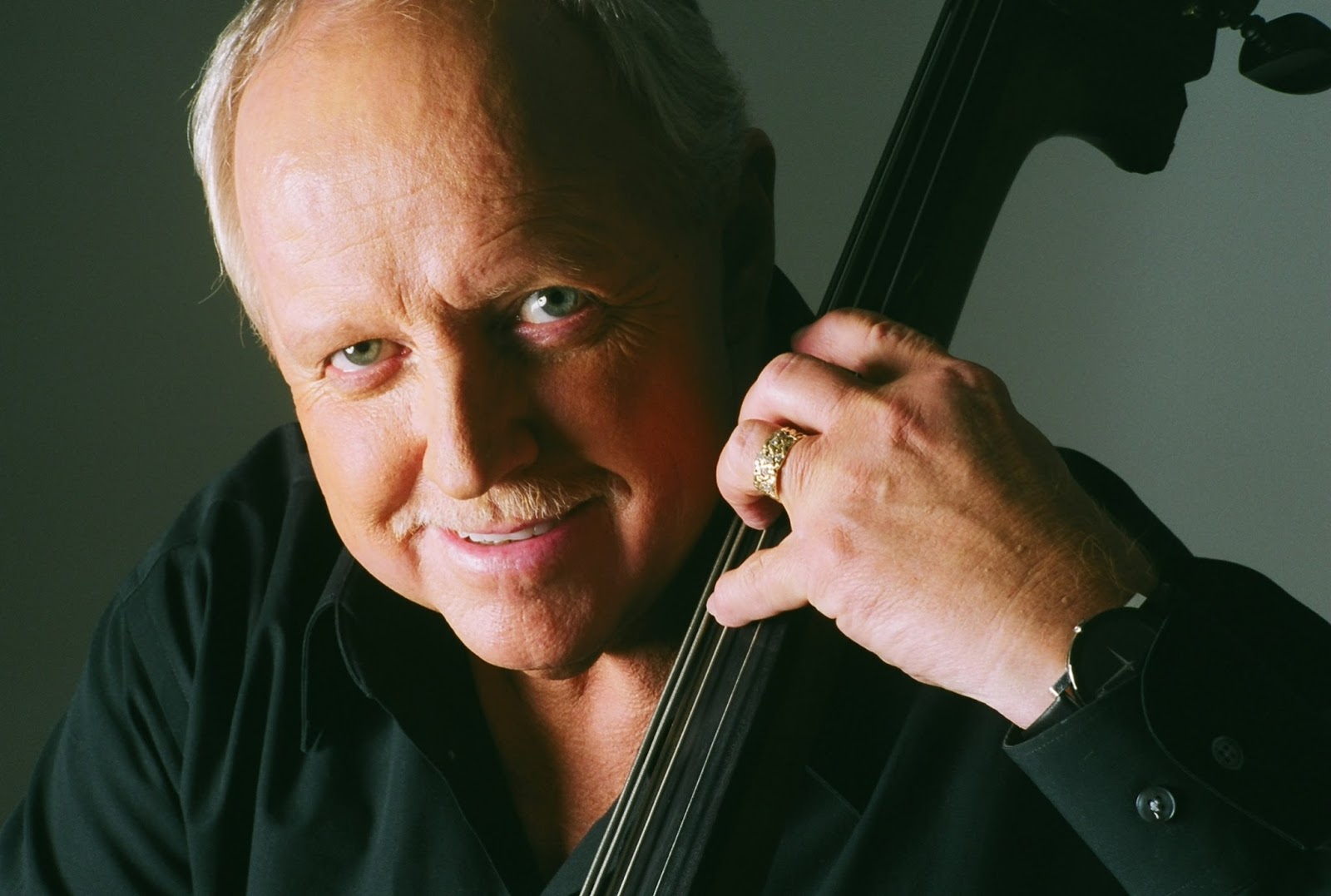 Jim Widner
Jim Widner is a nationally renowned jazz educator from St. Louis who has directed numerous all-state jazz bands and organized summer jazz camps around the country for over 30 years. Click here for more information about Jim Widner.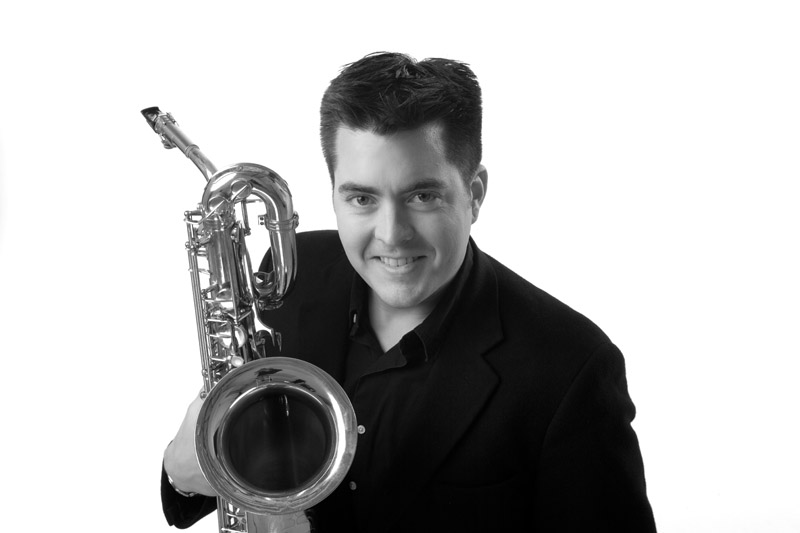 Aaron Lington
Grammy-award winning Baritone saxophonist Aaron Lington is the Coordinator of Jazz Studies at San Jose State University in California. Click here for more information about Aaron Lingon.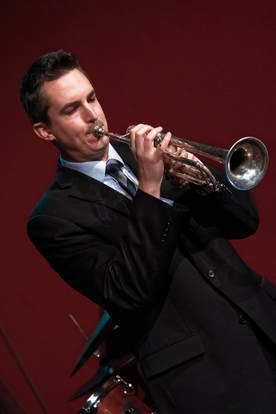 Paul Krueger
Lincoln, Nebraska native and three-time ASCAP Young Jazz Composer Award winner Paul Krueger is Instructor of Jazz Studies at the University of Oregon in Eugene. Click here for more information about Paul Krueger.
Matt Otto
Saxophonist Matt Otto is Assistant Professor of Jazz Studies at Kansas University in Lawrence and maintains an active freelance career in Kansas City. Click here for more information about Matt Otto.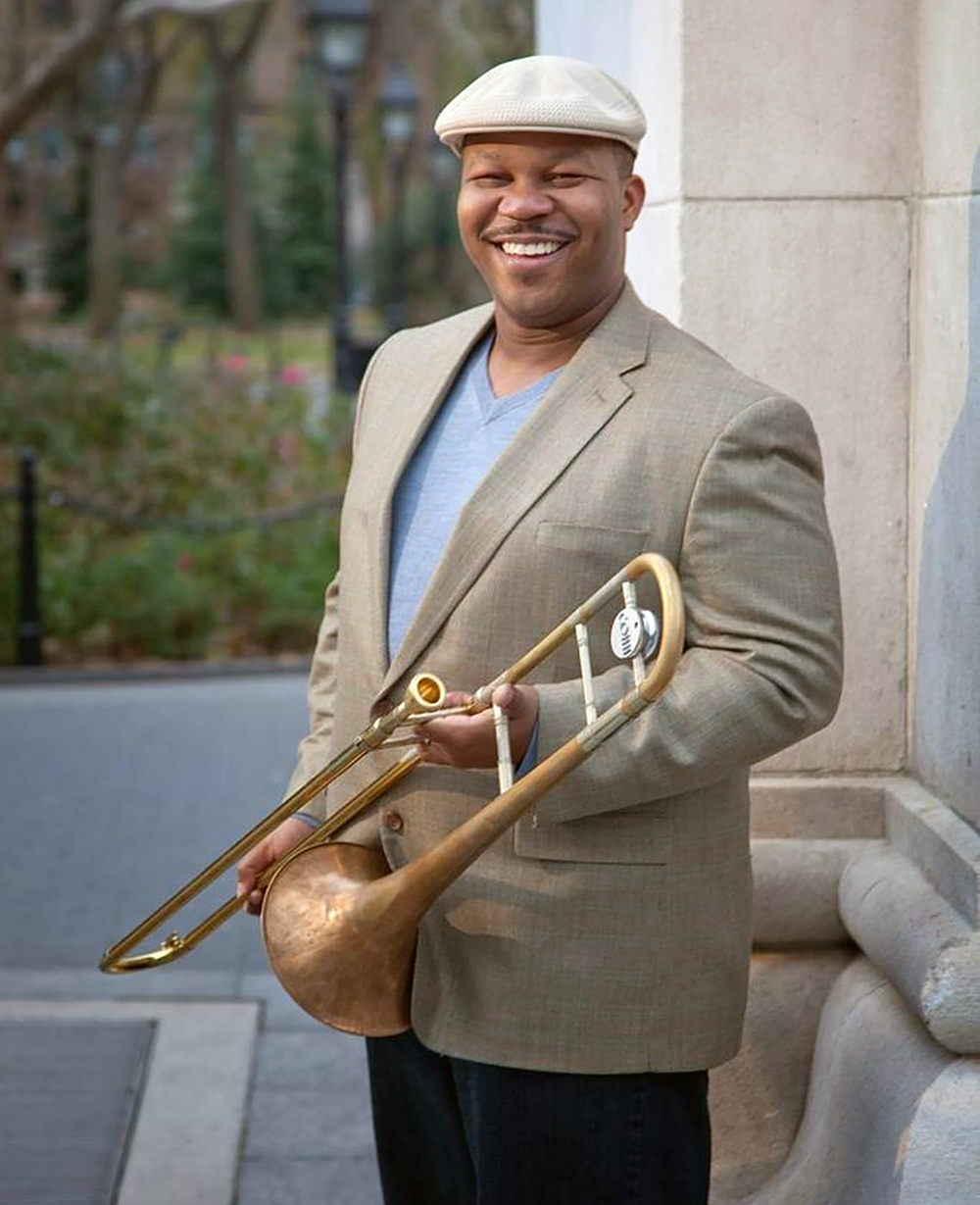 Marcus Lewis
UNO alumnus Marcus Lewis tours with Grammy-nominated singer Janelle Monae and performs in Kansas City, MO where he also teaches at the University of Missouri-Kansas City Conservatory of Music. Click here for more information about Marcus Lewis.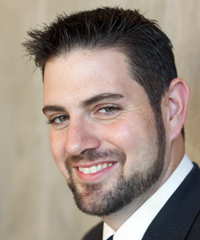 Jason Hausback
Bass trombonist Dr. Jason Hausback is an alumnus of the famed University of North Texas 1:00 Lab Band and currently teachers trombone and directs the second jazz band at Missouri State University in Springfield, MO. Click here for more information about Jason Hausback.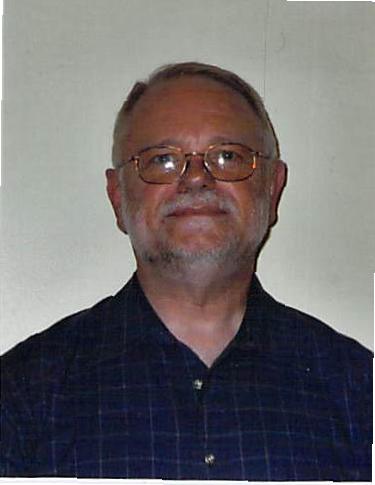 Steve Lawson retired in 2002 after 33 years of teaching in Harlan, Iowa where his high school jazz band gained a national reputation for excellence. He continues to be active as a clinician, guest director, adjudicator, and mentor. Please click here for for more information about Steve Lawson.